On April 7, 1829, Joseph Smith began his translation of what would come to be known as the Book of Mormon. To celebrate, Mr. Skin is taking a look at the best nude scenes featuring actresses that either were or are Mormons. There are more than you think, as you can see below, so let us know who has your favorite pair of Mormon mammaries!
Chelsea Handler
was born to a Mormon mother and a Jewish father, and she took home the best of both worlds! Get a load of her pre-fame topless scene from the film
The Plotters
, where Chelsea's chesticles were too hot to Handler!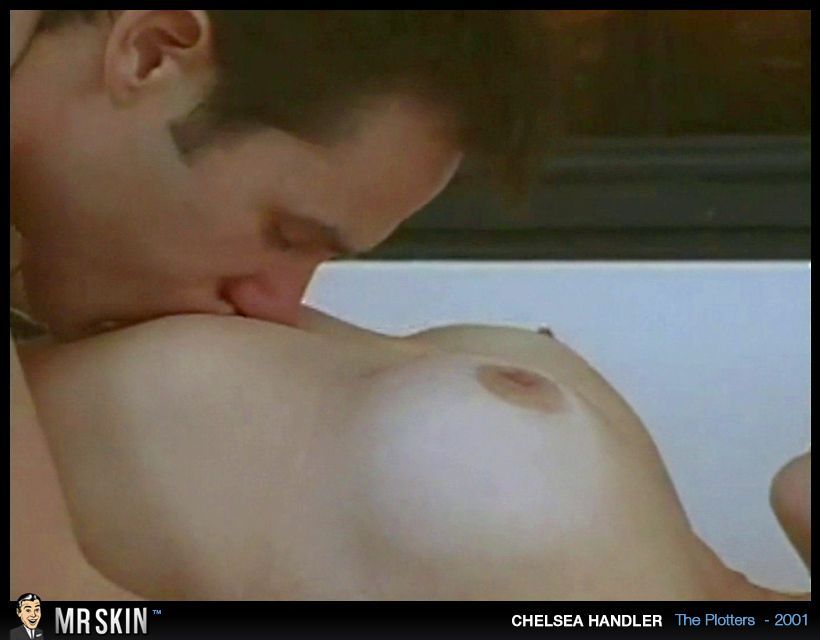 Katherine Heigl
was raised in the Church of Jesus Christ of Latter Day Saints, and while she's kept covered up in most every movie, she dropped her magic underwear to show some scintillating side boob in 2005's comedy
Side Effects
.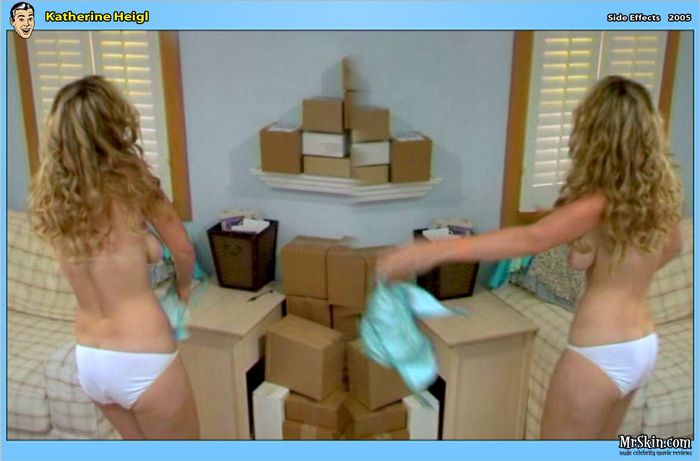 Academy Award nominee Amy Adams

was raised as a Mormon, but she left the church when her parents divorced. We got a flash of Amy's fun bags in her most recent nominated role in last year's

American Hustle

.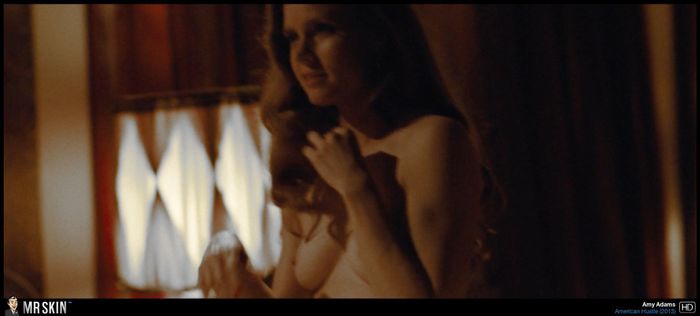 Christina Aguilera
's parents met when they were students at BYU, and the result is one of the hottest divas of all time! Check out Christina's pierced peepers from the uncensored version of
MTV's Diary
! That should get your genie out of its bottle!


Last, but certainly not least, is the drop dead gorgeous Eliza Dushku

who was also raised in the Mormon tradition. After years of waiting, she finally doffed her top in 2008's

The Alphabet Killer, giving us a quick flash of her flappers! That should send your knob straight to Kolob!