The Office was one of the most popular sitcoms in American history...despite being a remake of a British show. While I am a huge fan of the British version, I think that the two are extremely different shows. One glaring difference is that the women on the American Office are super attractive. So that begs the question: have any of the women of The Office ever gone nude? Oh, yes! Hang on to your khakis and paperweights because these babes are about to get hot.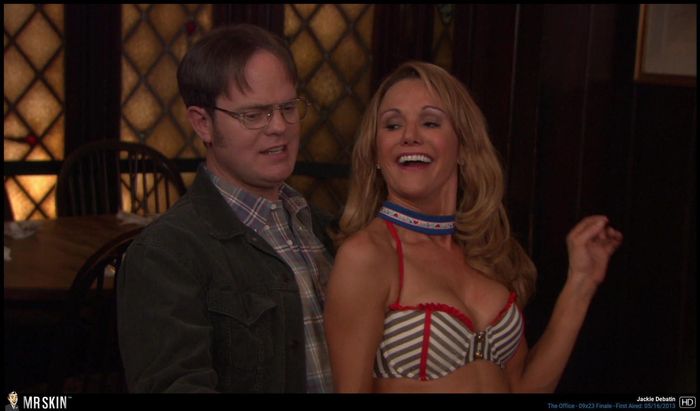 The star of the show is Jenna Fischer who played Pam. Sadly, Jenna used a body double for her nude scene in Walk Hard: The Dewey Cox Story. That being said, she was still very sexy in a bikini for a Shape Magazine Photoshoot.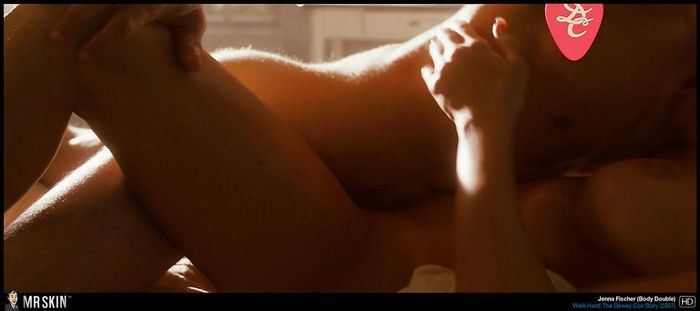 Angela Kinsey played Angela Martin, but she got hot and naked before she played the prudish and cold Angela Martin. Can you believe it? She is actually one of The Office ladies who had the best nudity! She showed off her rump and rack in the 2018 film Half Magic.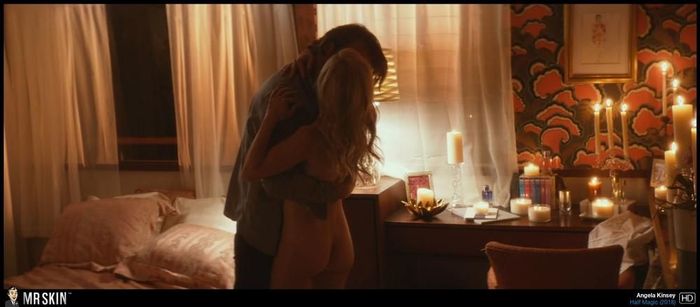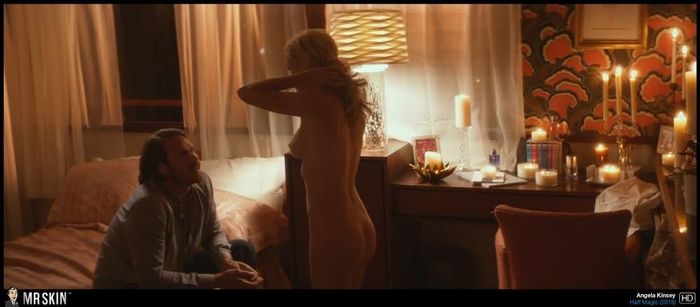 Mindy Kaling was the hilariously vapid and delusional Kelly on the show, one of my favorite characters. Mindy has never gone nude on purpose, but she did provide a big nip slip at The Emmy's one year. Whoops!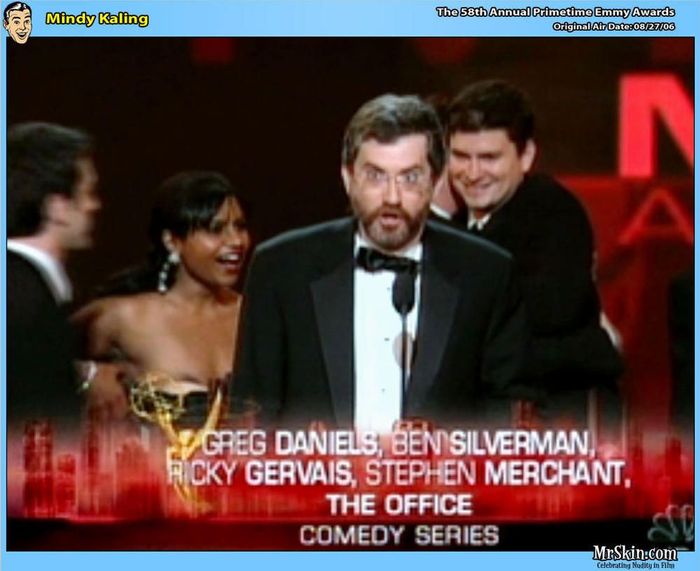 Ellie Kemper has not gone nude - but she did play "blowjob girl" in an infamous early comedy sketch that was a viral sensation in the wee days of the internet (2007). As suggestive as that video was, she also did not go nude there. That being said, she showed off some sizable cleavage in 2013's Brenda Forever.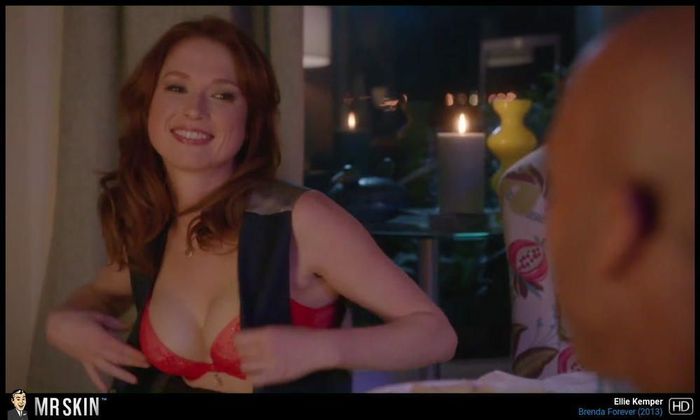 Rashida Jones is the hot babe that everyone wants to see naked. She was the hot new girl that wound up dating Jim and making Pam jealous. Of course, Pam would be jealous. Rashida is hot hot HOT. Rashida has gone nude, but not nearly as much as I still hope that she someday will.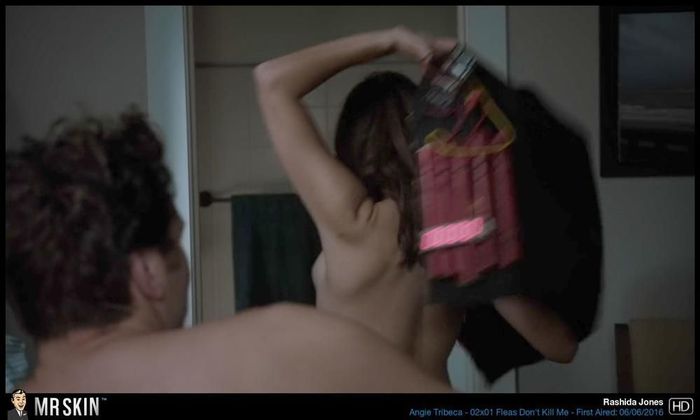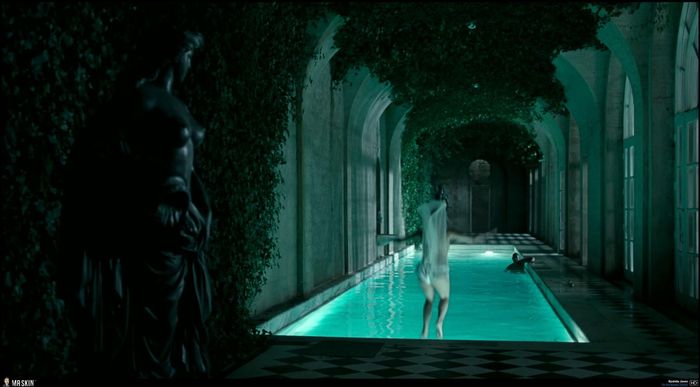 Melora Hardin made everyone hard when she showed her breasts in a lesbian scene in Transparent. Her partner squeezes and kisses her nipples and then dons a big purple strap-on to bang Melora from behind.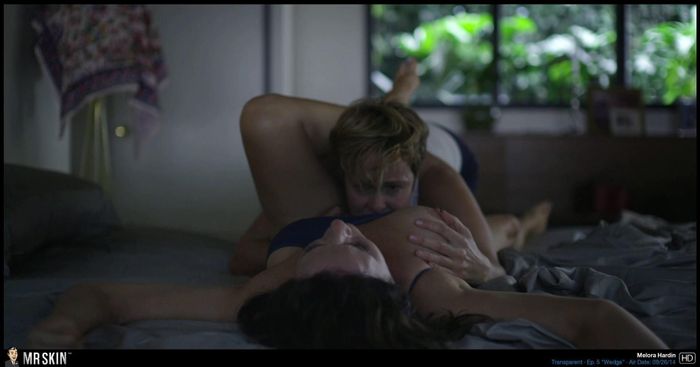 Finally, I want to point out an A-list starlet who has gone nude and who briefly appeared on The Office. She was not a "star" of the show, but Amy Adams did play Katy in the first season for one episode that was also directed by the one and only Amy Heckerling. The Amys teamed up to provide a hilarious episode where Amy plays a salesgirl who tries to sell purses in the office and makes men fall out of their cubicles to catch a glimpse at her. Any fan of skin knows that Amy has shown us nudity. Check out one of her finest scenes here: