Two young women share birthdays today and that's not the only thing they share. Both petite, tan and dark haired ladies are incredible talents and hot as hell. We want to take a moment to wish them both a very happy birthday! 
Sex kitten popstar  Ariana Grande is 25 today. The Boca Raton-born babe is only five feet tall, but she packs quite a punch in her skintastic bikinis and bra tops that she shows off in her performances.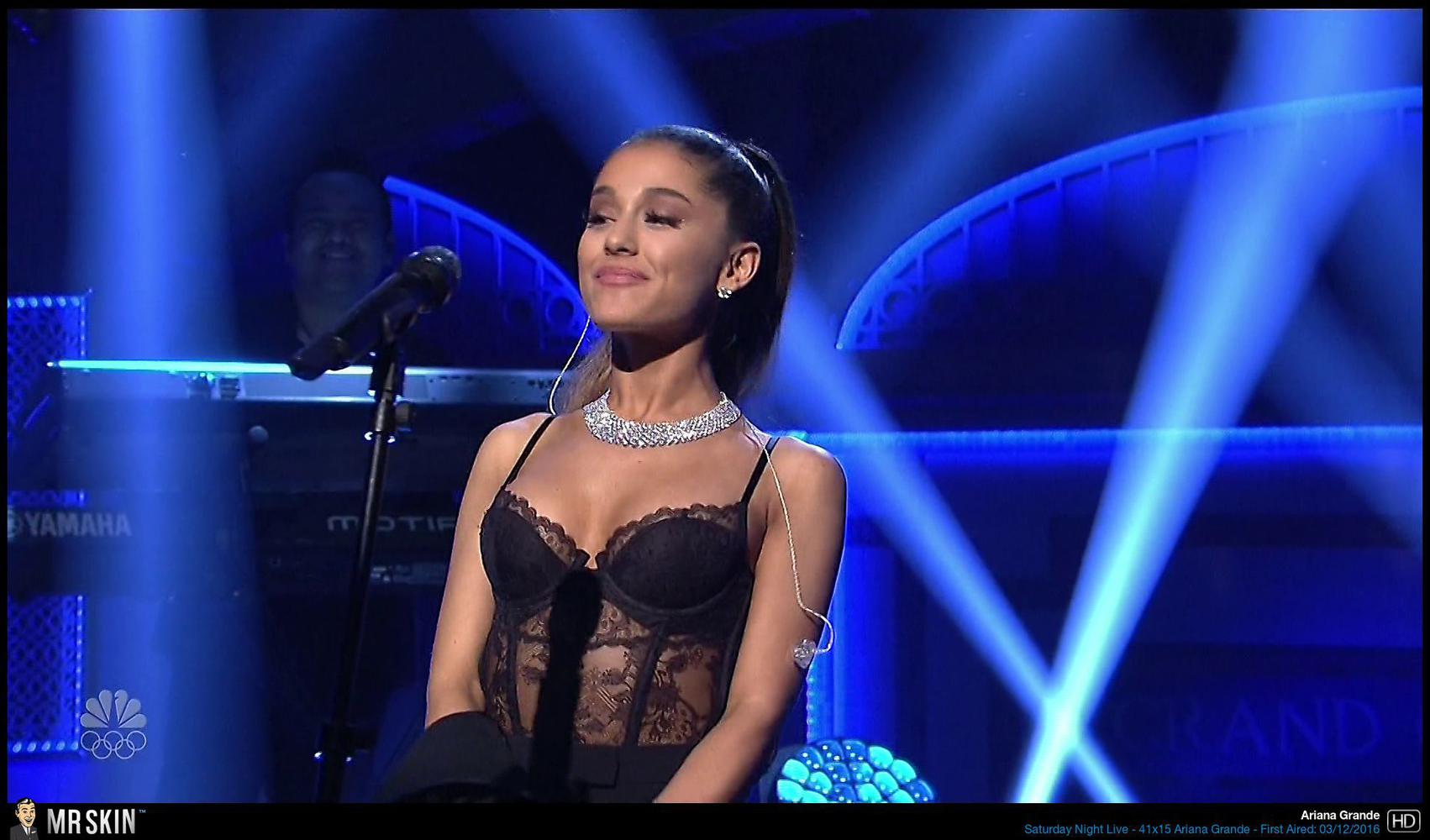 We hope she continues to celebrate her birthday with her more chestacular friends like Nicki Minaj. Fun fact: many people think Ariana is Latina, but she this little beauty is actually Italian American. We love looking at the cleavage of her spicy meatballs packed in a bra. Hopefully, she does a topless photoshoot now that she's reached her mid-twenties.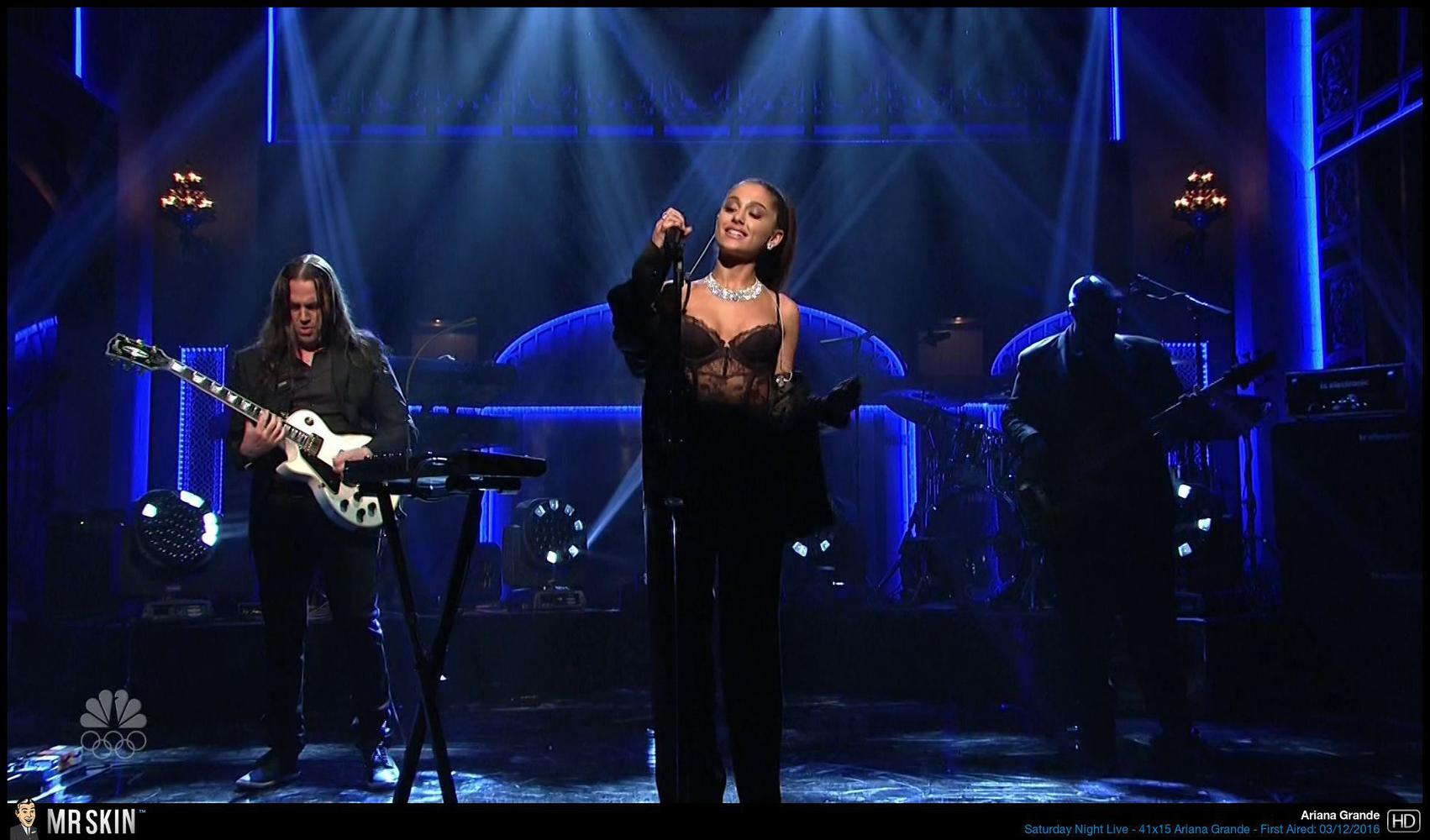 Comedic actress Aubrey Plaza is 34 today, but she doesn't look older than twenty. This flawless Puerto Rican mamacita is best known for her sitcom portrayal of April Ludgate on Parks and Recreation, but she's since had several dark and sexy roles like when she showed her chi-chi's in The Little Hours as a horny, lesbian nun-turned-witch.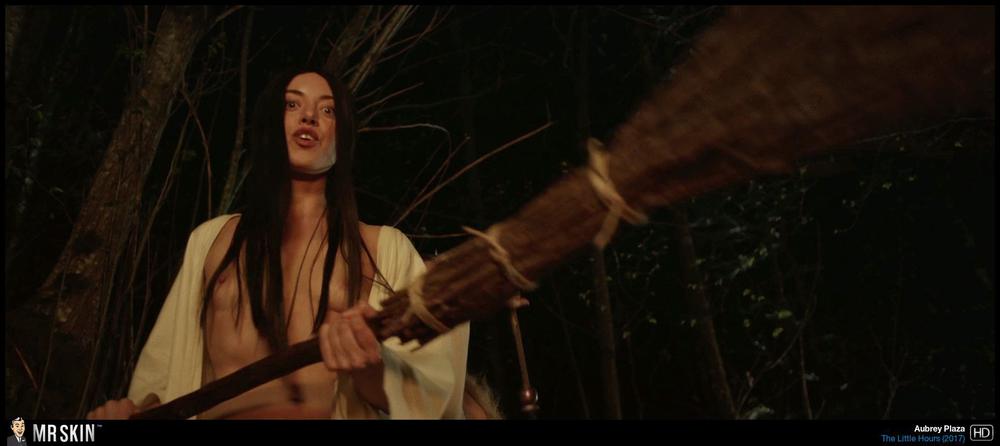 She also showed off her super ass in the series Legion! The 34-year-old definitely has a body worth watching.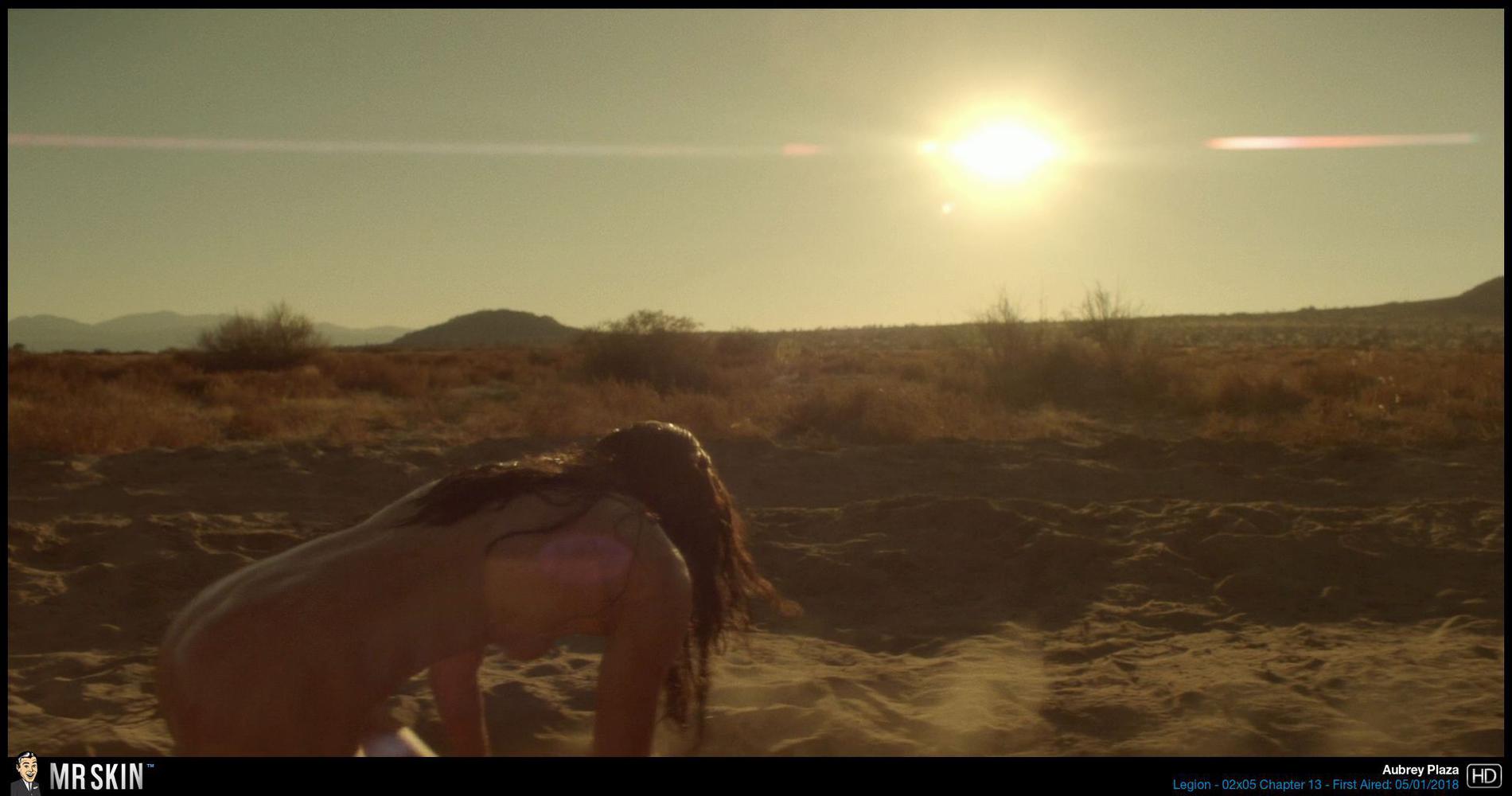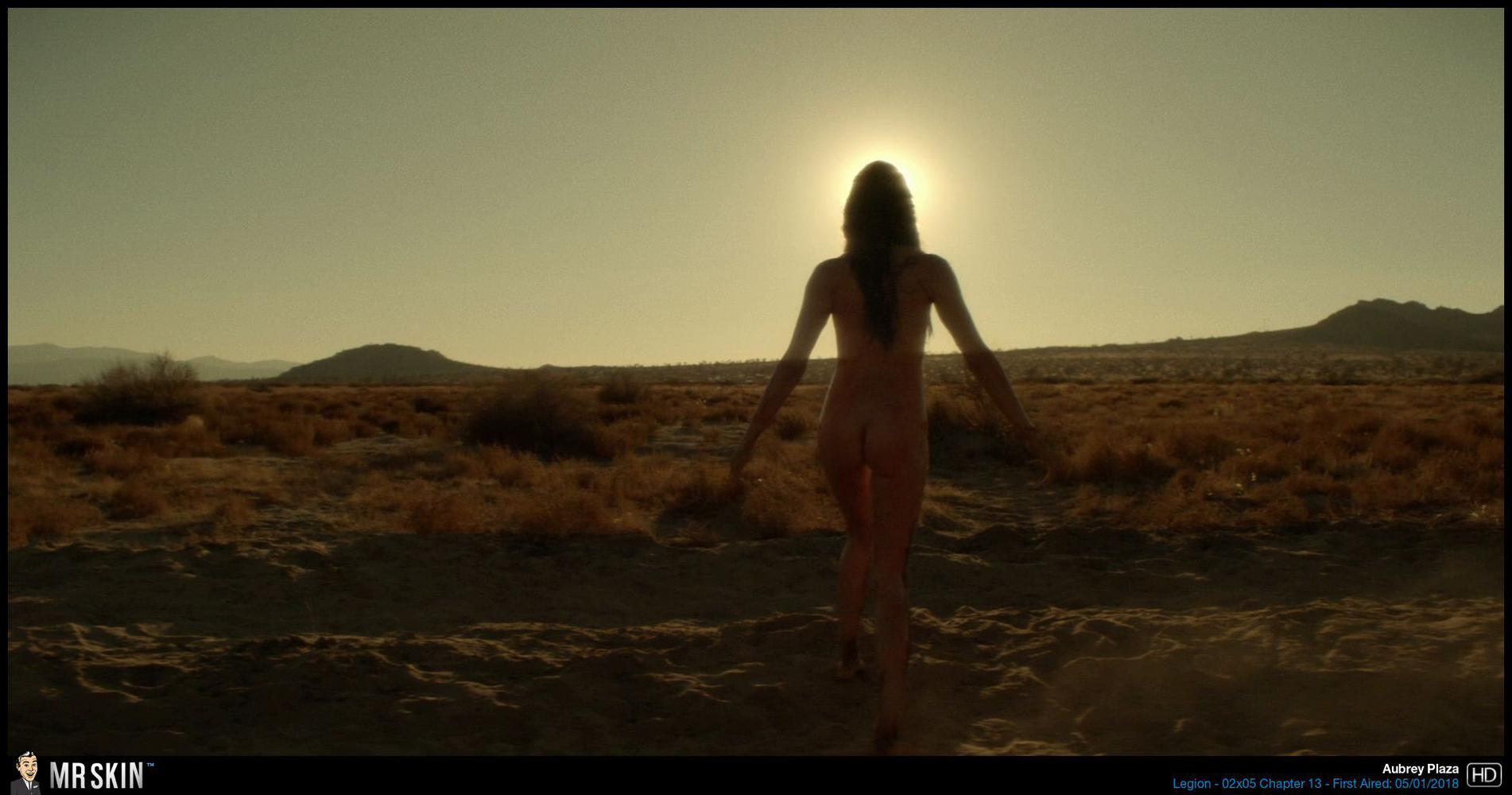 Happy birthday to Aubrey and her wonderfully sexy figure. We hope she keeps exploring her sexuality on the big screen. And it would definitely make Mr. Skin happy if Ariana and Aubrey somehow collaborated in a skinful scene of sorts that would show off a whole lot more. Hey, we can dream!