Charlie Chaplin was born 125 years ago today, and we're celebrating the Little Tramp by taking a look at his famous family in the flesh! Charlie's daughters Geraldine Chaplin & Josephine Chaplin, and his granddaughters Oona Chaplin, Carmen Chaplin, and Dolores Chaplin have all bared their bods on film!

The most successful of Charlie's daughters, Geraldine Chaplin, has also bared the most on film! Geraldine went full-on full frontal in the 1977 flick Welcome to L.A.! That should send you on a gold rush of your own!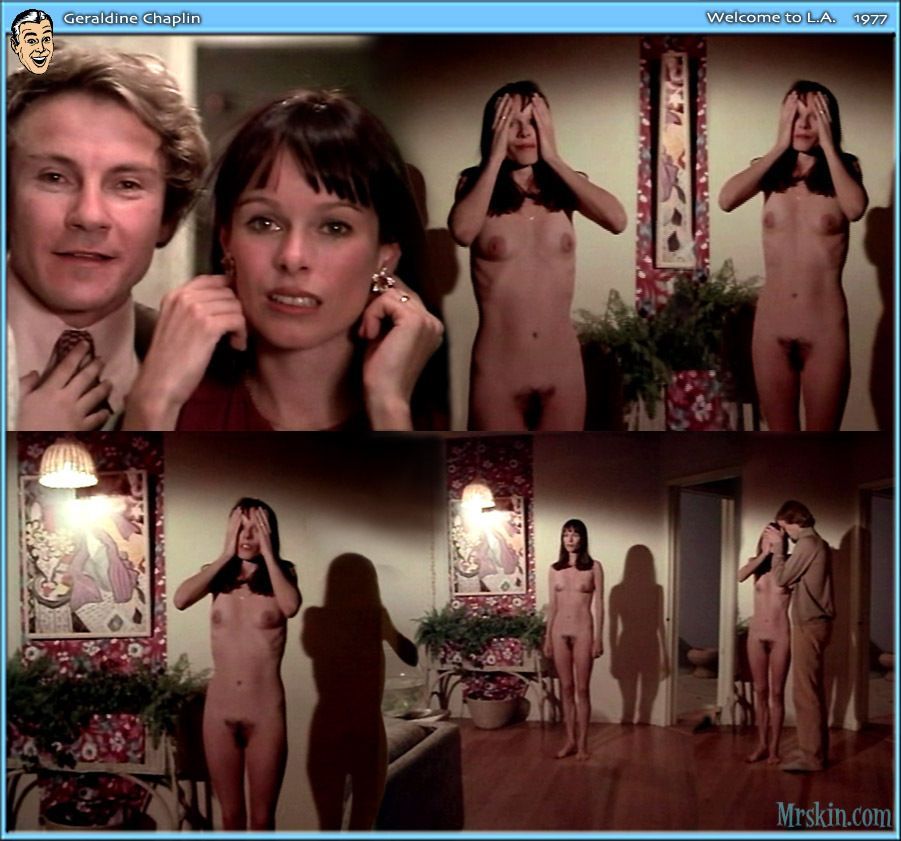 Geraldine's sister Josephine Chaplin made her screen debut in their father's 1952 film Limelight, and she made her skin debut 24 years later in Jack the Ripper! That should have you rippin' and tearin'!



Geraldine & Josephine's brother Michael had seven children, two of which went on to become actresses! The older daughter, Carmen Chaplin, has sadly rejected any familial connections to her grandfather, yet interestingly hasn't changed her name. Check out Carmen's full frontal scene from 2002's Snapshots!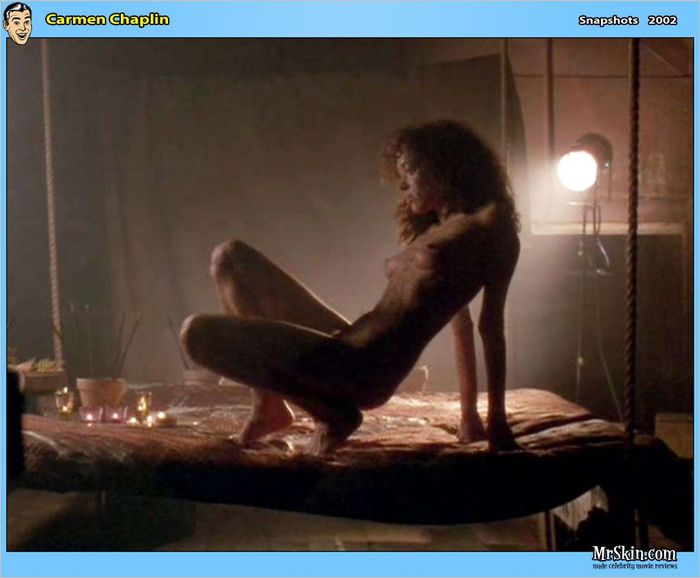 Carmen's sister Dolores Chaplin was born two years after her grandfather died, so thankfully he wasn't around to see her doff her duds to ride a dude in 1999's The Ice Rink!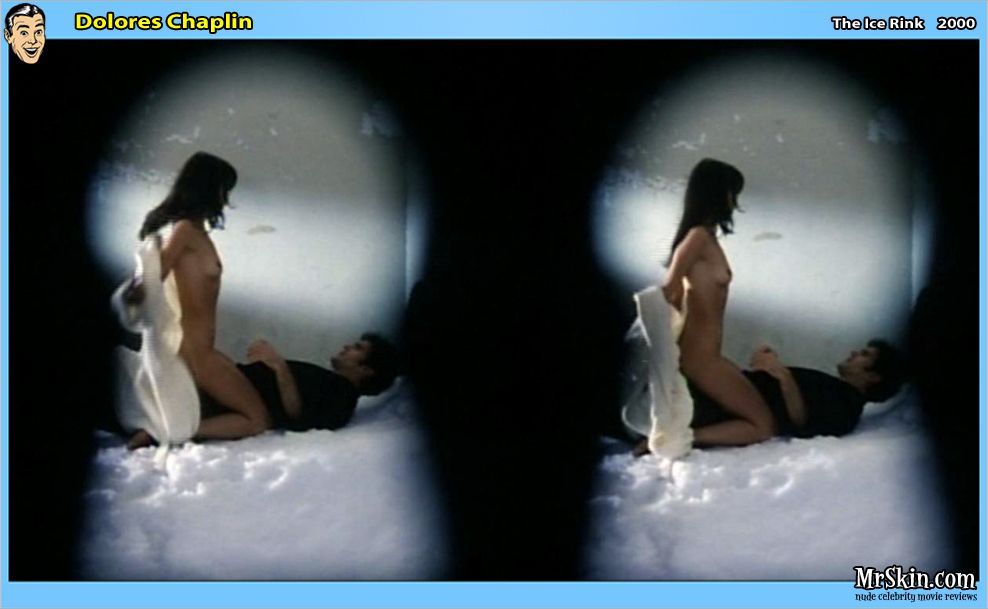 Finally it's Geraldine's daughter Oona Chaplin, who was named after her grandmother! Oona uncovered her caboose on the third season of Game of Thrones, carrying on a proud family tradition!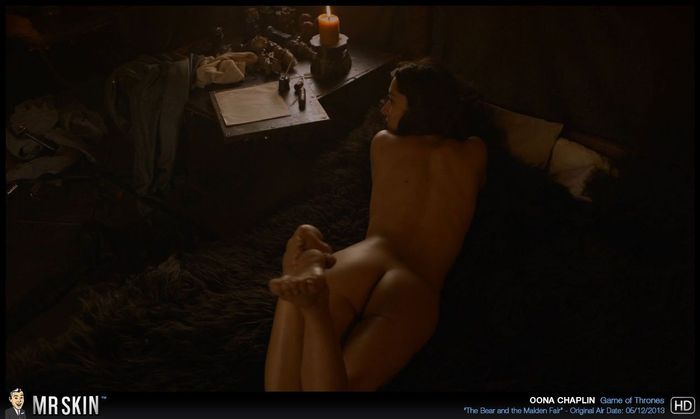 Happy birthday Charlie! You truly were The Great Dick-tator!