Belgian actress Veerle Baetens is one of my favorite European actresses that I think more Americans need to know about, so I'm using today's Foreign Film Friday to talk all about her. Let's talk about Veerle and her latest nude scene in the 2019 film Mothers' Instinct.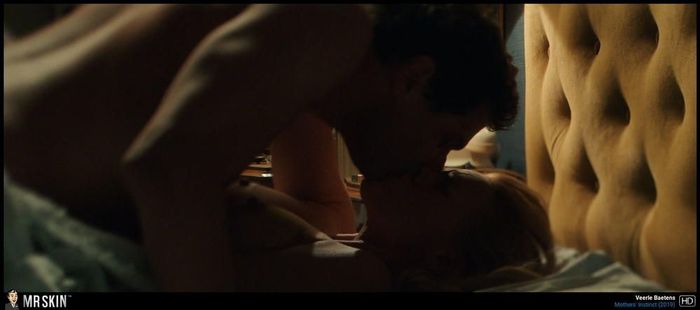 Mothers' Instinct is a Belgian thriller where nothing is as it seems. Two neighboring mothers become friends, but that all gets tainted when one of their children dies in an accident. You will have to watch it to find out what happens next. It was my instinct that Veerle would go nude in this movie and indeed she did. That being said, her nude scene is very dark. She has a sex scene that shows off her shadowy figure - hard nipples and all - in a very dark scene. While the lighting is not great, we do get to see the silhouette of her breasts.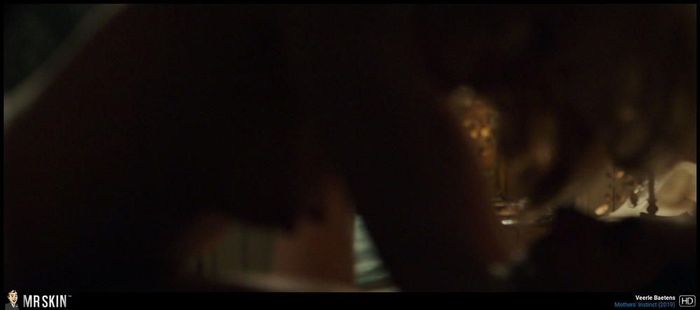 Veerle Baetens has given us many sunnier, sexier scenes throughout her career. I first caught wind of the Belgian beauty personally in the movie The Broken Circle Breakdown in which she played a folk musician obsessed with Americana culture and music. That included a lot of tattoos all over her body in that sexy style...and an outdoor shower that showed those off!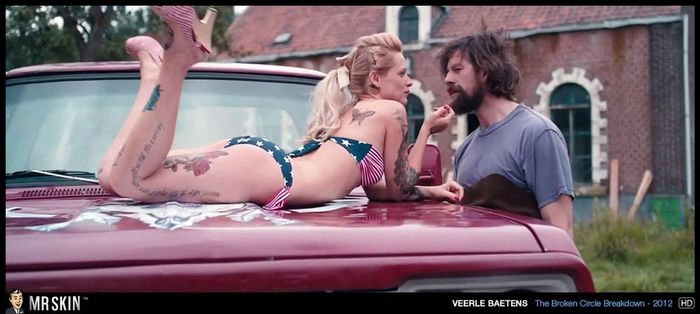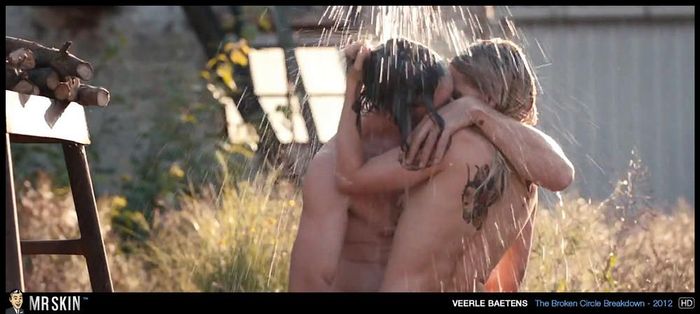 Speaking of showers, she also went nude in the shower in the 2006 film Stormforce in which she showed off that booty of hers. This Belgian has got back!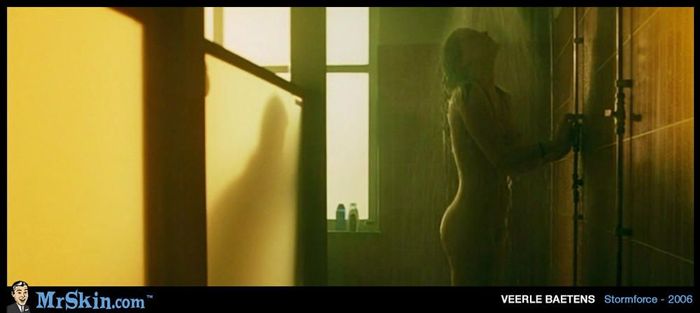 These two shower scenes are seriously hot. Decide for yourself which is hotter. Start with this outdoor shower in The Broken Circle Breakdown in which her buns really steal the show: