South Korean cinema is finally on the map after Parasite won so many Oscars last year. We know that Korea has been churning out cool movies for decades now - and those movies include a lot of skin. One of the hottest Korean films of the last ten years was the Kyung-Jung Ji NC-17 flick Natalie.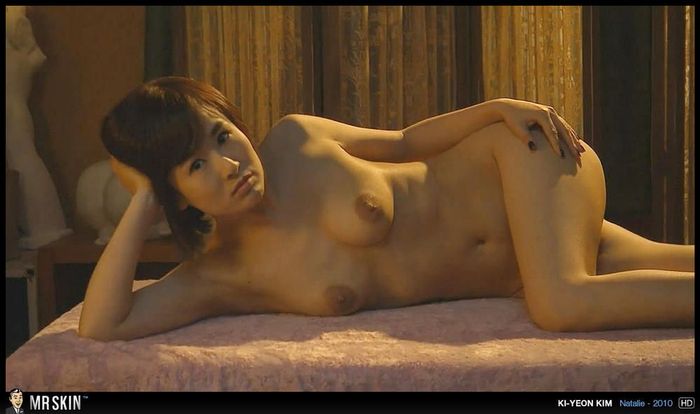 Yes, you read that right: NC-17. It earns that rating with sex scenes that REALLY show us everything. I'm talking naked breasts from Korean actresses, hairpies, slender bodies, posing naked for art, and numerous positions in and out of the bedroom. Are you skintrigued? I thought so.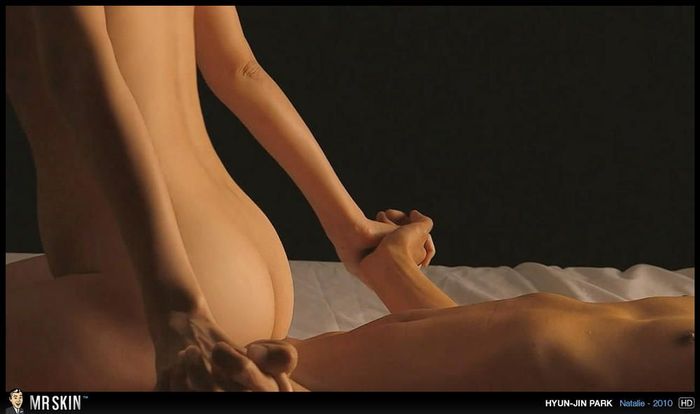 The plot follows an art critic who questions a sculptor about his best work, a sculptor called "Natalie". Hey, that's the title! The film starts purely intellectually with an intrigued critic poking at an artist who is both defensive and jumping at the opportunity to talk about his work. Typical artist, right? The intellectual jumping point winds up twisting into a hot film that verges on the border of softcore porn.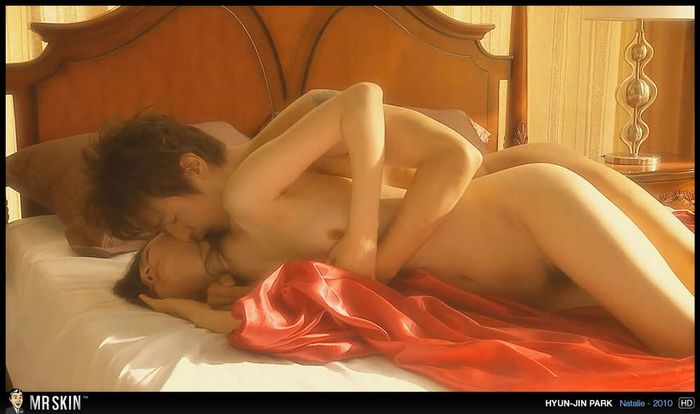 Seong-jae Lee is the artist while Ji-hoon Kim plays Min-Woo, the art critic. Those two guys give us the intellectual debates in the movie, but we're here for the women and the women make this all worth watching.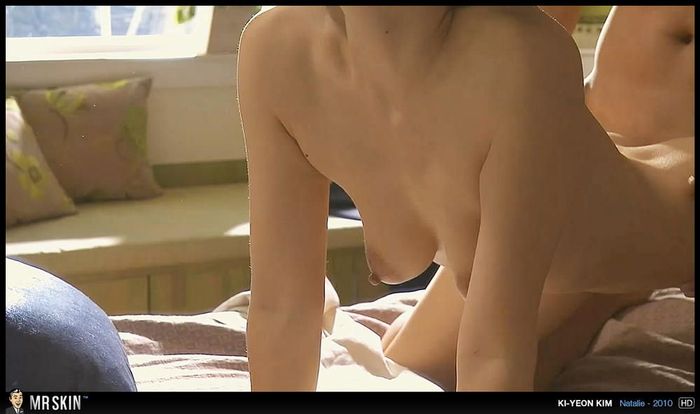 Ki-yeon Kim poses for the sculptor, going totally nude while he struggles with his work. Dude, relax. Maybe he should spend more time looking at his muse and less time looking at his clay. His model is totally naked from her big breasts to her smooth beaver.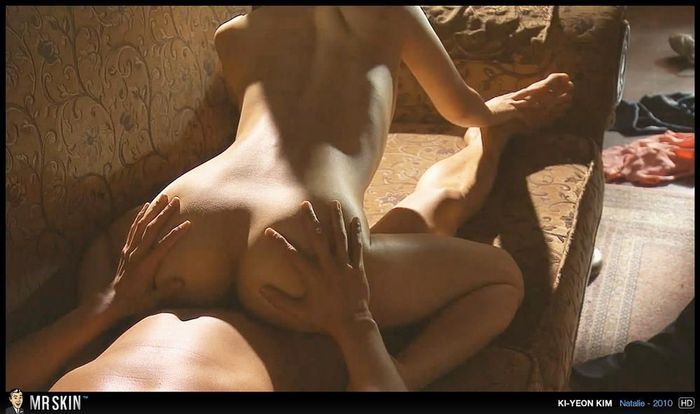 The film actually starts ten years prior with Hyun-Jin Park who plays Mi-ran, a dance student who was inspired by the sculptor's piece. She uses that inspiration to do her latest modern dance piece which, of course, the artist is interested in. We are meeting muse after muse in this movie.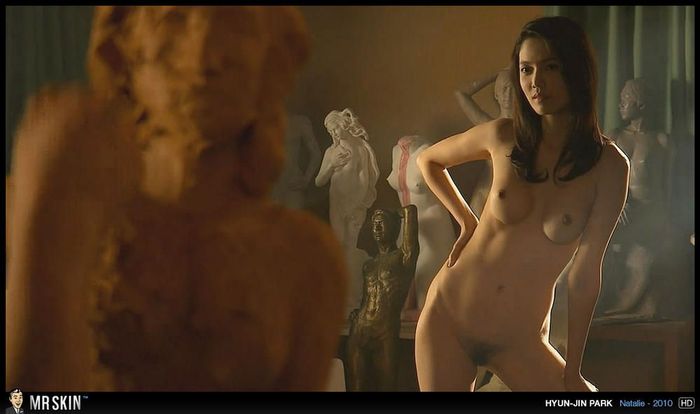 The pair have a very sensual and long sex scene that lasts over four minutes. See if you can last that long by watching all these gorgeous closeup's of Hyun-Jin's body.
Seriously, Hyun-Jin's breasts are something to write home about. Look at how round her mounds are, with each one topped with a hard nip.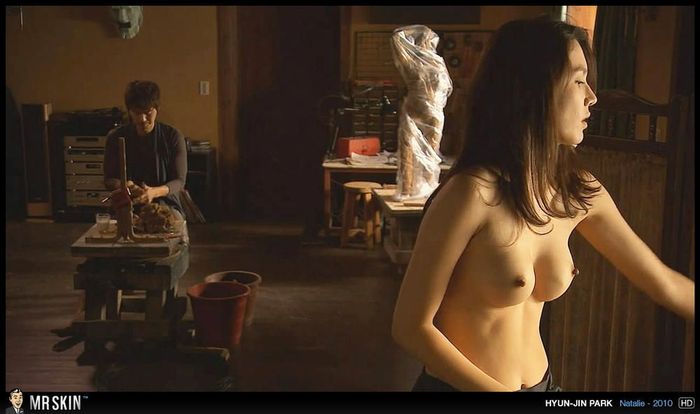 She leaves the artist to start dating fellow student - and guy who seems to be stalking her - Min-woo. Dun dun dun! That's right. That's the backstory behind the art critic interviewing the artist about his work that appears to be somewhat inspired by Mi-ran. So much time has passed and neither man, who were in conflict due to this beautiful woman, know what happened to her.
The movie has it all: romance, mystery, art, and sex. I highly suggest it if you don't mind being super turned on while you watch. Oh, you don't? Well, then give it a shot!