For today's Foreign Film Friday we are going back to Spain to see the beautiful naked babes in Eloïse's Lover. This skintasticSpanish drama that is all about a woman in a coma flashing back to the affair she had with another woman.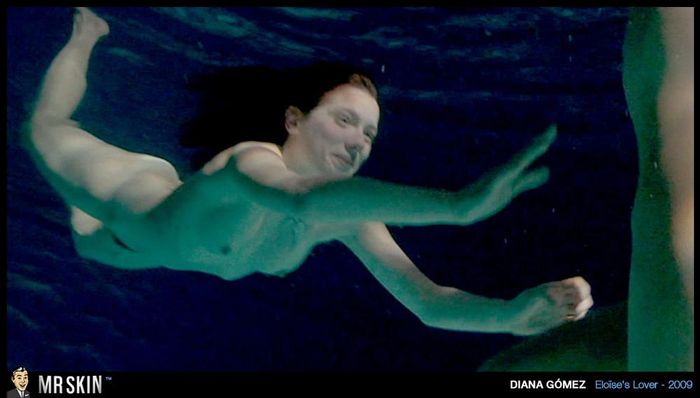 This sexy coming-of-age flick directed byJesús Garay is at its core about a woman giving in to her desire for another woman and trying to figure out her new identity. She tries to fight it, but she simply can't! We love watching her give in to these feelings she develops and take off her clothes in the process.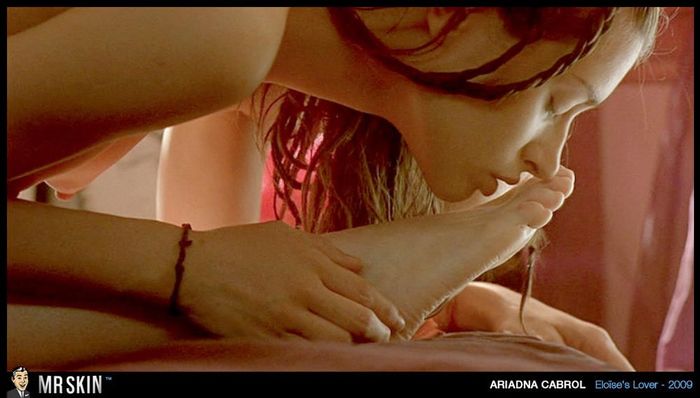 Our leading ladies are Diana Gómez and Ariadna Cabrol who meet and make love...lots and lots of love. Ariadna and Diana are a dynamic duo. So much so that Diana wants to leave her boyfriend for Ariadna (who playsEloïse) after she volunteers to pose as a model for artistEloïse. Nude modeling is a recipe forskinspiringmoments!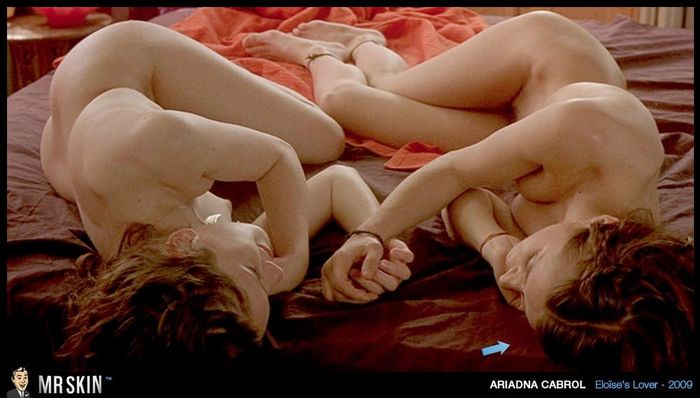 If you like to watch two sexy Spanish mamacitas undress and explore each other's bodies, then this movie is definitely for you.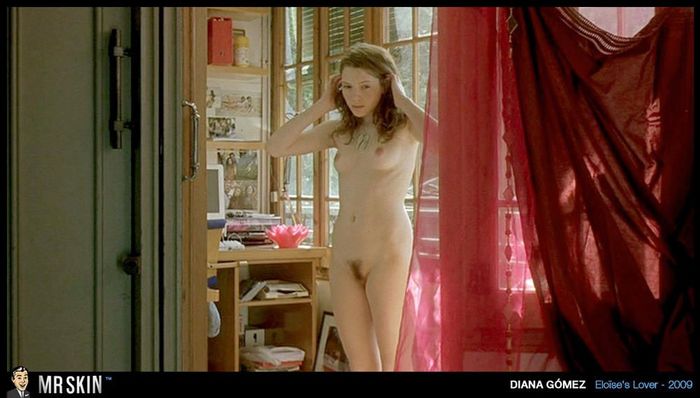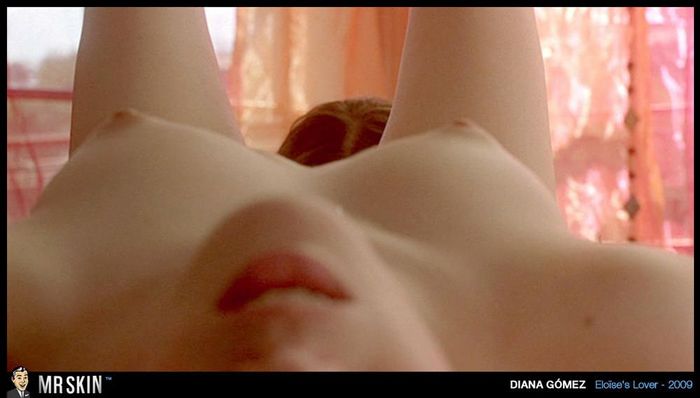 And if you like that, then you'll really like watching these women get wet...in the pool!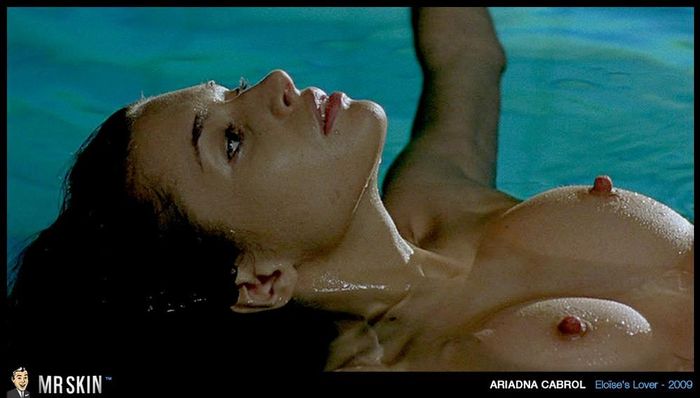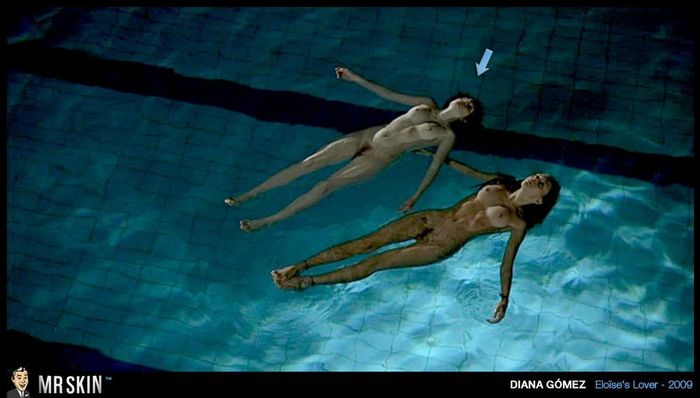 Check outEloïse's Loverfor sexy Sapphic skin! You'll love it so much that you'll end up in a fap coma.