Nude on DVD this week, Nadine Velazquez serves up the holy grail of nude debuts as a sexy stewardess in Flight (2012). The ludicrously hot Latina was well known for her sexy, but skingy, roles in My Name Is Earl and The League, then busted out in a very big way by sauntering around in mesmerizing full-frontal glory for Denzel Washington.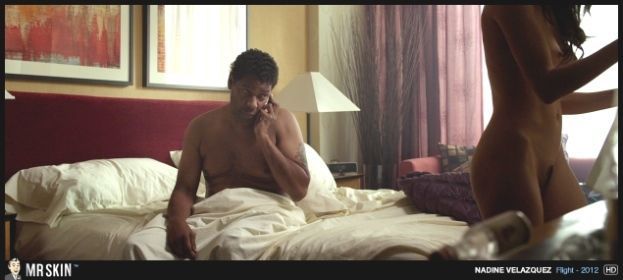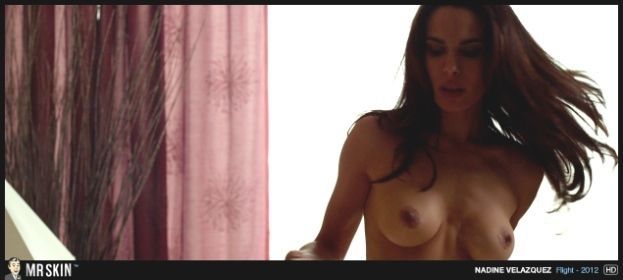 Next up, fans of slinky stunner Olivia Wilde can appreciate her topless charms once more in Deadfall (2012), the first time she's shown skin onscreen since 2006's Alpha Dog.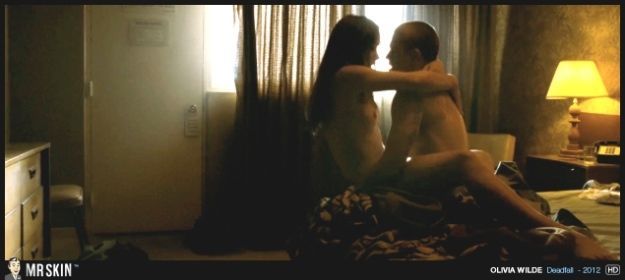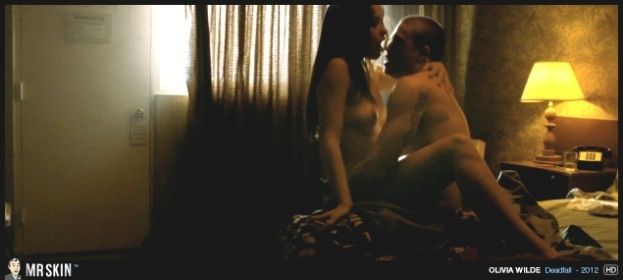 Finally, the unrated directors cut of Sex and Lucia (2001) is making its debut on iTunes, Google Play, and Amazon Instant Video. The hooter-and-hairpie-heavy Spanish flick has a foursome of Euro-hotties go totally naked, and their leader is the lap tingling Paz Vega, who even bares backburger during a striptease 31-minutes in. Sex ap-PEEL-ing!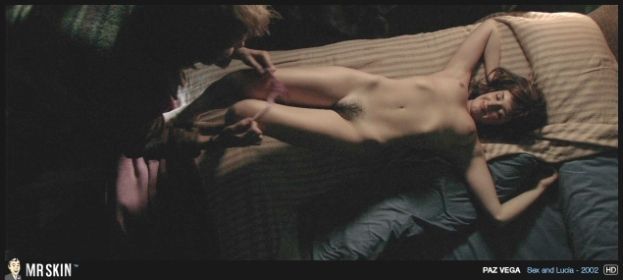 C U Next Tuesday, Skin fans, for all the newest and nudest releases on DVD and Blu-ray right here at the Mr. Skin blog!