There's so much nudity in a given year that oftentimes, a handful of scenes don't get the attention they so richly deserve. Here are five women who gave it their all on screen in 2014, all of whom are worth giving another look... or ten!

One of the most spectacular nude scenes of this or any year has got to be Marion Duval's magnificent nude scene in Love is the Perfect Crime! Marion strips totally nude to get it on with a guy, and the fact that she keeps her mask on only adds to the sexiness!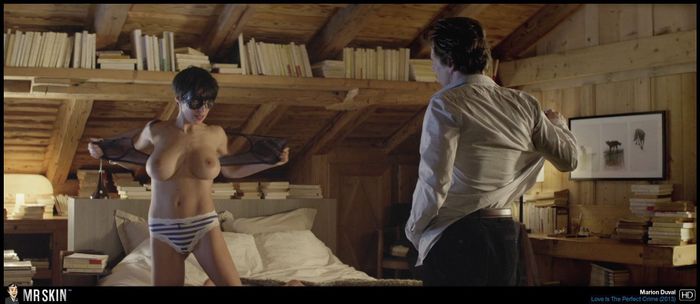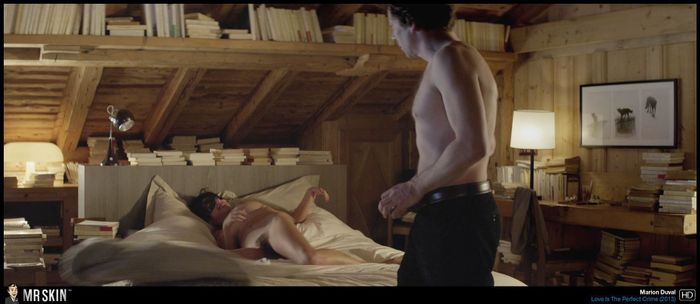 Melanie Ratcliff
turned us all into peeping toms when she bared her amazing breasts and bush for Owen Wilson in the dramedy
Are You Here
. Not only are we here, Melanie, we're hungry for more!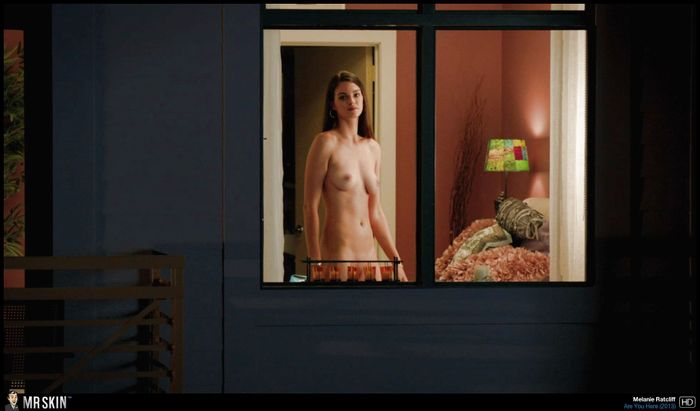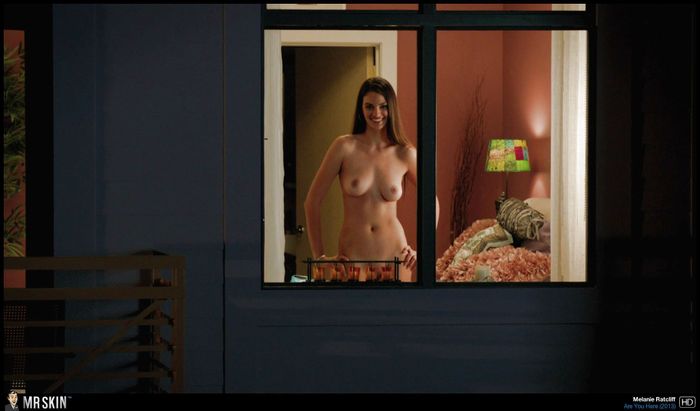 The beautifully big breasted
Bo Maerten
bared her amazing pair in the boxing drama
Wolf
, which is enough to bring out the animal in you!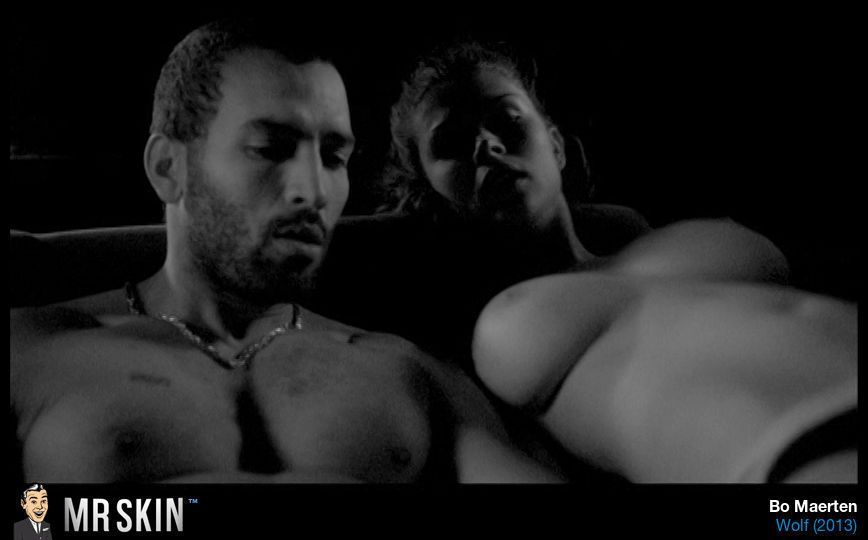 Juliette Lewis
hadn't done a nude scene in a while, and frankly her body looked better than ever in
Kelly Cal
! While it seemed like she only wanted to bare her butt, eagle eyed viewers were treated to some fabulous full frontal thanks to her reflection in the window as she strips for a guy in a wheelchair outside her house!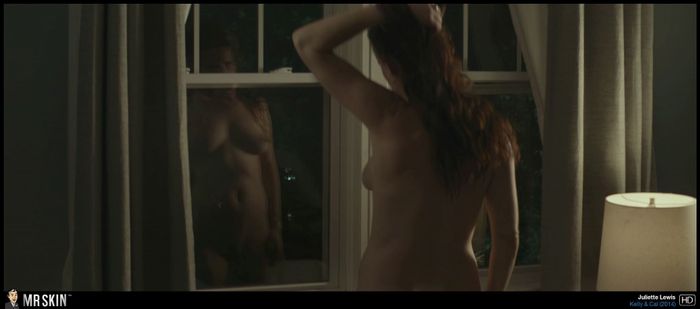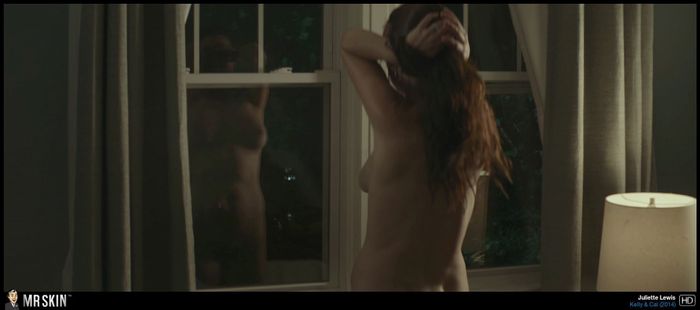 Finally, it was tough to stand out on
Orange is the New Black
this season, but the enormous breasts and lesbian antics of the beautiful
Nina Rausch
was unfairly overlooked in our opinion!