Today's director for our female filmmaker's series is a young director who had a pretty incredible opportunity this past year. With a series of three films produced by Netflix, director Leigh Janiak put herself on the map. Let's take a look at Leigh for today's Female Filmmaker Series.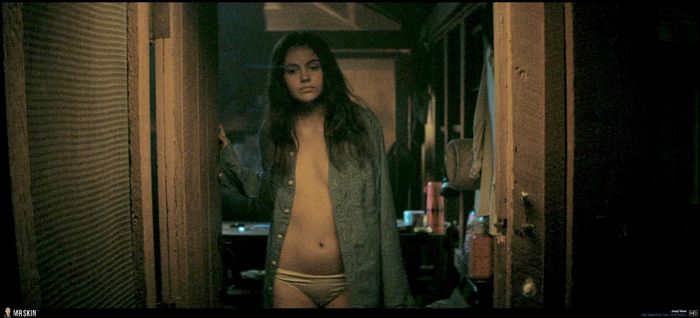 She looks very young, but the 41-year-old director has lived a life. Leigh Janiak comes to us from Ohio where she had a relatively normal bringing. She went to the University of Chicago for graduate work in Jewish Studies and she did her undergrad at New York University where she studied comparative religion - both fantastic schools. She was clearly very interested in religious studies, but she decided to finally follow her true passion: filmmaking.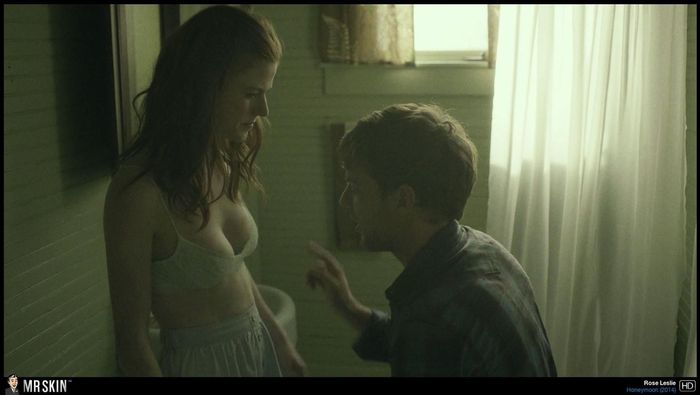 She moved to Los Angeles in 2005 and began working for production companies to build her experience and expertise. She was literally learning on the job! She also met her future husband at one of these companies in 2006. After some time, she was able to make her first feature film.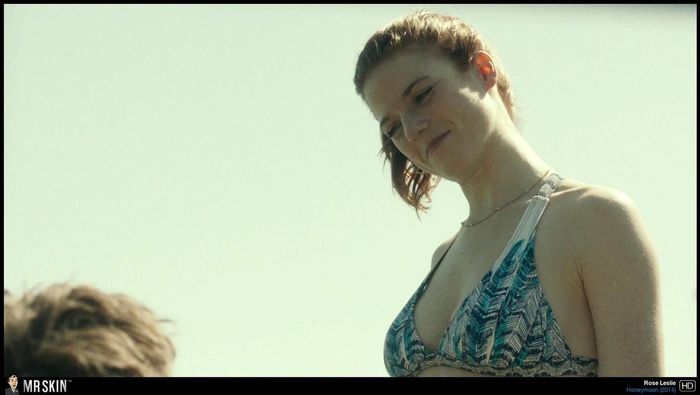 Her first film was Honeymoon, released in 2014. The slow-burn horror film starred Rose Leslie and Harry Treadaway as newlyweds whose honeymoon at a cabin in the Canadian wilderness turns to horror. Rose Leslie is missing in the middle of the night and her hubby finds her scrambling naked in the woods. After this discovery, she soon seems to forget how to do basic tasks.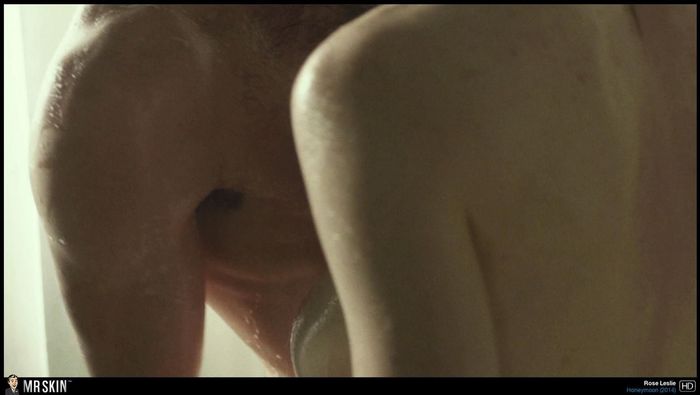 She insists everything is okay, but her new husband knows better. He tries to figure out what is going on with her, but it may be too late. His wife is no longer herself and appears to have been taken over by some kind of creature!
Leigh Janiak said she was inspired to write this script after watching the films Monsters and Tiny Furniture, both quiet indie films that really packed a punch. She said she liked the idea that "even small moments can drive a wedge between people." Janiak asked Rose Leslie to star after falling in love with her performance as Ygritte in Game of Thrones. So did we!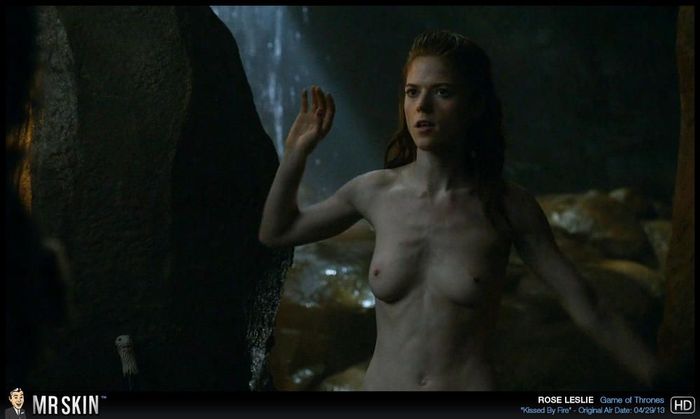 After that, she directed episodes of Outcast, Panic, and Scream: The TV Series which offered great insight as to what kind of gruesome, colorful horror Leigh Janiak might be into. Netflix gave her that opportunity with her next series of projects.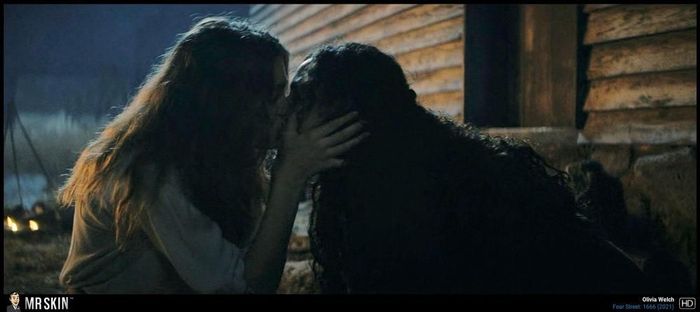 She was the director of all three Fear Street adaptations which were released in the fall of 2021. The Fear Street Trilogy is based on R. L. Stine's series of novels and has been described by The New York Times as "Scream meets Stranger Things built on a supernatural premise study enough to sustain interest and suspense over nearly six hours."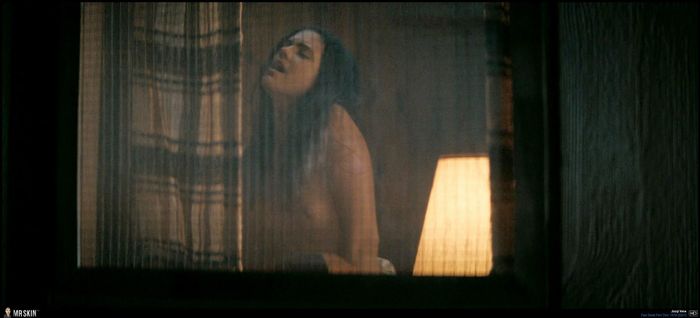 My personal favorite scene from the Fear Street movies is in Fear Street Part Two: 1978. Jacqi Vene lays seductively naked on her side and when she gets up we see a brief glimpse of her breasts and buns. She is naturally sexy and she's barely trying! There's nothing to fear when Jacqi Vene is here.
Leigh is working on directing episodes of a new TV mini-series called The Staircase which is based on a very popular true crime docuseries of the same name. Will she give it some signature campy horror? We shall see! Let's hope she continues to deliver skintastic moments alongside the horror.