Today's director for Female Filmmaker is a low-key powerhouse who specializes in character-driven films in beautiful settings. Let's talk about the critically acclaimed Kelly Reichardt who writes, directs, and edits her own films.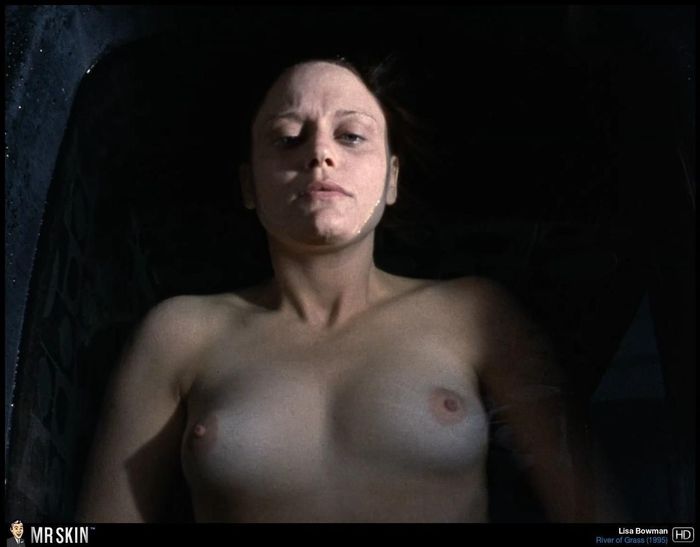 Kelly Reichardt is a small, force-of-nature. She is a five-foot-tall creator who originally comes to us from Miami, Florida. She always loved photography which lead her to study at the School of the Museum of Fine Arts in Boston where she earned an MFA. With her MFA, she often teaches at liberal arts colleges when she is not directing. But when she is directing? She is a true talent.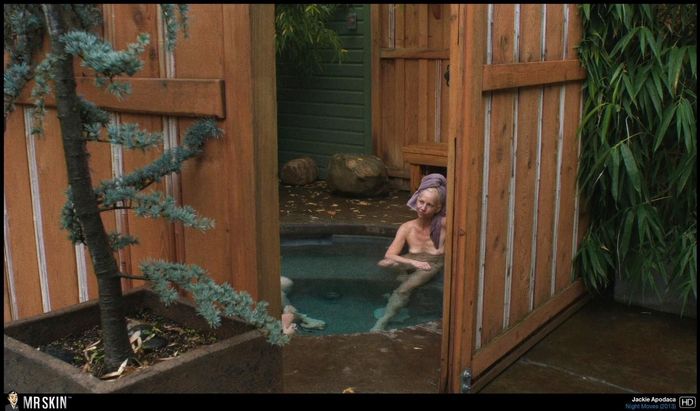 Her trademark style is slow, minimalist, and character-based. Her movies tend to focus on working-class characters in small communities, often rural. Her most famous movies are Wendy and Lucy starring Michelle Williams and 2019's First Cow which won a lot of critical acclaim. Neither of those films had nudity, but some of her movies before this did.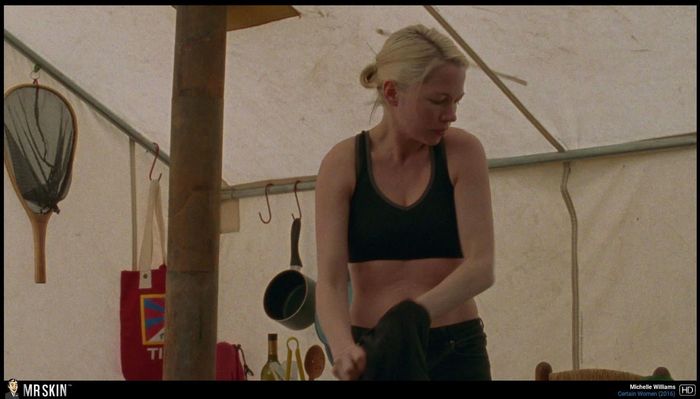 In 2016, she worked with Michelle Williams again for her film Certain Women. This drama takes place in a small Montana town where a bunch of A-listers star as local women whose disparate stories get woven together in a fascinating way. Laura Dern, Kristen Stewart, and Michelle are the Certain Women that we are watching in this film.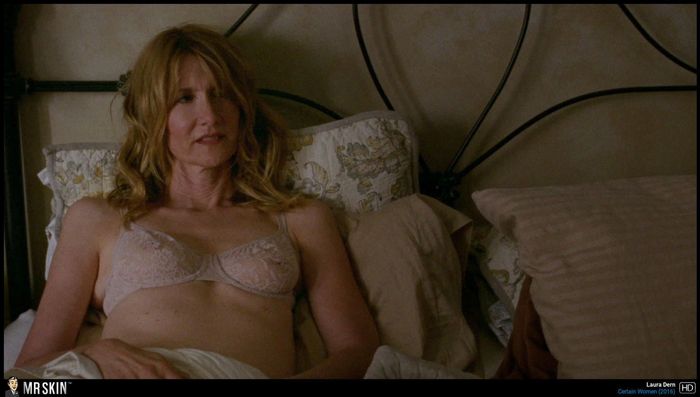 Let's go back in time, however. River of Grass was her very first film, released in 1994. She wrote and directed this debut of a feature film and it did indeed include nudity. Lisa Bowman plays Cozy, a woman in a loveless marriage with kids who are not very nice to her. She fantasizes about her life before this and what could have been.
One day, she meets a guy in a bar, and the two hang out - but things get weird. A man ends up getting shot and killed and the pair are not sure whether or not they did it. The insane plot goes on from there and Lisa delivers several sexy scenes, and breastacular nudity, in a powerful feature film that put Kelly on the map. Indie directors everywhere started paying attention to her.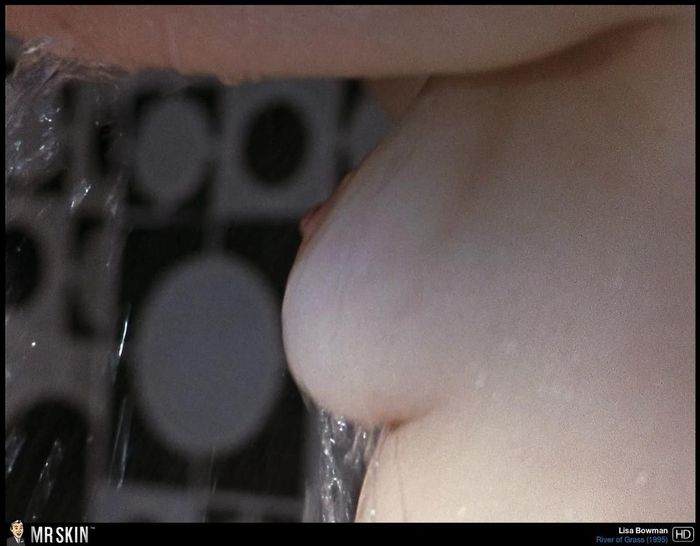 After her 2006 film Old Joy, she also started to edit all of her films. So she truly does everything! She has written 8 of her 12 films and edited 7. She can really do it all! Her next film is due out later this year and it stars Michelle Williams yet again as a sculptor. Other cast members include Hong Chau and Amanda Plummer! We cannot wait to see her next film, Showing Up.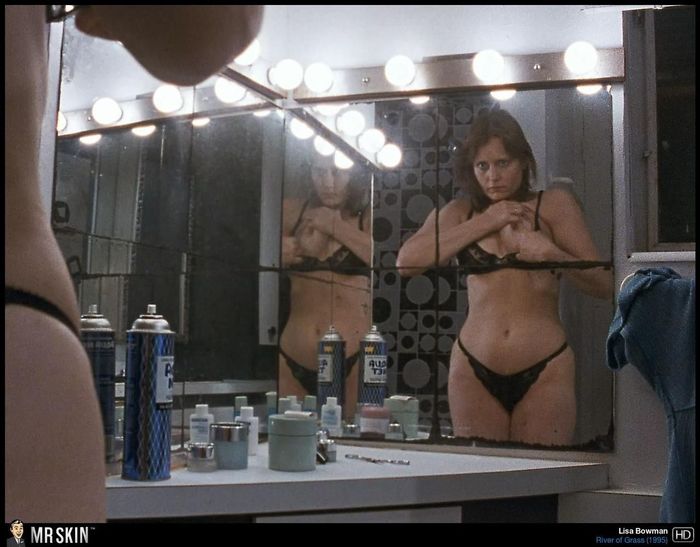 She loved moodiness and atmosphere which are things that are helped by the fact that she sets most of her movies in and around Portland, Oregon. Even though she makes wonderfully thoughtful films, she thinks of herself as "a pretty boring person." She's just being modest, I'm sure. A "pretty boring person" wouldn't make hot scenes like this: