You've seen Mr. Skin's Top Ten Nude Scenes of 2012, now EW.com has come out with its own rundown of the best and worst nudity here. On the best side are such overlapping favorites as Olivia Munn in Magic Mike (2012), Helen Hunt in The Sessions (2012), and Kristin Stewart in On the Road (2012).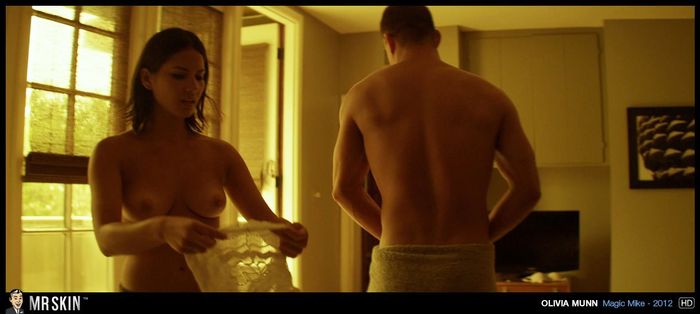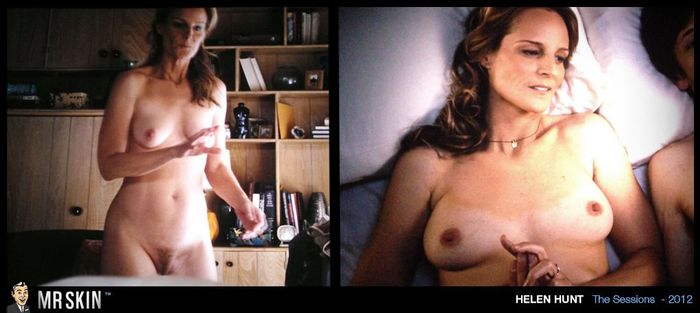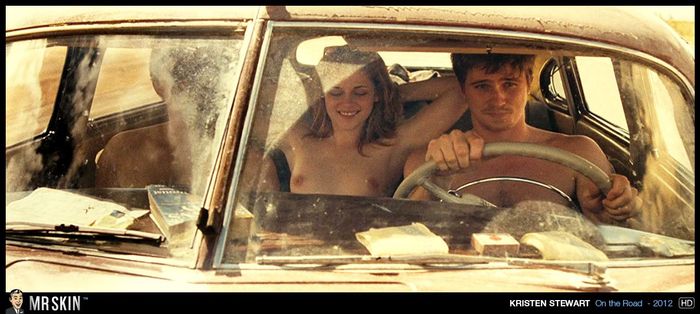 The worst side, however, is a bit more mystifying.

Game of Thrones is categorized as worst for: "Every other scene features naked prostitutes in the background making out with each other". Alison Pill's topless tweet also makes the worst list, as well as Gina Gershon in the freaky country-fried flick Killer Joe (2012).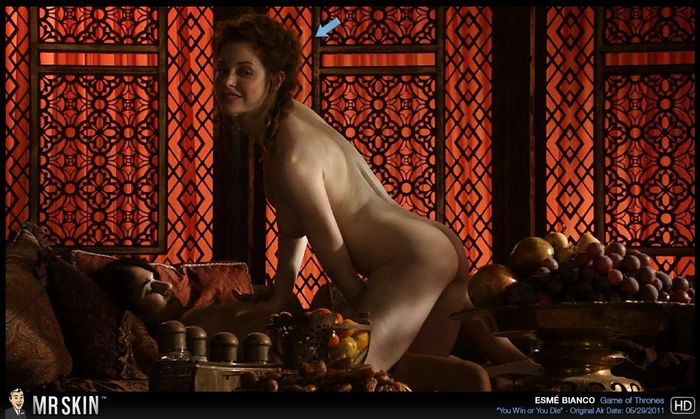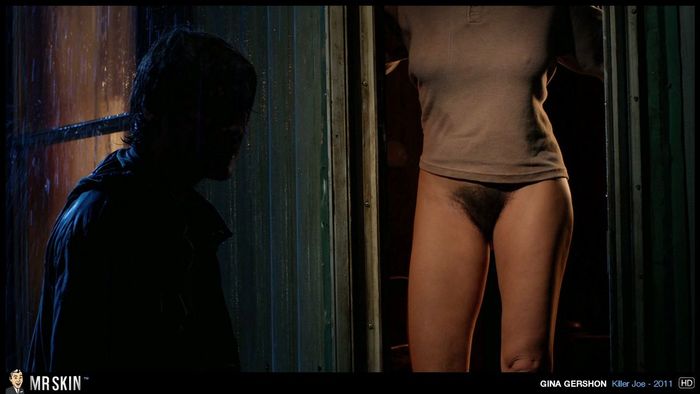 While we agree with some of EW's decisions- since sausage has no place in a skin smorgasbord- complaining about an actress getting naked is downright vexing. Worst Nude Scenes? No Such Thing!
Celebrate all the babes who dared to bare this year from Olivia Munn to Gina Gershon, right here at MrSkin.com!