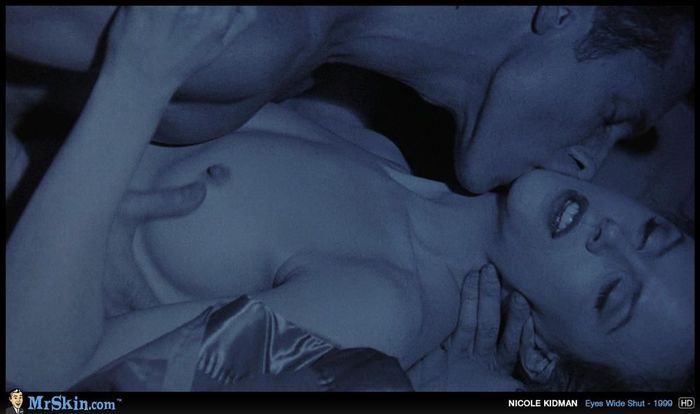 It's the most wonderful time of the year to watch Christmas movies with nude scenes. One of the most memorable was Eyes Wide Shut when Nicole Kidman showed her ass in front of the mirror. Then she was sexy as hell when her nipples showed in that see-through top.
This was one of the weirdest movies ever made, but it was all worth it to see Nicole in her naked glory. Plus, there were plenty of more tits to see in the sex club scene.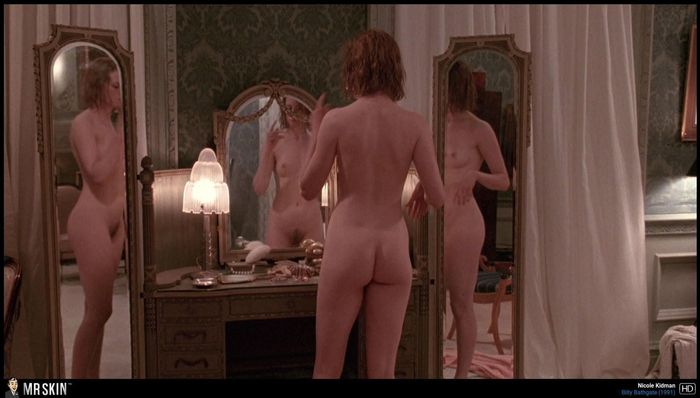 Christmas is getting closer and closer, and watching this movie again is one way to celebrate. Just pack a cup of hot cocoa, candy canes, a bottle of lube, and Nicole's gorgeous tits.
There are more hot chicks showing tits this Christmas. Since most of us are still in lockdown for god knows how long, cam girls online are celebrating the holidays from their computers. They'll be going live for raunchy holiday games as they pull "toys" out of their stockings.
See who's bringing Christmas magic this holiday season with live sex on Camster.com!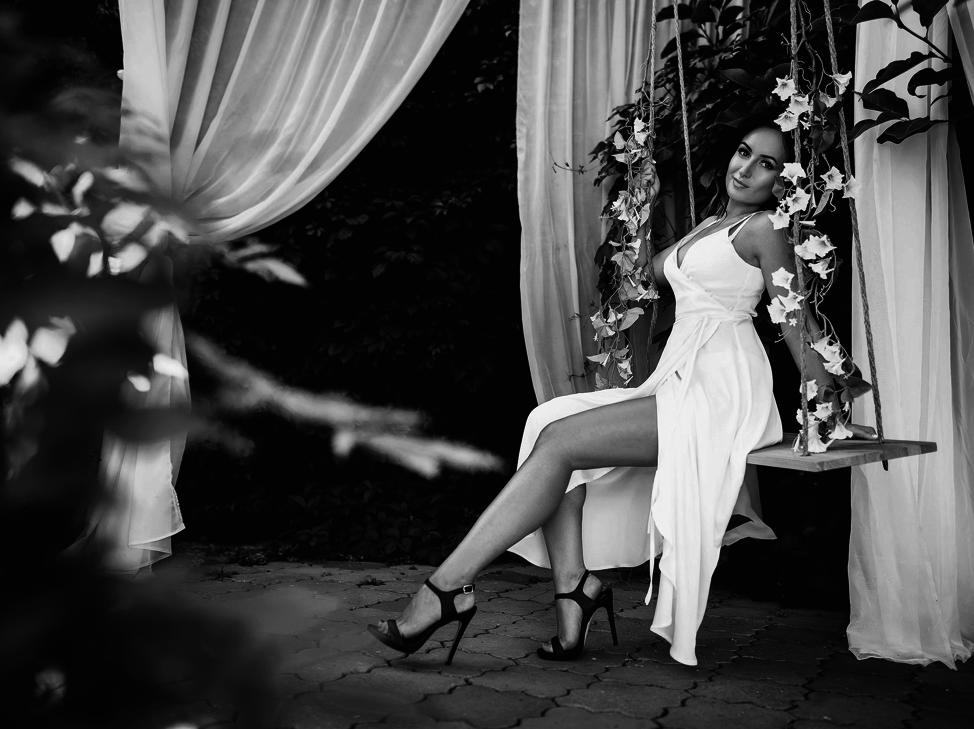 "Beautiful, kind, caring, tender, loving, all words to describe this wonderful lady. She is so very special."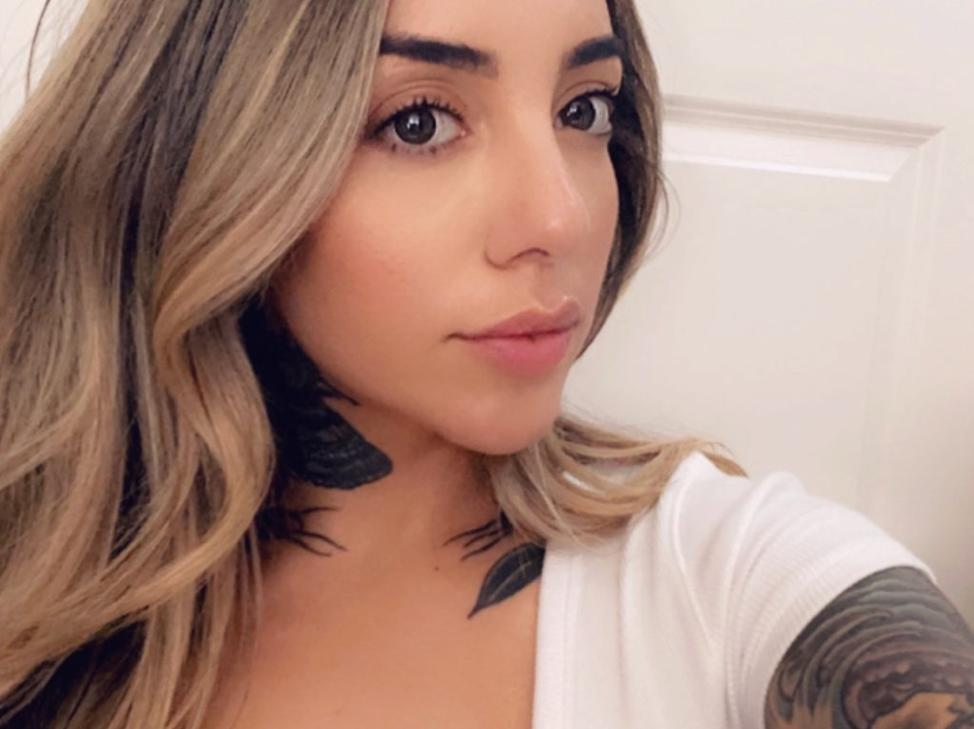 "Such a hot girl! OMG! Her amazing body, beautiful face, fascinating eyes, and those incredible tattoos that make her so exciting and erotic! She is just the perfect girl to make you want to lose all your inhibitions and just go wild with her!"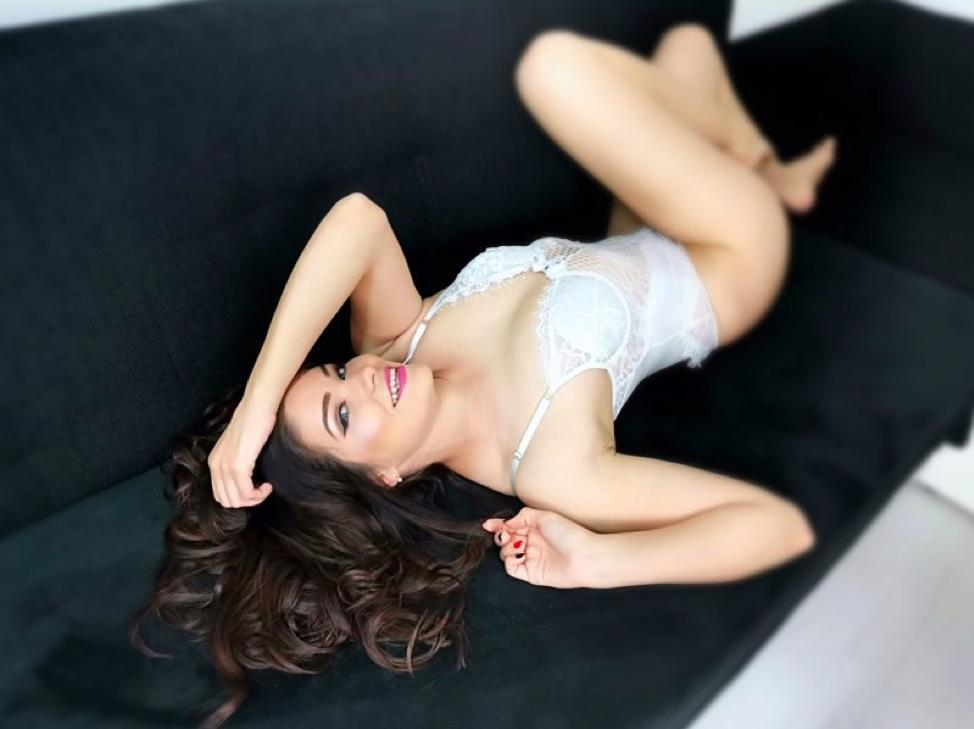 "A beautiful and sensual girl who drives any man crazy, has a perfect body and delicious skin that calls to taste, that inspired desire and lust just by looking at her."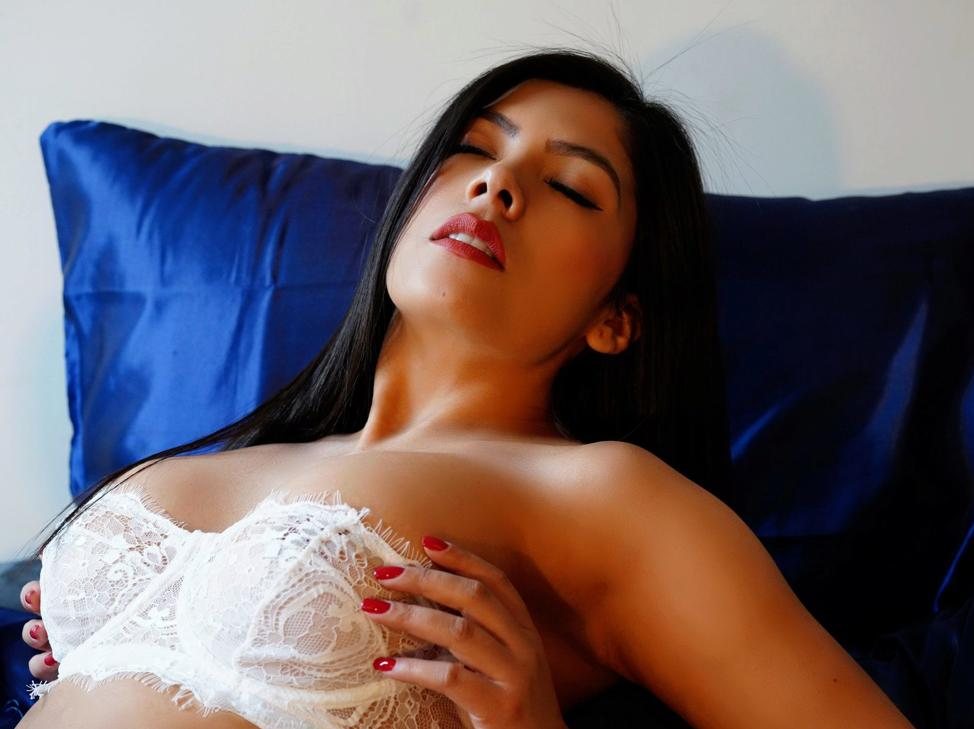 "Sharp, smooth waves of unspeakable pleasure seemed to cover her as he entered her and began the curious melting rub that widened and widened, and brought her to the extreme end with the last, blind thrust."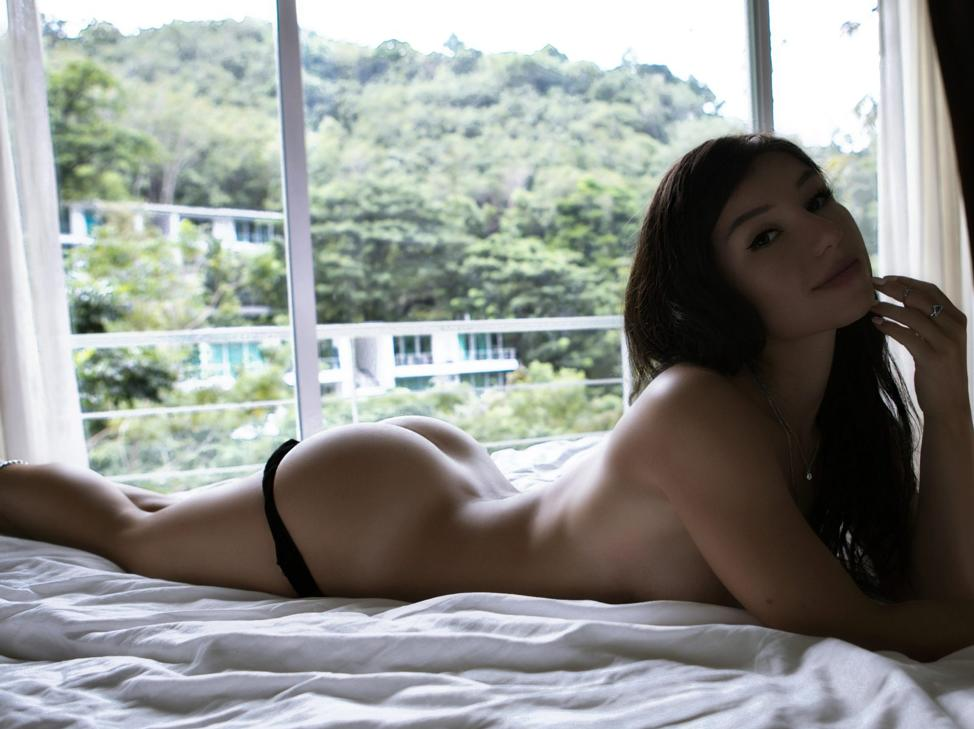 "Exotic, enthusiastic, sexy, gorgeous, kinky, and has a beautiful smile. Alice belongs in a dream."