Welcome to the Mr. SkinCaption CompeTITion! Each week we'll look at aSkin-approved pic and really try to capture its essence, its gestalt, its... nudity, through a caption. The bestcomment left below will be announced in next week's post, and the winner will receive a Mr. Skin t-shirt or other skintastic swag. Good luck!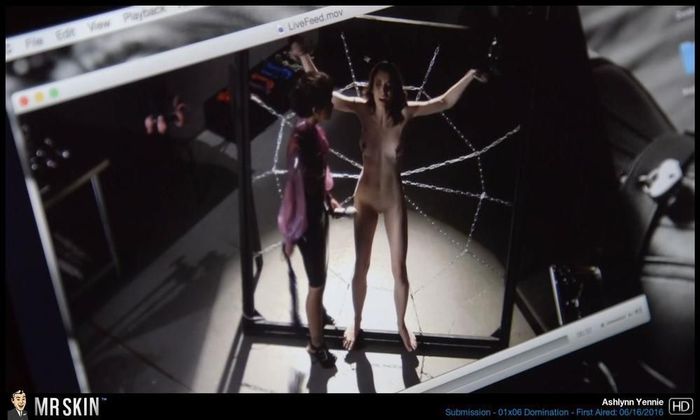 Even more exciting than the emergence ofSubmission's crossover porn director, Jacky St. James, is the crossover of the chain web thing that you see every once in a while in like, Romanian dungeon porn. I... heard that from a friend! Tell us about what Ashlynn Yenniegot herself into this weekon the Showtime series!

Last Week's Winner: (Marie Blanche Dehaux Edition):
I'm blending in really well... I doubt they've noticed me. - jo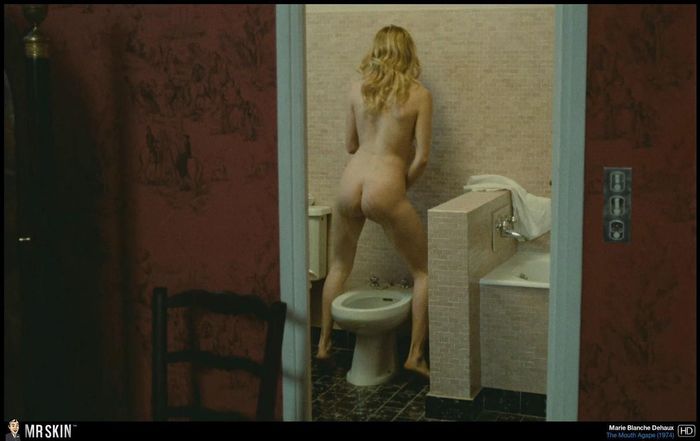 FINE ASS PRINT:Winners will be contacted via email, so please make sure your email registration info is up-to-date before entering. Mr. Skin does not ship prizes outside the United States.