In honor of Mother's Day this weekend (and this week's episode of the Mr. Skin podcast), I have a special mother/daughter Battle of the Babes for you: Lisa Bonet and daughter Zoë Kravitz. Mom Lisa has Hall of Fame nudity, but Zoë is a serious contender; they both have similar Mr. Skin ratings (3.6 and 3.5, respectively) and they look pretty damn similar thanks to the beauty of genetics. 
First up, there's Lisa, the brown-skinned beauty who caught early fame on The Cosby Show. Her big nude debut was in the epic 1987 Angel Heart, where she showed full nudity several times over that skinstantly made the Hall of Fame. She stripped down for 1993's Bank Robber and 1994's Dead Connection, but waited a full 23 years to get nude again for a doggy style scene that won a 2017 Anatomy Award! This sexy woman doesn't look a day over 35 and still has the body of a goddess.
Then there's daughter Zoë, who got her acting career started after coming of age. She had a body double in 2008's Birds of America but lifted her shirt in an amazing flashing scene that will put some lift in your pants in 2014's The Road Within. Since then, she's shown butt and boobs in Pretend We're Kissing, but with her rising star status, we're hoping for a whole lot more. 
So what do you guys think? Lisa Bonet or Zoë Kravitz?
Lisa Bonet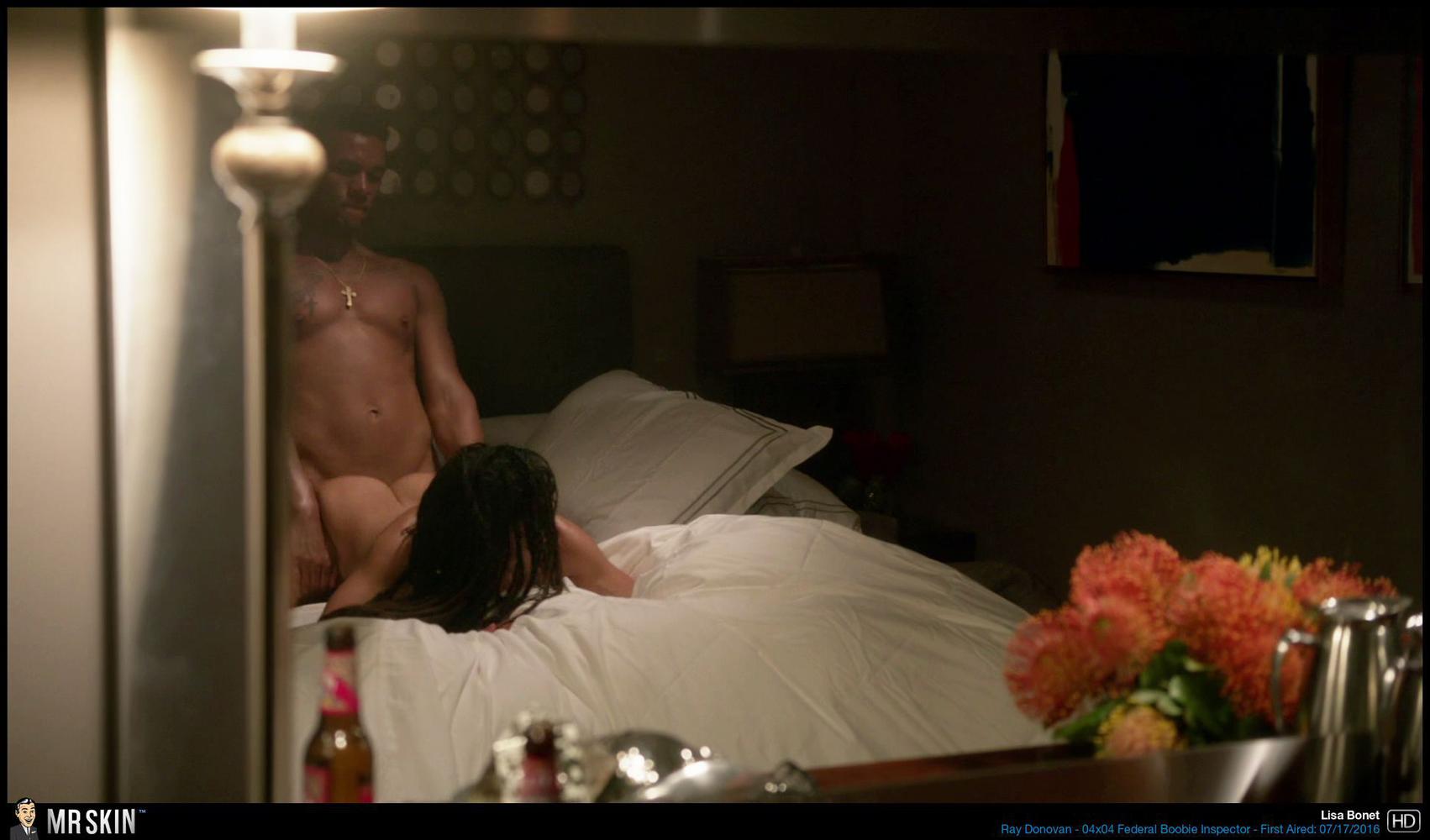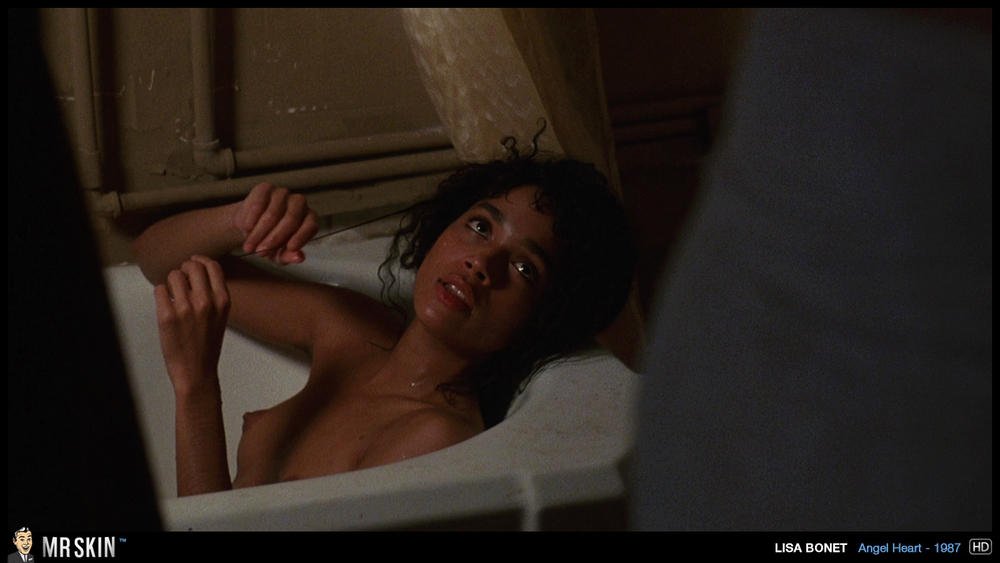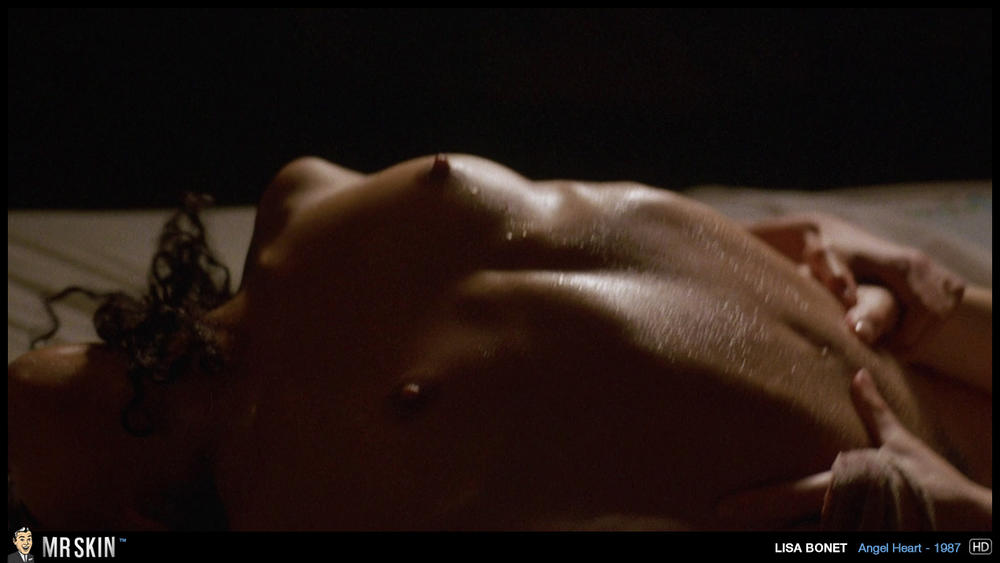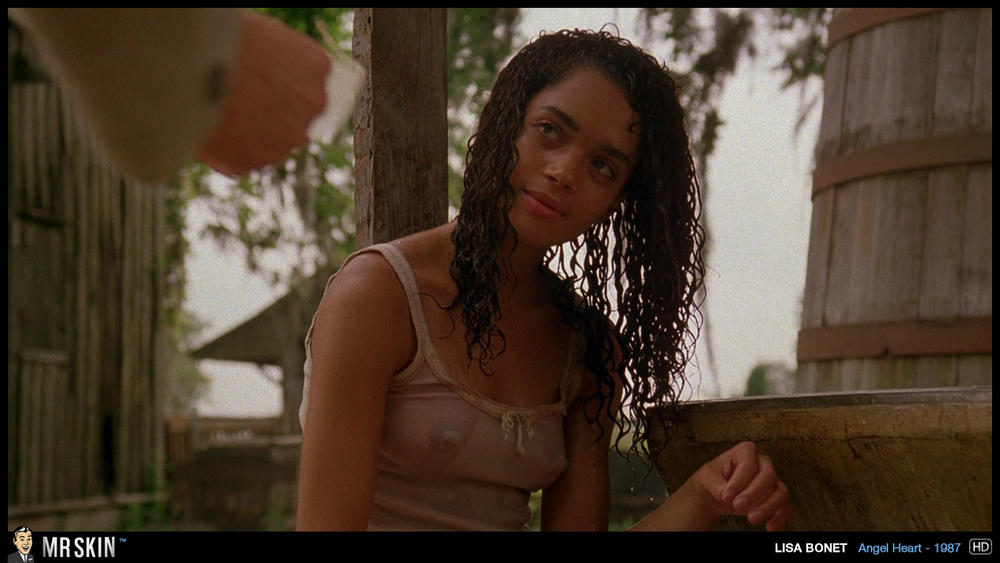 Zoë Kravitz