May's almost here, but there's still a gaggle of gorgeous gals celebrating their birthdays right here at the end of the month.

One of the greatest beauties ever to hit the silver screen, Uma Thurman, turns 44 today, and still looks as good as she ever did! While she has done some terrific nudity throughout her career, it's really hard to top her tantalizing topless scene in 1988's Dangerous Liasions, shot when she was only 18!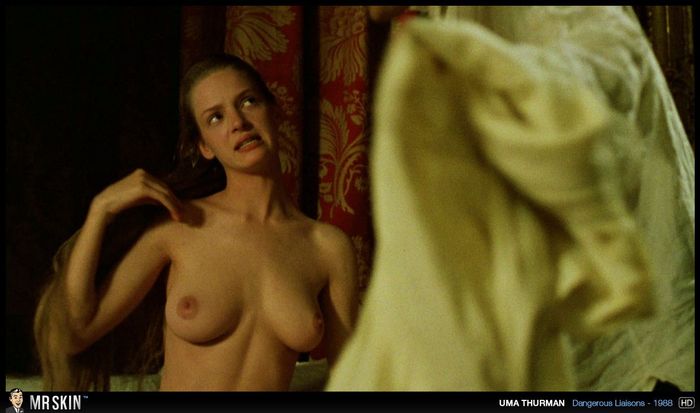 The first of the modern Catwomen, Michelle Pfeiffer, celebrates number 56 today, but that's only 8 in cat years! While she's been steaming up the screen since the late 70s, she's only done one fully nude scene, in 1985's Into the Night, and though it is brief, it is undeniably awesome!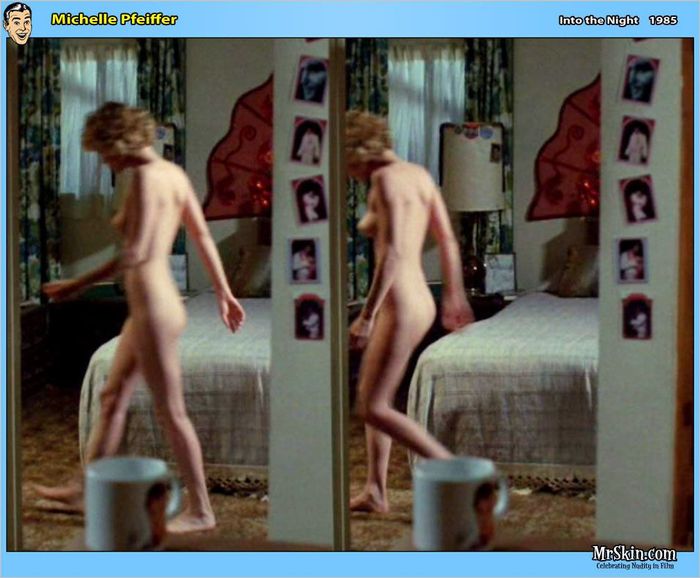 British Columbian babe April Telek is a former Miss Canada, and one of the least shy ones we've ever come across! For all the proof you need, check out this 39 year old's terrific topless scene from Bounty Hunters 2: Hardball!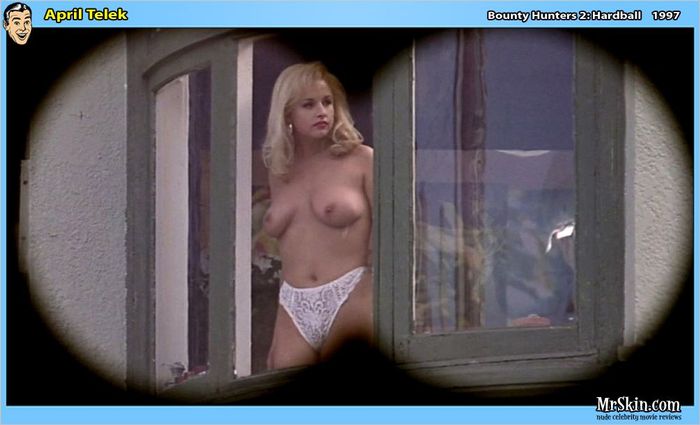 Last, but certainly not least, it's Czech cutie Barbora Bobulova who's celebrating the big 4-0 today! Barbora's bared a lot during her career, but we're a big fan of her full frontal scene from 2004's La Spettatrice, and we think you will be too!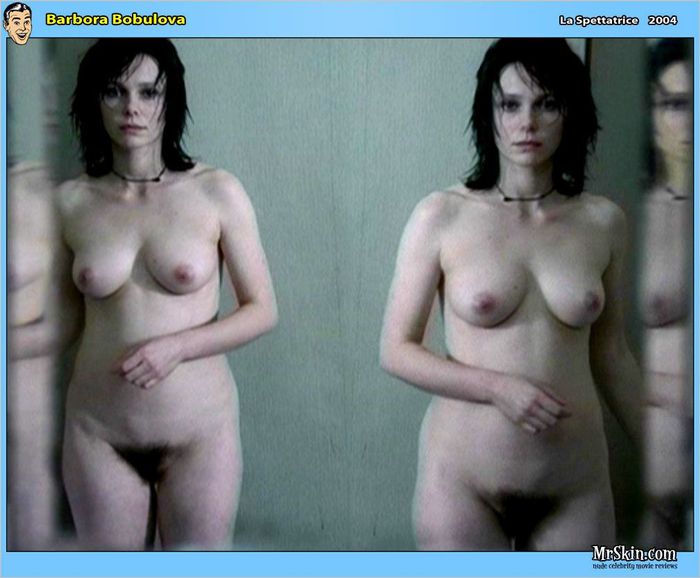 Slappy birthday ladies, and thanks for all you do!