April 18 is a busy day all over the world, and it's also the day that six of the nicest and nudest actresses were born! It looks as though today is going to be a Good Friday after all!
Soon to be Mrs.
Jason Statham
,
Rosie Huntington-Whiteley
was a popular model before
Michael Bay
let Shia LaBeef put his dirty hands all over her in the third
Transformers
movie. Take a look back to when she was untainted in the
Pirelli Calendar 2010
documentary, and wish Rosie a happy #27 by popping a wheelie of your own!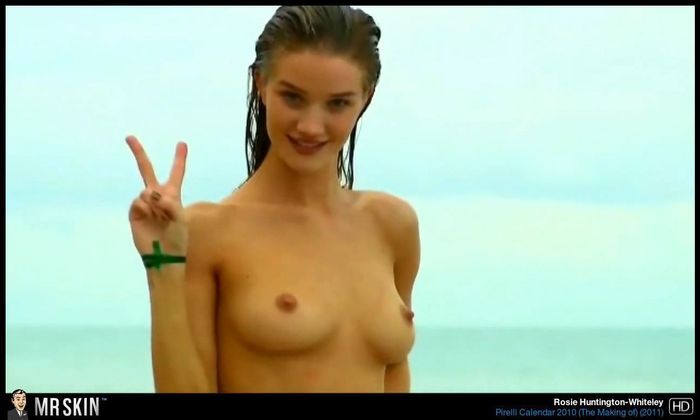 It's almost impossible to believe that
Maria Bello
is turning 47 today! She looks phenomenal for her age, and looked best of all nine years ago when she went full frontal in
A History of Violence
! Set your little Viggo free-go!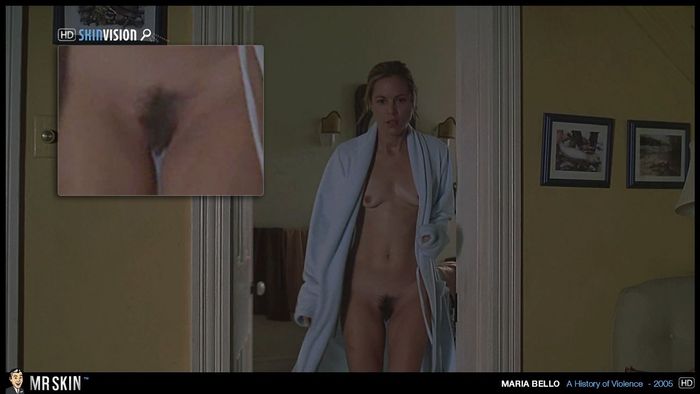 She may have failed to become a critic like she wanted, but newly 34 year-old
Carolina Crescentini
has excelled in being a fantastically nude actress! Check her out in the Italian flick
Notte Prima Degli Esami - Oggi
!
Low budget scream queen
Eleanor James
turns 28 today, and her terrific topless scene from the DVD special features on her 2005 film
Demonic
have us feeling mighty devilish ourselves!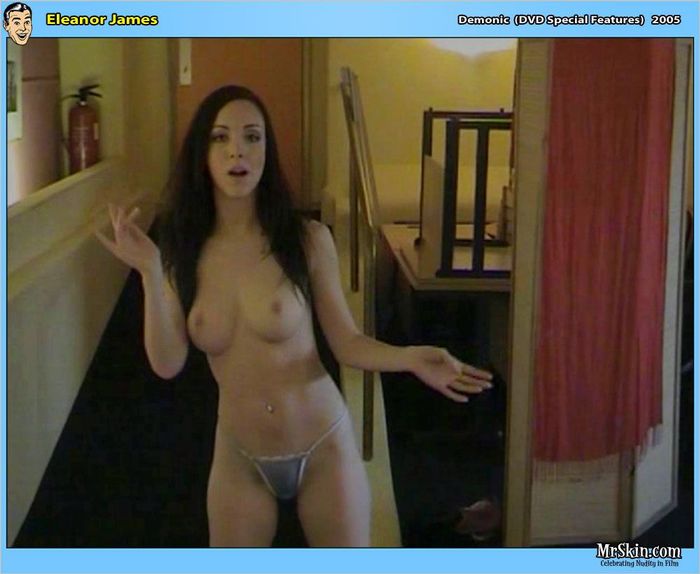 You can take 27 year old
Ellen Woglom
out of Tennessee, but she's still the only ten I see! Check out her phenomenal fun bags on the TV series
Crash
!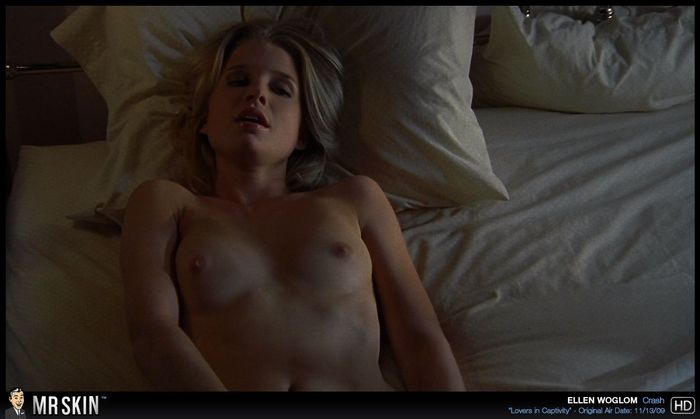 Finally it's former Disney darling
Hayley Mills
, who's celebrating number 68 today! We're celebrating by checking out her tantalizing topless scene from the 1974 thriller
Deadly Strangers
! Looks like she set a parent trap right in our lap!