Black-and-white is not a thing of the past. It is still very much used as an intentional and artistic choice and that definitely serves to make the nude scenes in these movies look more artistic. These black-and-white nude scenes are ELEVATED. This is high art and I feel elite as I stare at these naked actresses with their gorgeously shadowed and lit breasts. I wanted to share the wealth and countdown these five sexy black-and-white scenes from modern movies:
I love this modern vampire film that comes to us from Iran. Sheila Vand plays the vampire vigilante who snacks on hustlers and shady people in a fictional town. She skateboards in a cape at night, searching for her prey. This is a wonderful take on a classic vampire story and it's made even better by the fact that our lead monster is a beautiful woman. She takes a break for a nice bath which shows off her nips.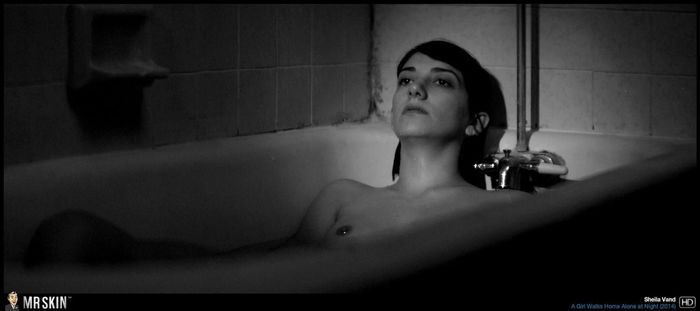 This Oscar-nominated Polish film is wonderful. Directed by the powerful Pawel Pawlikowski, this black-and-white film is set in the 1950s and it tells a love story that begins around the same time as the Cold War. Joanna Kulig plays one half of the couple at the center of the romantic drama that will whisk you away to a beautiful black-and-white world. She even shows her breasts during a shadowy sex scene! Cold War? Honey, this is HOT.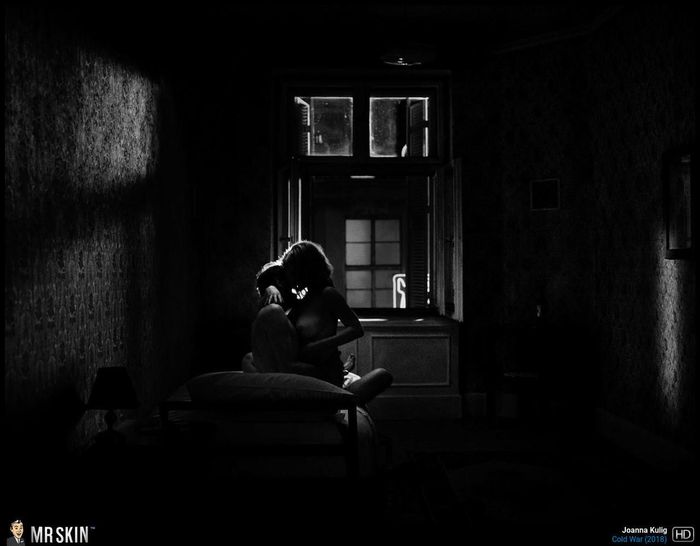 This 2015 film by director Ryan Kennedy is all about the horrors of war and the life that soldiers struggle with afterward. Jacob Nicks is a military vet who is trying to assimilate back into civilian life, but he has trouble sleeping with his PTSD. He takes a job as a projectionist at an old theater where his insomnia won't be a problem. However, he slips into sex and drugs when he meets the alluring and naughty Natasha Alam.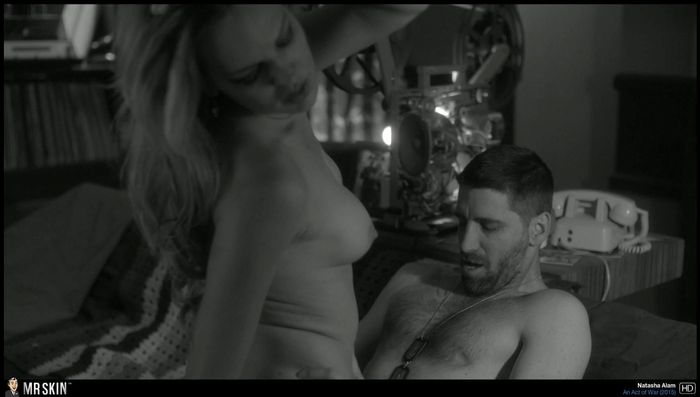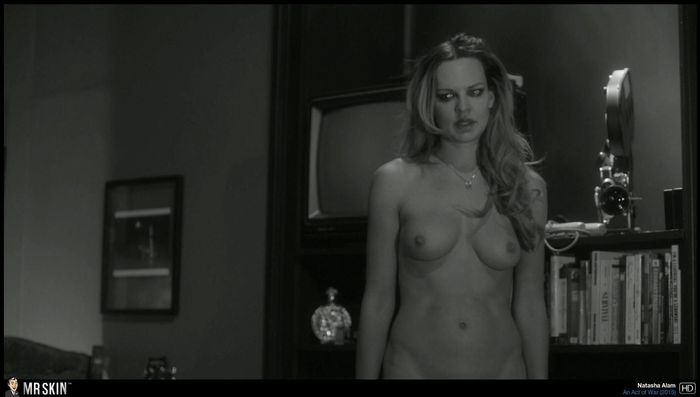 This is a hot lesbian period drama that takes place in Spain and was actually based on a true story. Set in a small village in the northern region of Galicia n 1901, two female lovers live together with one of them living in disguise as a man so that they can be in public together and be married. Natalia de Molina and Greta Fernandez star as the gorgeous girls at the center of it all.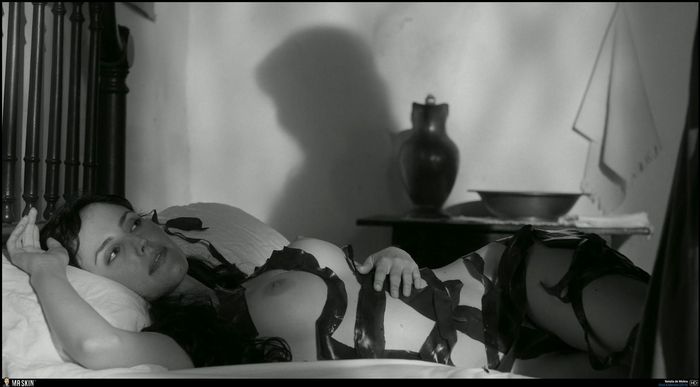 There is even a sexy bondage scene that involves some rope AND there is some toe-sucking. Fans of feet, this is the film for you!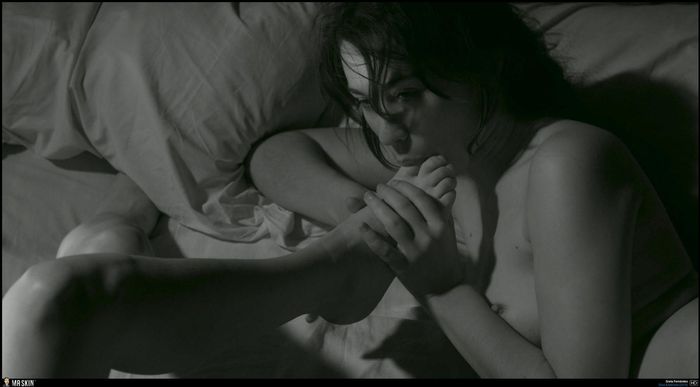 This film just debuted on our website this week and it is SPICY. With four naked actresses in skincredible nude scenes that nearly show it all, this movie is a must-see. The French just know what to do when it comes to nudity!
The film takes the "love triangle" trope to a whole new level and is basically a love pentagon when four French chicks battle each other for the love of one another and the love of a very lucky male friend. People couple off in interesting ways and show us a lot of skin in all of these couplings. We see boobs, bush, buns, lesbian sex, and straight sex. We see it all.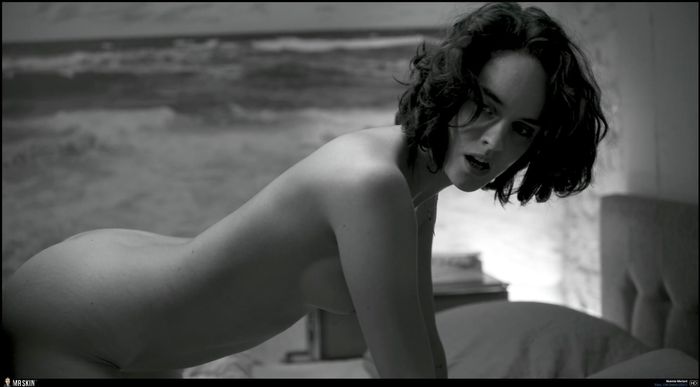 Nude favorite Noemie Merlant is in the movie, showing her skin in hot scenes where she has sex with the guy at the center of a lot of the drama. Noemie is undressed to show her trimmed black bush, her round mounds, and her tight ass. Is it hot in Paris or is it just Noemie?