Natalie Portman may keep her porthole covered as the fearless warrior princess Isabel in Your Highness, but Mr. Skin knows a few brawling barbarian babes whose ferocious butts cannot be contained by a mere thong. Here's the righteous rear view:


Renee O'Connor, better known as Xena's gal pal Gabrielle on Xena: Warrior Princess, provided an excellent view of her warrior keyster rolling around on the floor with Xena in, uhm, battle.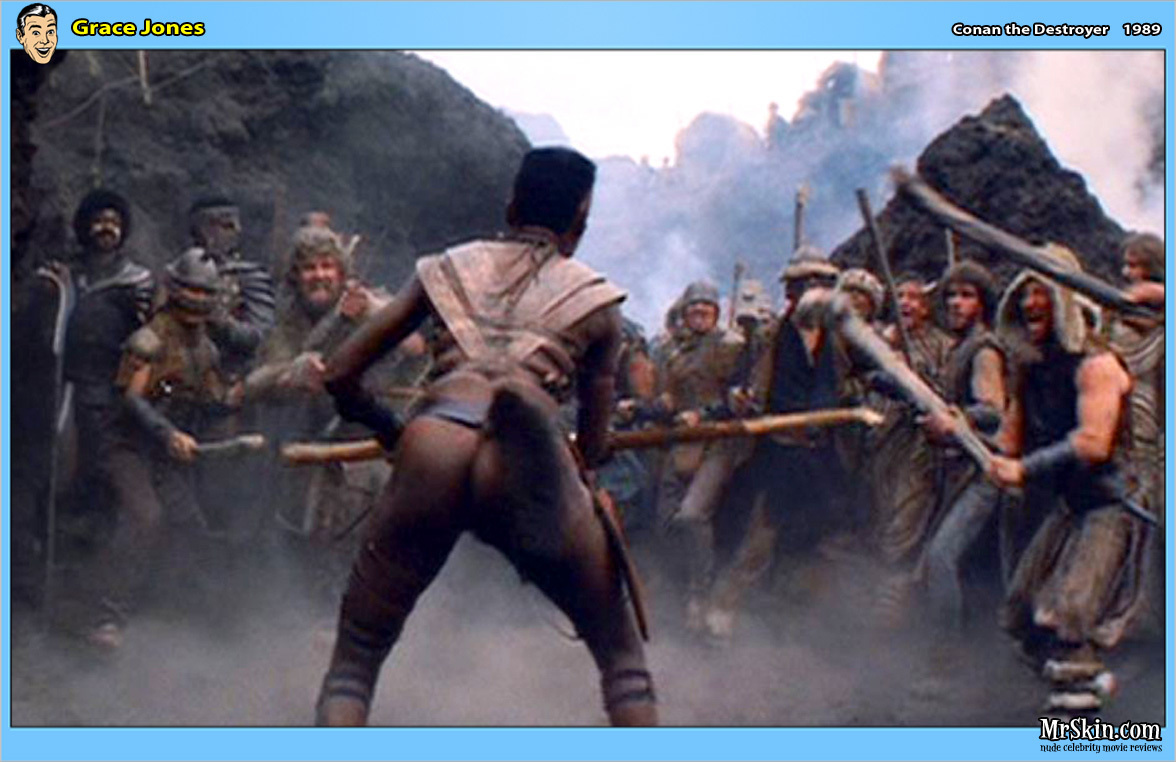 Ok, so this one is technically a thong shot, not a butt shot, but we have a feeling that one look at Grace Jones' muscular tush in Conan the Destroyer(1984) and all will be forgiven. See? All better.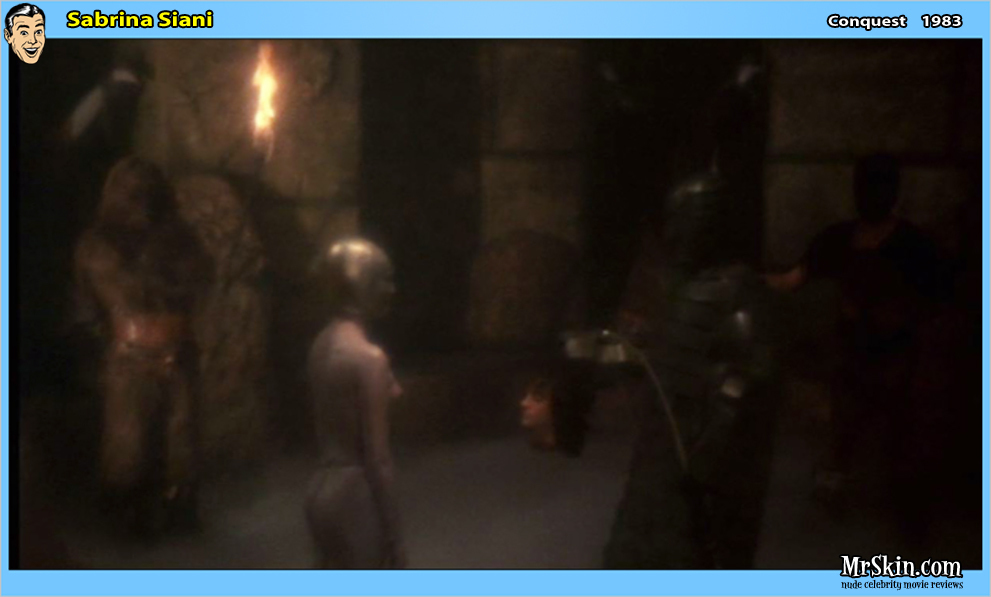 It's a little dim down in this dungeon, but squint and you'll be able to make out the barbarian boobs and Amazon ass of Sabrina Siani in Conquest (1983).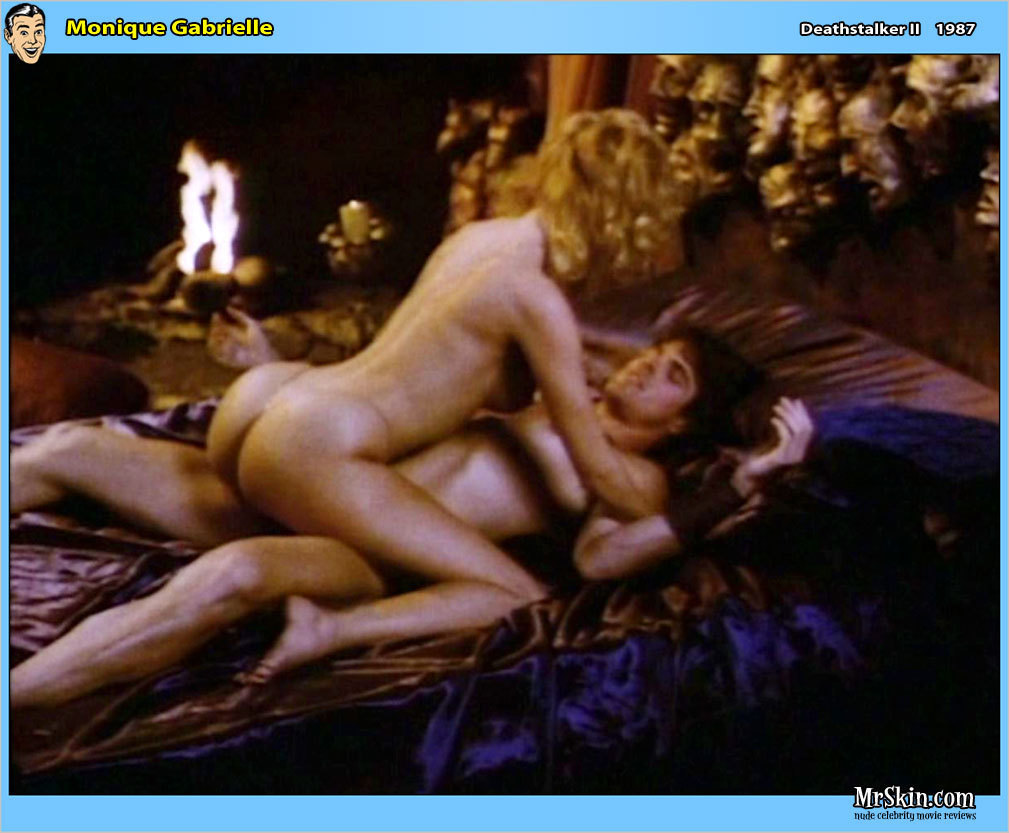 These warrior women lust for man meat as well as blood, like Monique Gabrielle holding down her prey in Deathstalker 2 (1987).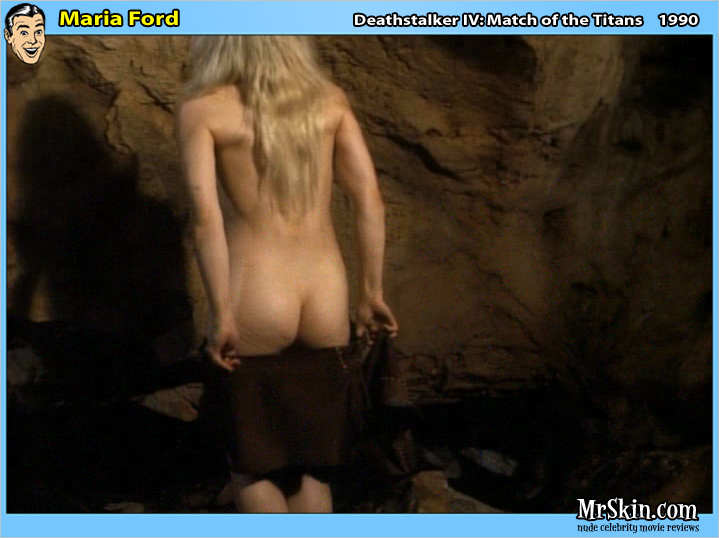 Last but certainly not least, the bare buns of Maria Ford in Deathstalker 4: Match of the Titans (1990) will have you howling at the moon!
Butts are just the beginning for these lusty ladies- check out Mr. Skin's Barbarian Babes in the Buff playlist for more boobs, bush and butt to sharpen your spear!