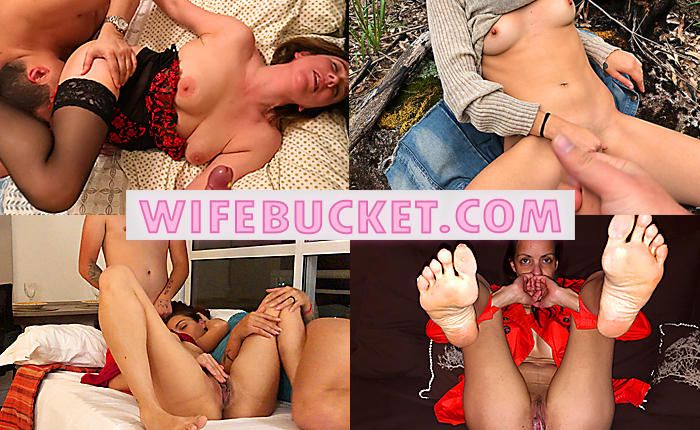 One of the most common types of celebrity skin found in mainstream movies are cougars, MILFs, and ripe married women. The actresses who these roles are gorgeous vixens, and the characters are designed to bring out a full range of emotions from the people watching. From lesbian scenes to group sex, solo masturbation to BDSM, mainstream media has influenced pornography, and porn has influenced mainstream media as well. The sexual curiosities people have often start with amateur experiences.

People have fun in college, watch swingers in action in mainstream videos found on Mr. Skin, and first get curiosities about BDSM, same-sex experiences, and more, all compliments of mainstream movies. If you have had a curiosity about sharing your pictures on the Internet, if you have had an interest in swinging, or want to see real people getting it on, WifeBucket is a phenomenal place to get started.

Many celebrities found on Mr. Skin started as non-celebrities. They dated people they met in college, took selfies to post on their social media accounts, and thought long and hard about their sexuality. Many experimented, trying so many different kinky sex acts in the bedroom and beyond. In thinking about what turns them on, perhaps they took some dirty pictures to share with boyfriends. Some of them have even shared their naughty pics with the world.

While you may not run into any well-recognized celebrities on WifeBucket, some of the people sharing their pictures could celebrities one day. Either way, they are out there having real experiences and sharing them. Things can range anywhere from vanilla to kinky, with artistic nudes, solo masturbation, group sex scenes, swinging, and more. Some post their pictures, considered amateur pornography. The real users of WifeBucket post this amateur porn regularly, giving you access to what goes on behind the doors of neighbors, strangers, and more.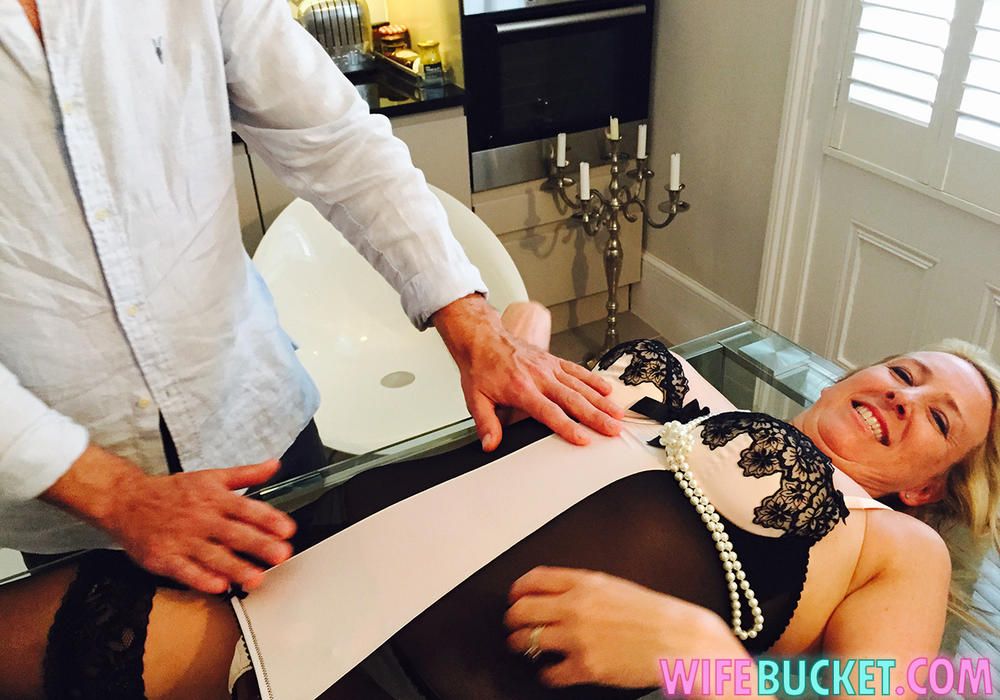 Real People – Having Real Sex While You Watch
Mr. Skin knows that people are all about variety. In the mainstream movie scenes found on the website here, you can find many types of clips, featuring different body types, character personalities, and more. Amateur Wife Porn has a different feel to it. The celeb skin movies on Mr. Skin feature fantastic productions, world-renowned actors and actresses, up-and-coming stars, and much more. However there is something very organic about real "ordinary people" having sex and letting you take a sneak peek into their bedrooms.
Voyeurs who love to enjoy these amateur scenes or mainstream movies that are shot in amateur ways, WifeBucket is a fun option that comes highly recommended.


Why People Love MILFs on WifeBucket
MILFs are experienced, adventurous, and fun-loving. The characters in many mainstream XXX porn scenes have phenomenal attributes, often being in many shot fucking, giving blowjobs, and more, in unique scenarios. These scenes often take place in situations that many people fantasize about doing as roleplay. MILFs and cougars, plus those people who love them, are also adventurous. The situations found in the porn pictures and videos on WifeBucket are real sexual experiences. While there are some roleplay scenarios on the website, for the most part, it is real people showing off their bodies, exploring their sexuality, and having a good time with their partners, fuck buddies, strangers, or friends.
Among the varied XXX scenes on WifeBucket are naked wives, cuckolds, kinksters, and singles who love watching other people and commenting on their pictures or getting off to them. The people posting the pictures also comment and engage in conversation, continuing to learn more about their sexuality. Fans of Mr. Skin have an appreciation for the female form, as well as the experience these amateur beauties bring to the table.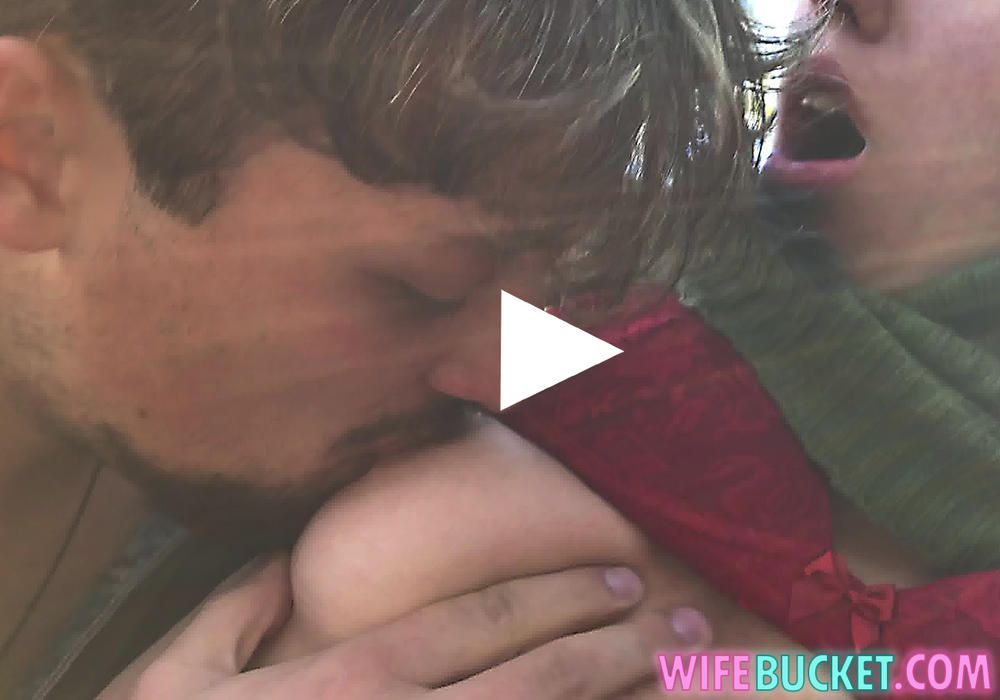 Having Options Depending On Your Mood Is Excellent
From one day to the next, people are in the mood for different things. Sometimes sensual erotic scenes are what will best get them off, and other times it is about hardcore sex. Today may be an Emma Corrin kind of day, and tomorrow might be all about Mira Nair and the Kama Sutra. Today, you may be interested in sex that is a little rougher, or maybe you are interested in watching as somebody skinny-dips. All of these things are available on Mr. Skin, and WifeBucket offers them in an amateur way. With everything from BDSM and extreme kink to lingerie pictures, when it comes to amateur MILF porn, this is a top spot.

What Mr. Skin Likes About WifeBucket
Mr. Skin loves having a lot of content. The site here is designed to bring you an immense amount of celebrity porn. WifeBucket also brings this to its fans, though the focus is on married couples, wives, and swingers. Most of the people on the website are in their 30s and 40s, and WifeBucket has an extensive archive of homemade amateur porn videos and pictures. Everything from solo pictures to videos that are very hardcore, including casual sex, anal sex, facials, orgies, double penetration, and a wide range of fetishes and kinks, are found. This extensive variety is a large attraction for fans of the website. WifeBucket features over 600,000 amateur sex pics and over 6,500 home porn videos. Real wives get exposed, fully naked, fucked, and share themselves with the world in these videos.

Real Hardcore Content - Regular Updates
WifeBucket the perfect portal for anyone interested in real nude wives videos. The XXX movies are amateur, and there are thousands of them. The focus on real content makes the website an excellent complement to Mr. Skin, where the focus is on celebrities and top quality production value. While there is some amateur content from celebrities, much of the content is filmed for mainstream movies with high production values, and the celebrities are well known around the world. WifeBucket gives you access to the other side of the coin. The site allows you to post pictures for strangers to see too, as well as videos. They post pictures for you to see as well and load fun and free content on the website. You'll need to create an account on the site, however, to see the entire collection.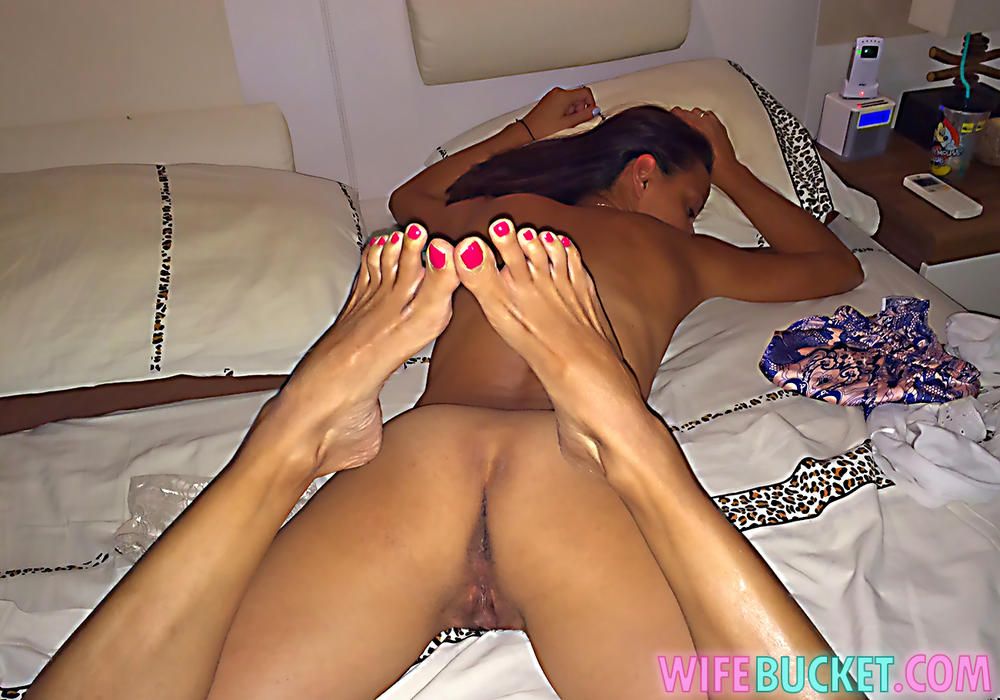 Longevity Is Important
To build such a large collection of XXX videos and pictures, a site needs to be around for some time. WifeBucket provides admirers with user uploaded amateur pics and videos. The site has been around since 2009. There's well over a decade worth of pictures and videos available. The sheer number of both that are found is a testament to how active the website is. WifeBucket has become one of the largest archives of home porn, nude wives, real MILFs, and more, with new content added to the website daily. These amateur housewives love to get down and dirty, and fans of public nudity and sex, as well as outdoor sex, are available in large amounts.

Final Notes
Mr. Skin is all about quality, recognizing that quality comes in many different ways. There are thousands of HD amateur MILF videos and pictures on WifeBucket with plenty of people having very creative sex. When the fantasy you want to masturbate to involves real people, amateur porn, and a community that loves to share their bodies with the world, WifeBucket is an excellent option to explore. The website has some of the best amateur porn, with beautiful women sharing their breasts, bush, butt, hardcore sex experiences, and much more. Take a look now and see it all for yourself!