Kristen Stewart is in the news again. It feels like not a day goes by when the current Princess Diana in the film Spencer is not making headlines. Today it has nothing to do with her career and everything to do with her love life. Are you feeling interested (and horny) yet?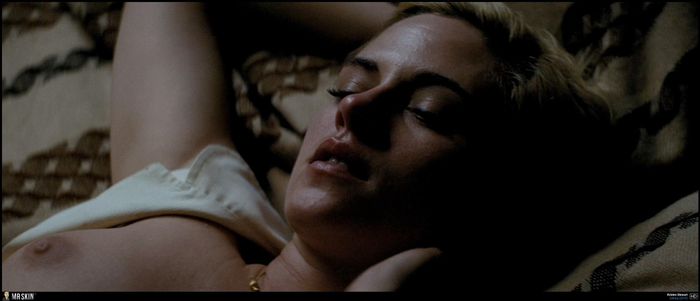 Kristen Stewart is officially engaged to her screenwriter girlfriend. Who exactly is Kristen Stewart going to marry? Who is the woman who is woman enough for this effortlessly cool and sexy A-list star? Let's find out!
View this post on Instagram
Her fiance is a screenwriter named Dylan Meyer who obviously hasn't shown us much skin because she's a behind-the-scenes girl. That being said she is beautiful and some of her scripts have definitely provided skin. She wrote the 2016 film XOXO which starred Hayley Kiyoko as well as Medalion Rahimi and Sam Aotaki who make out passionately with a lot of tongue.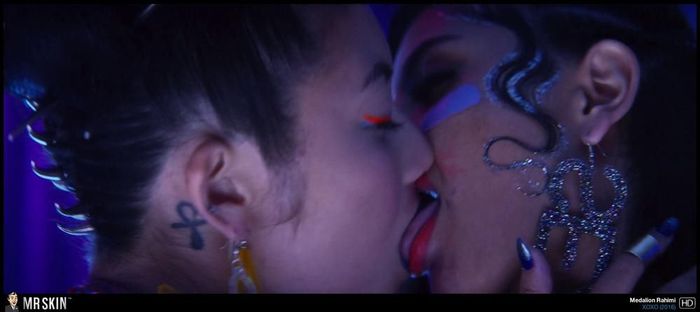 Oh, plus Medalion showed her ass in little orange-and-white micro shorts in a sexy cheerleading outfit. Very horny!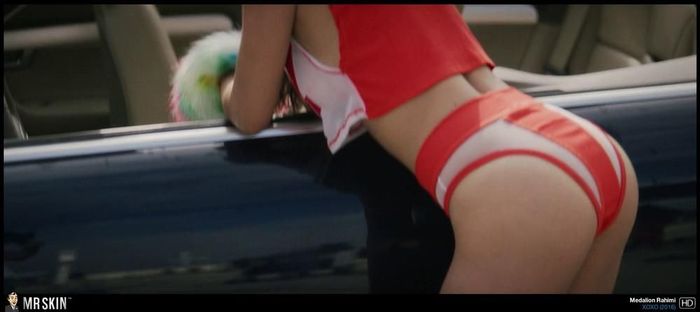 How cool is it that Kristen Stewart is going to marry a screenwriter who obviously has a penchant for writing about sexy sapphic stories? That feels like the perfect choice for K-Stew to marry. Not only that, but I find myself hoping that these two collaborate in the future. Maybe Dylan will be so inspired by Kristen Stewart that she starts writing about her wife-to-be? Maybe she will write really hot lesbian scenes for her fiance? A guy can dream!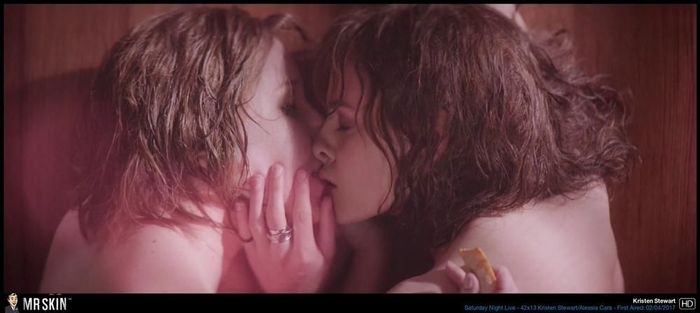 As we gear up to see Kristen star in Spencer, we can also congratulate her for her little fairy tale romance coming true. Congrats to Kristen and to Dylan. Now let's see the two of you work together!