The sexy Sydney Sweeney is a big-busted beauty we can't stop watching. The 21-year-old blondie showed off her juggy cleavage in Everything Sucks! which made us want to give her something to suck.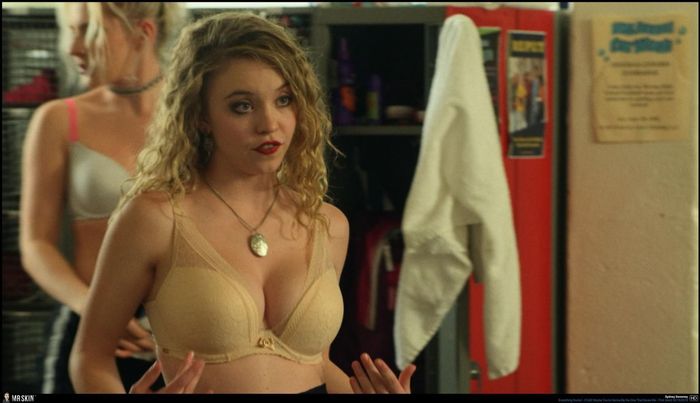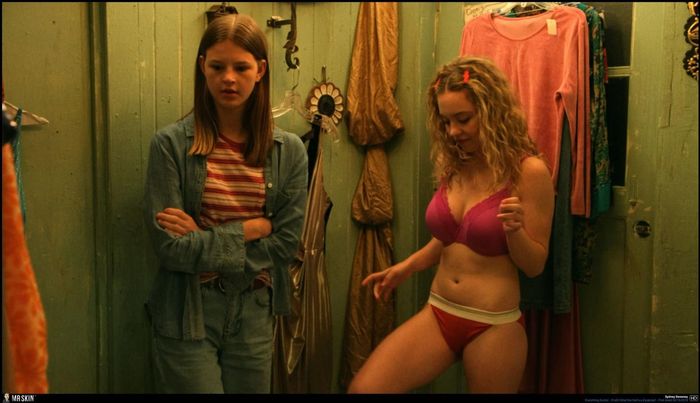 Sydney's suck sacks are so big that they were practically bursting out of her bikini top on Instagram. The starlet posted these photos that showed off her bikini body and incredible cleavage that stole the show.
View this post on Instagram
We also saw her hefty side boob in 2017's Vikes which has us hopeful for an eventual look at her rack. What do you think? See Sydney Sweeney nude here.