We have an amazing deal to share with all of you thanks to Freeuse Fantasy. Freeuse Fantasy, part of the Team Skeet Network, is currently offering an exclusive deal to Mr. Skin users and you are definitely going to want to take part in this. For only $99 you can enjoy a lifetime of hot porny action at Freeuse Fantasy.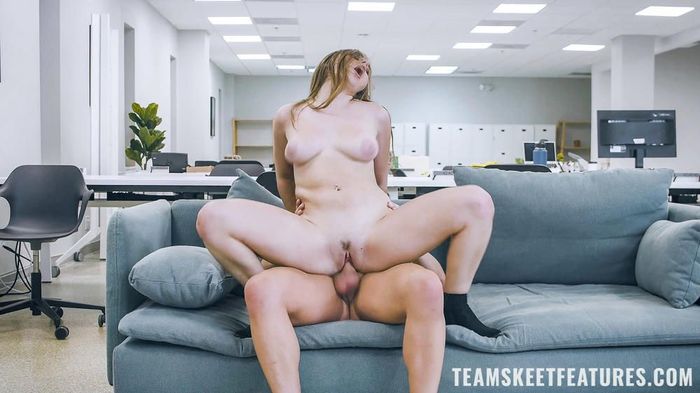 What is Freeuse Fantasy? Great question! This award-winning platform is a favorite in the adult entertainment industry. They work with famous models like Eve Marlow, Harper Red, Ivy Reid, Lacey London, Jasmine Wilde, and so many more. Plus they have a variety or original content from series like Day Dreamer to films that are filled with some of the hottest content on the internet like their latest movie that we need to talk about: Shoot Your Shot.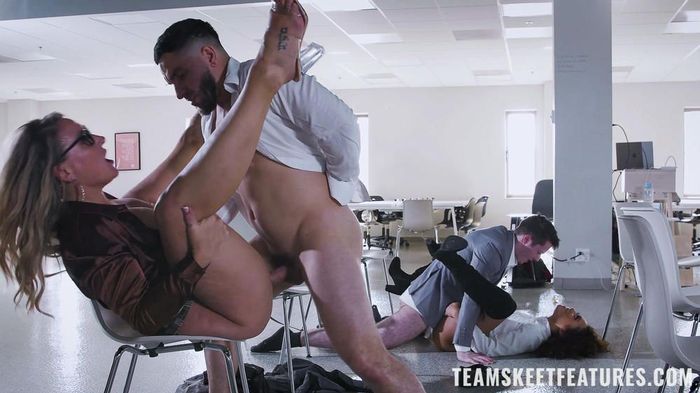 Freeuse Fantasy recently released an amazing original film called Shoot Your Shot. The plot follows a guy who is leaving his job - literally handing in his letter of resignation while his bosses are banging. Everyone at this company is constantly sucking and fucking! When the guy leaves his job, he misses Penelope whom he was crushing on there. He helps her with her next big presentation and everyone celebrates with a lot of cum.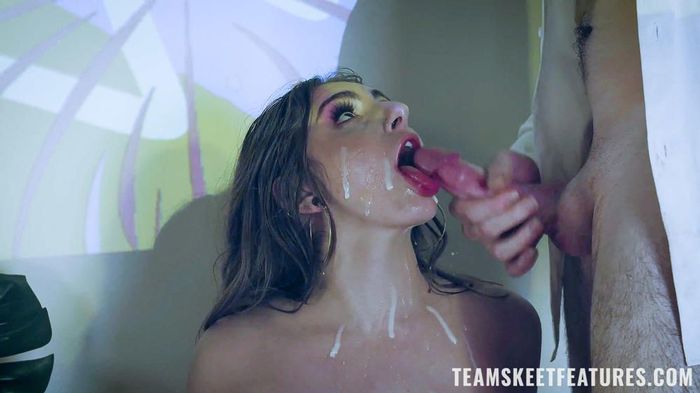 Wow, that looks seriously HOT. And it looks very entertaining, so see the full film and so many more Freeuse Fantasy films by taking advantage of this exclusive deal. They are all as cheeky, sexy, and filled with cum as this one!
You can watch a lifetime of explicit, graphic, sexy content featuring the hottest pornstars working today for only $99. That's a one time payment of $99 for a lifetime of arousal. So get on this hot deal and start watching porn on Freeuse Fantasy for only $99!