It was a bit of a light week, but two shows that recently returned after long hiatuses (9 years in one case) both delivered the goods!

We couldn't be more excited for the return of The Comeback, Lisa Kudrow's severely underrated HBO series, which this week brought us the fabulous full frontal stylings of Ashley Wisdom & Spencer Scott! These ladies will keep you cumming back for more!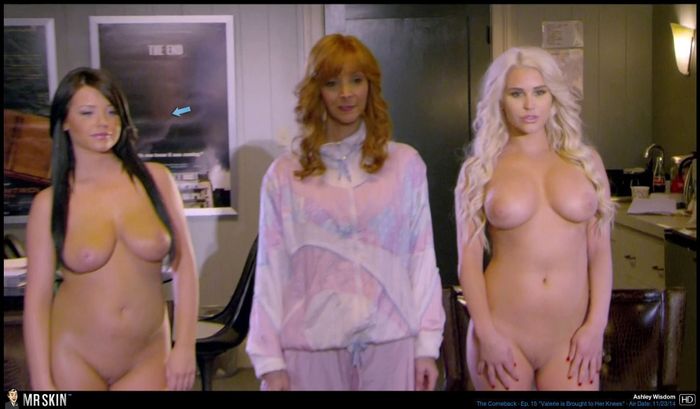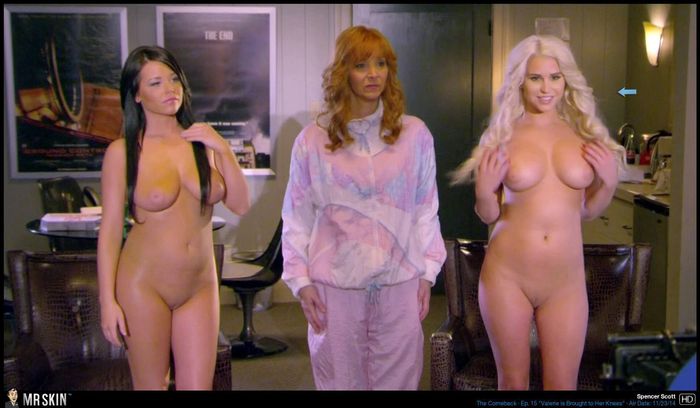 The very first Netflix original series, Lilyhammer, returned for a third season this week as well, and gave us the most nudity in a single season to date! We got to see the glorious hoots and glutes of Ida Elise Broch and Hege Serine Golf bared her lactating right breast during a yoga class, sending the instructor into a fit of ecstasy! These lilies should please your hammer!