Showtime's The Affair finally joins the skin game this week with a French skin legend taking things into her own hands!
Irène Jacob turned up this week and cranked up the skin factor in season three to 11, baring her butt and right breast while disrobing for Dominic West!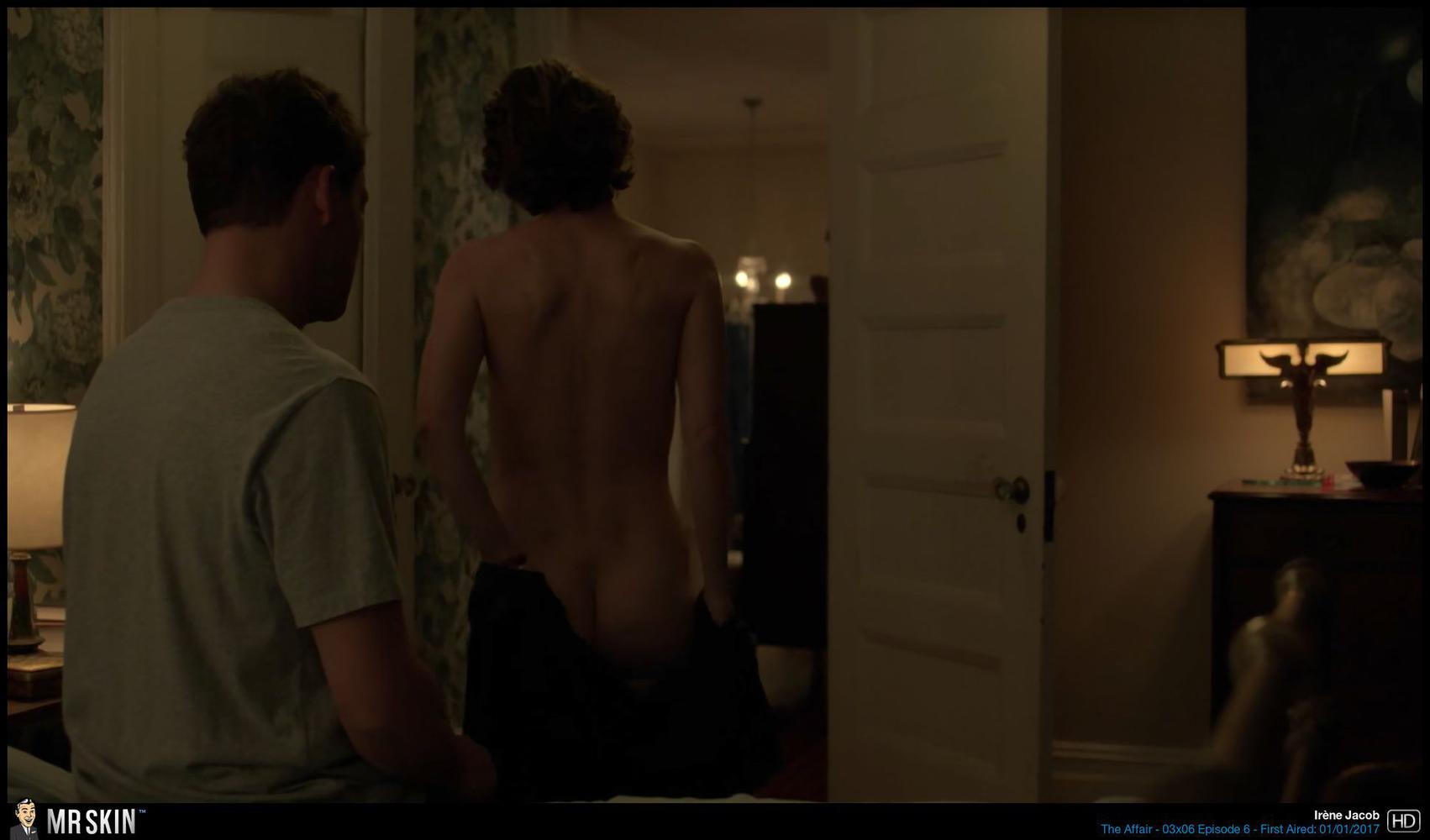 This new British series centering around a luxury hotel, and it featured a sexy scene where Kara Tointon snuck into one of the suites to take a bath. When she gets caught, she stands up to request a towel and we get a nice, close-up look at her (body double's) butt!