All of the usual suspects brought their A game this week, along with a brand new skin filled Amazon Original!
On this week's episode, Emmy Rossum went topless for the first time this season and Ruby Modine bared her beautiful pair for the second time this season!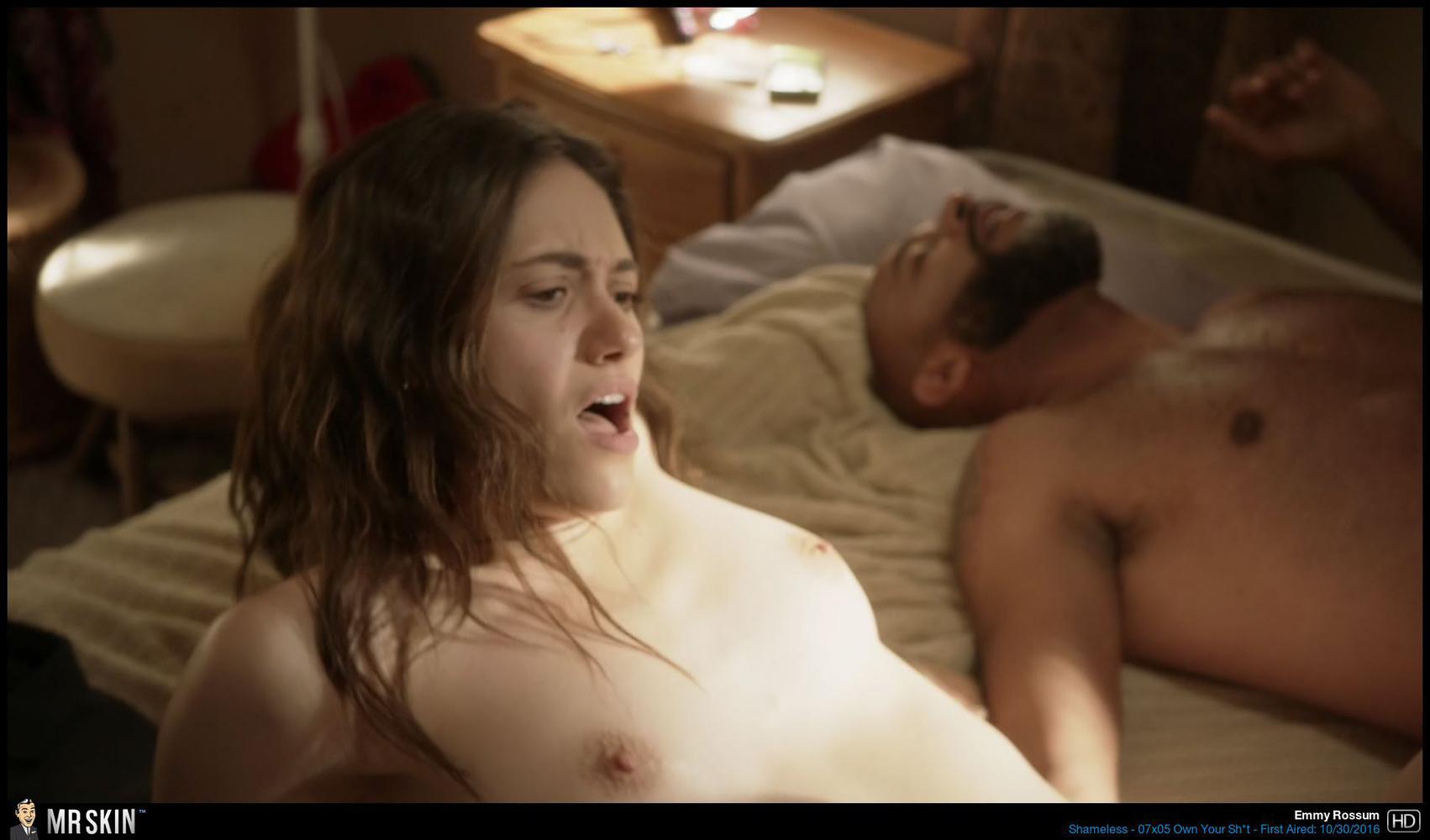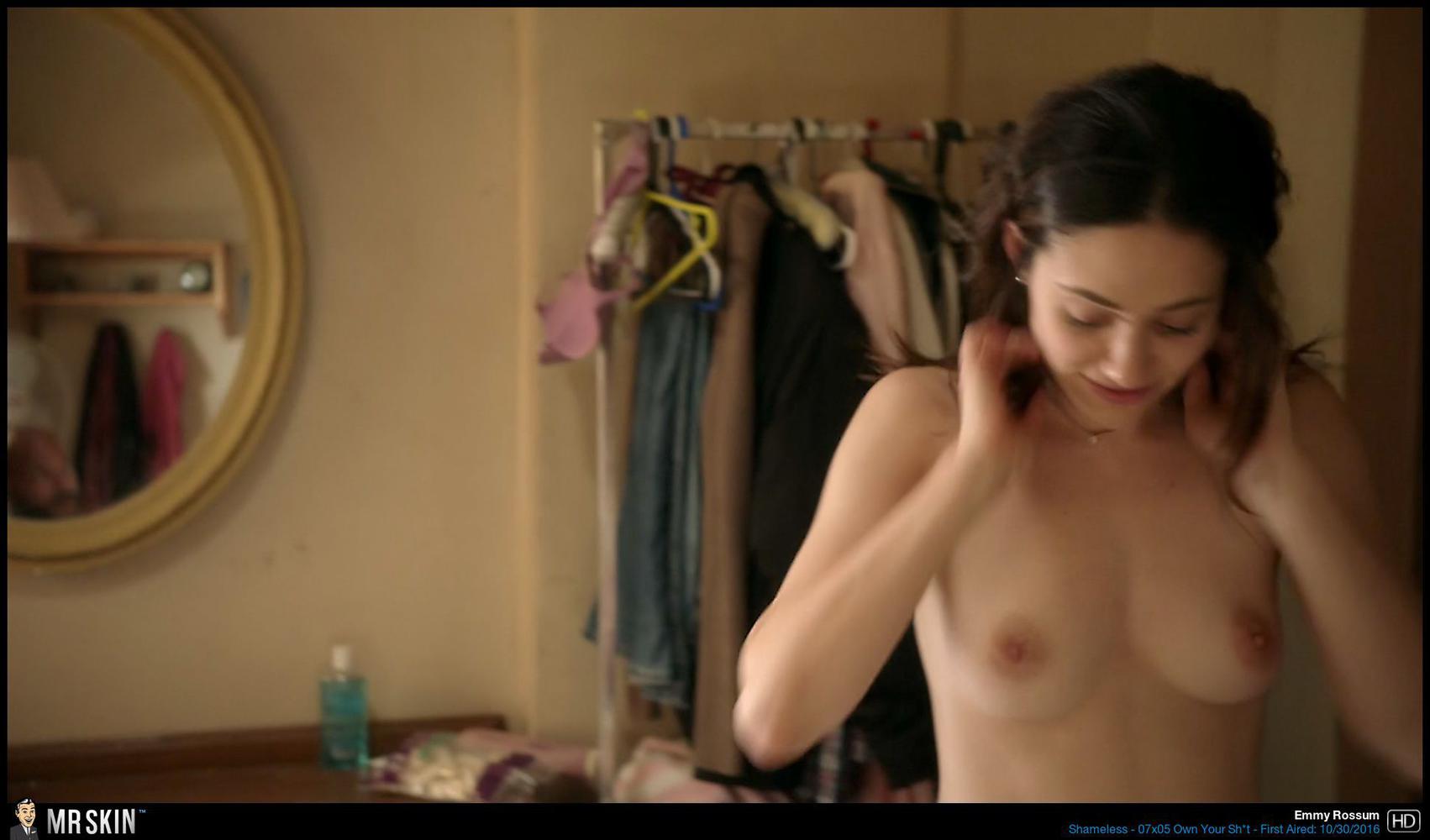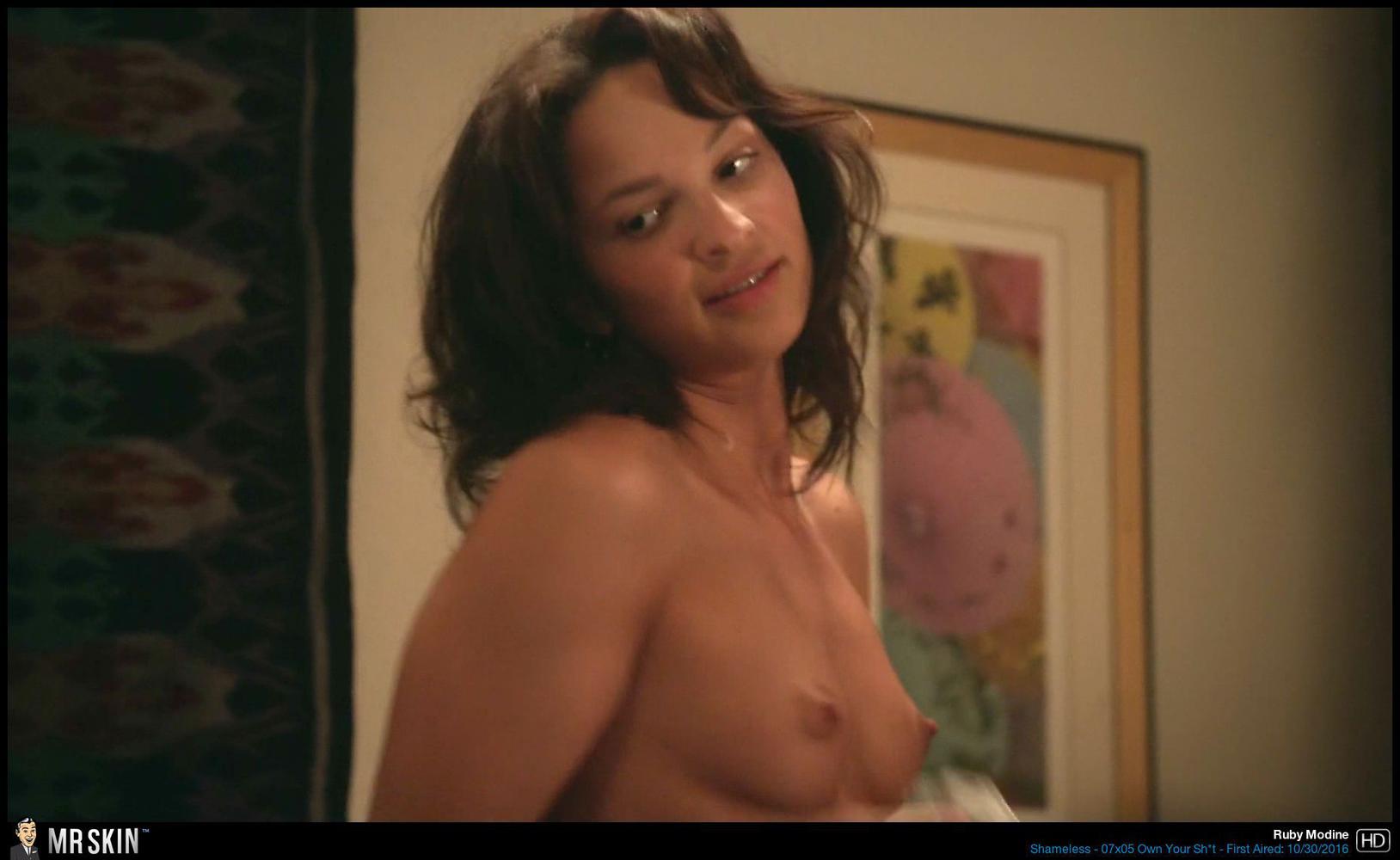 Series stars Evan Rachel Wood and Thandie Newton both went nude this week, with Evan baring boobs and buns, and Thandie going fantastically full frontal!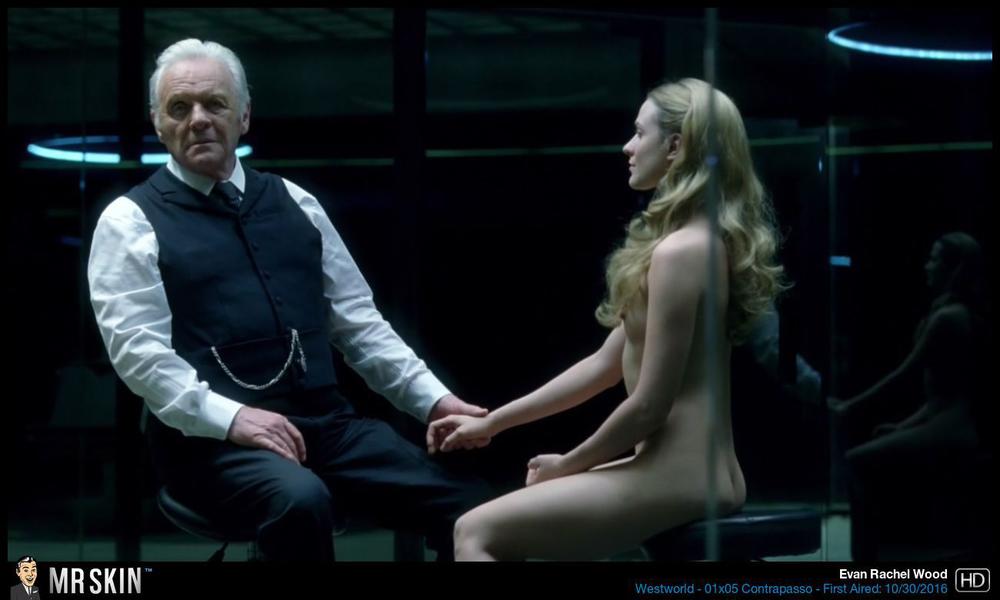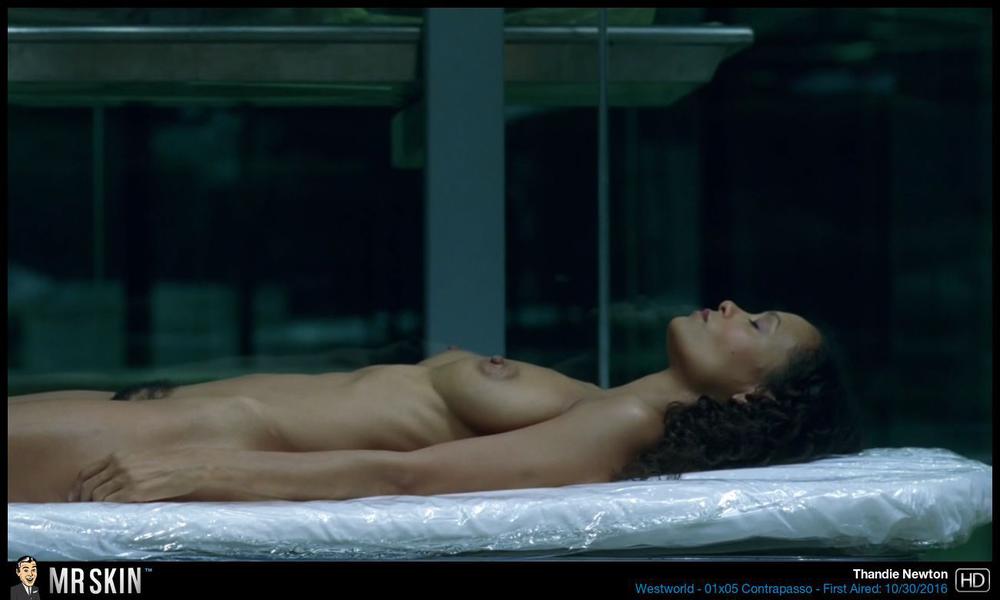 Lizzy Caplan and Michael Sheen donned hilarious porn costumes to go spy on a competing medical practice, with Lizzy showing off her amazing breasts for the first time this season!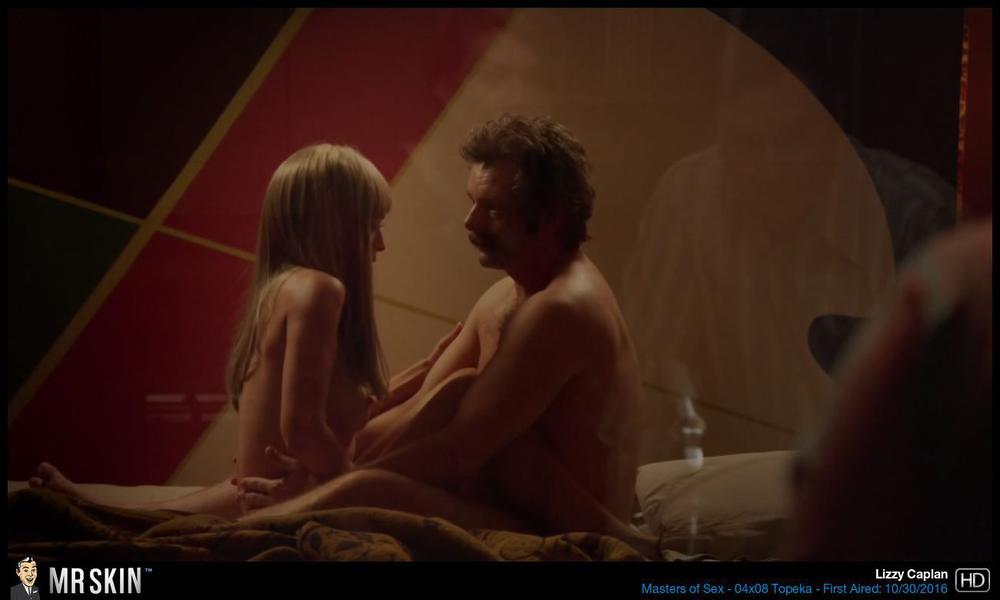 The entire first season of this Amazon Original Series was released on Friday, giving us plenty of great nudity from Genevieve Angelson, Erin Darke, Frankie Shaw, and more!