The two most reliable shows for nudity this summer delivered again this weekend!

First up on Power, Lela Loren bared her beautiful breasts and bountiful booty during a lengthy sex scene!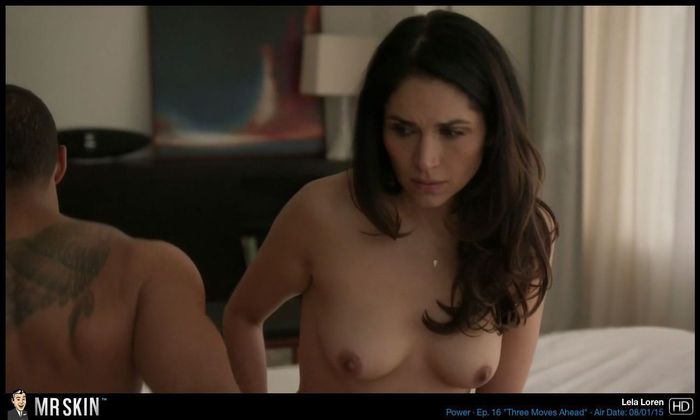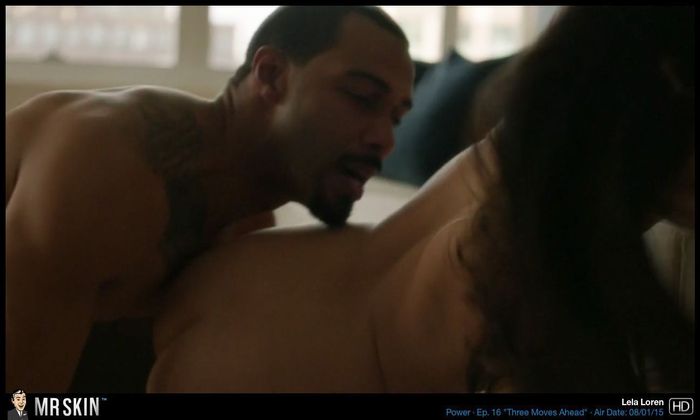 Meanwhile on HBO's Ballers, Joy Corrigan and Staci Lyon showed off their shakers while lying on a round rotating bed after a threesome!