A new Netflix series, plenty of nude debuts, and the nude return of one of our favorite actresses lead the charge on the boob tube this week!

The Netflix series Narcos centers around infamous drug lord Pablo Escobar, but while the drugs and rock 'n' roll are great, it wouldn't mean much to us without the sex! Thankfully the show is chock full of topless babes like Vera Mercado, Cristina Umana, and Adria Arjona to name just three!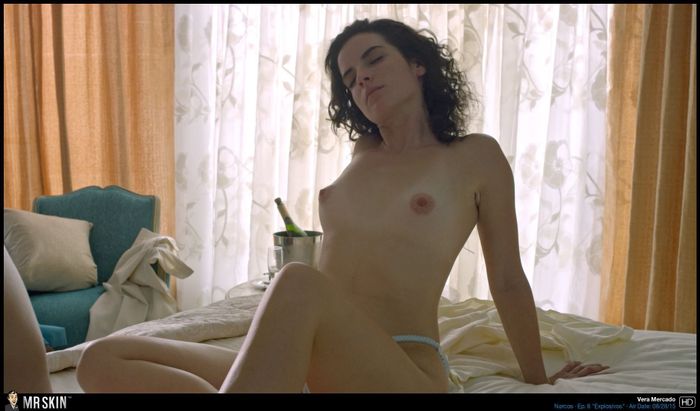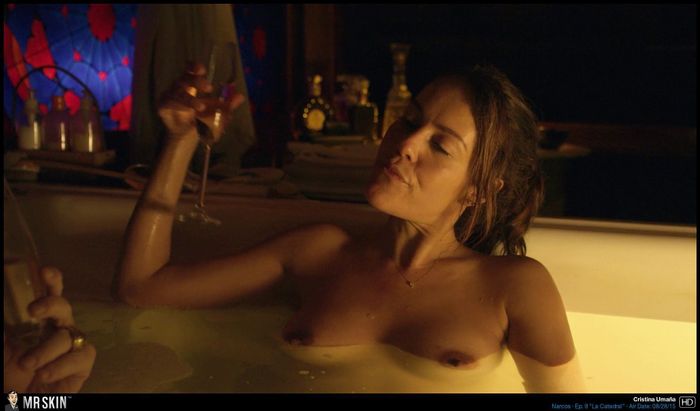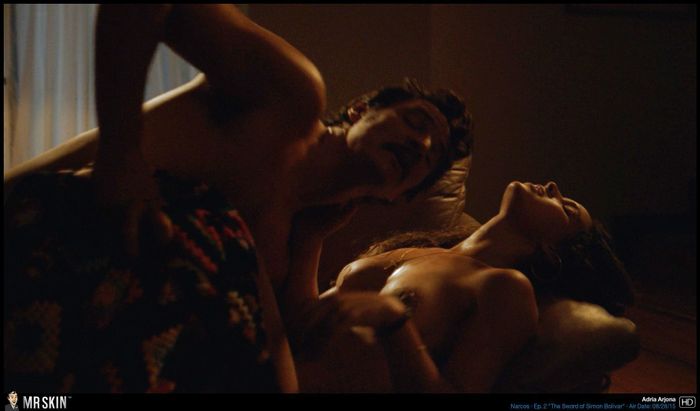 Meanwhile, the eighth episode of Masters of Sex's third season dished out the goods, with Caitlin FitzGerald making her triumphant return to nudity along with nudecomerand Joilet, IL nativeAlycen Malone!