We've got a beautiful butt and a topless threesome to tickle more than just your fancy this week!
Joanna Goingkept the nudity going on this MMA drama's final season, baring her breasts while performing in a webcam show!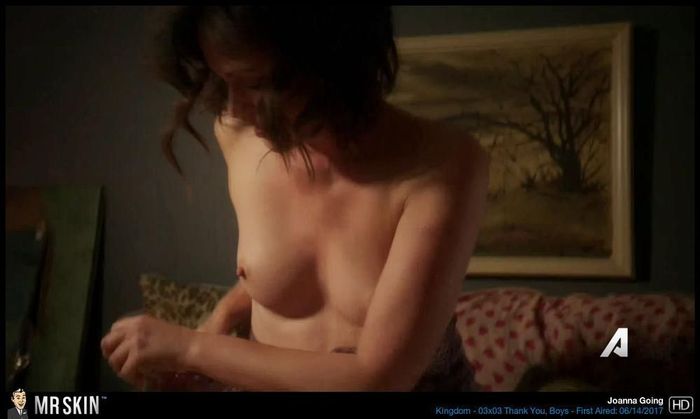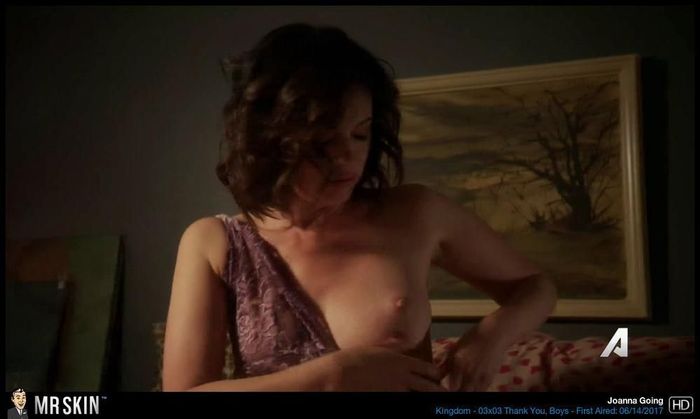 This new UK miniseries got off to a skinsational start with Nora Arnezeder baring her beauties while getting banged in a booth!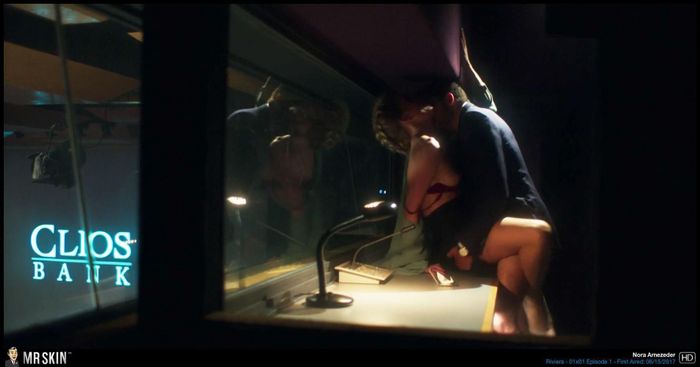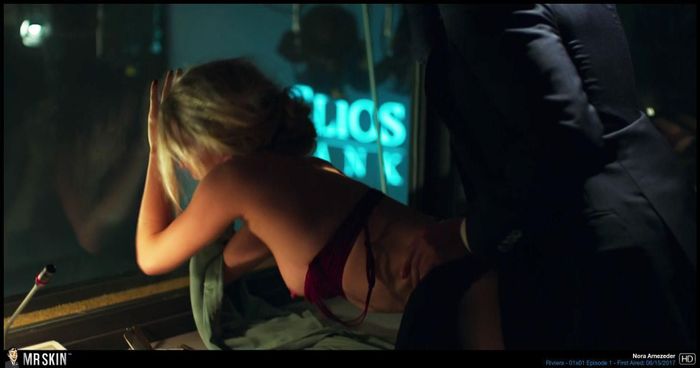 Series star Tatiana Maslany bared her buns in a hospital this week, and also looked super sexy while sitting braless in an open shirt!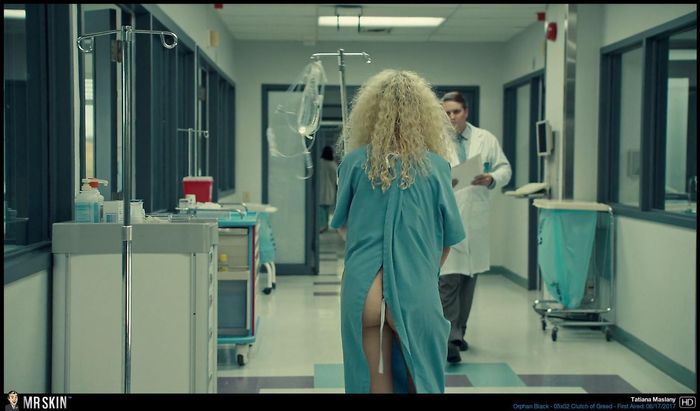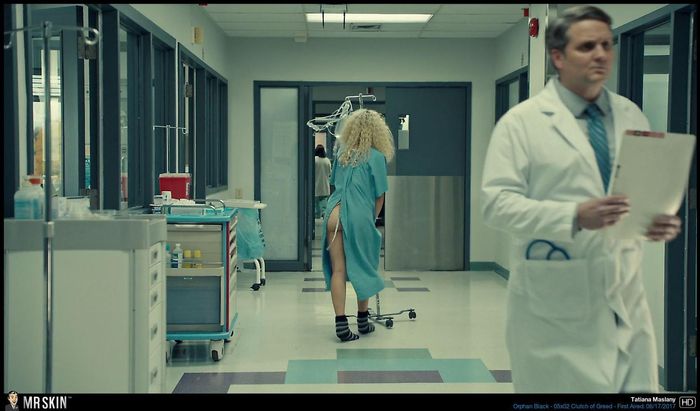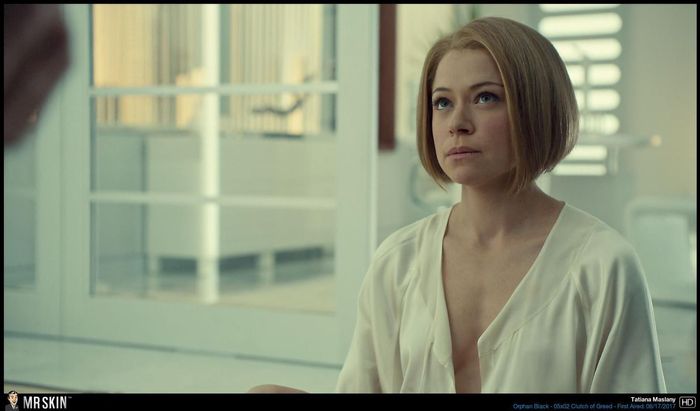 Yetide Badakialso went topless this week, showing off her perfect pair while presiding over an orgy!