This week brought us a surprising nudecomer and some brand spanking new nude scenes from fan favorites!
Katherine C. Hughes made an amazing nude debut on this Audience Network favorite, baring boobs and buns while getting into the tub!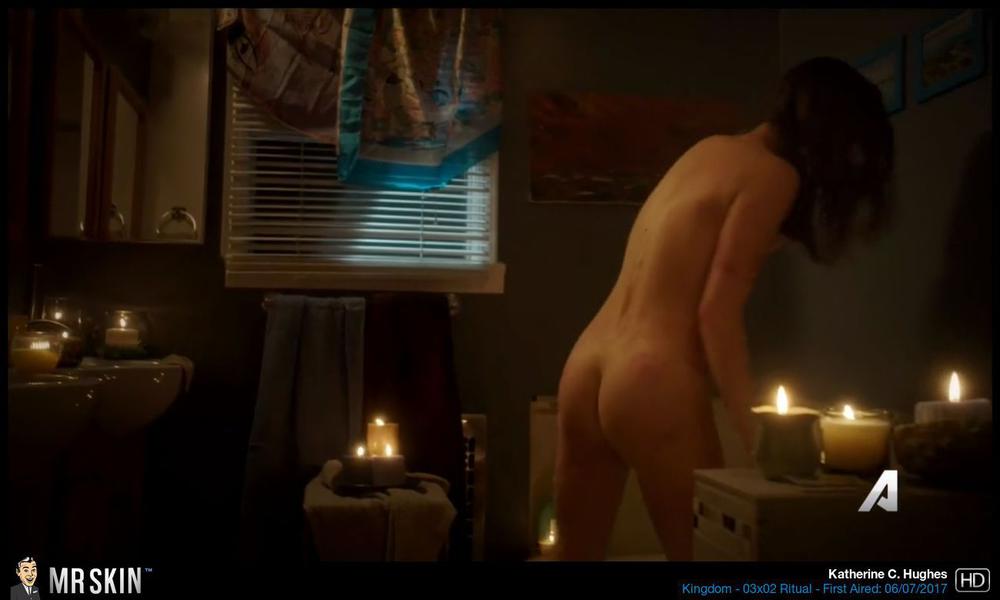 Ginger Gonzaga went nude for the second week in a row, baring her buns and a hellaciously hairy merkin!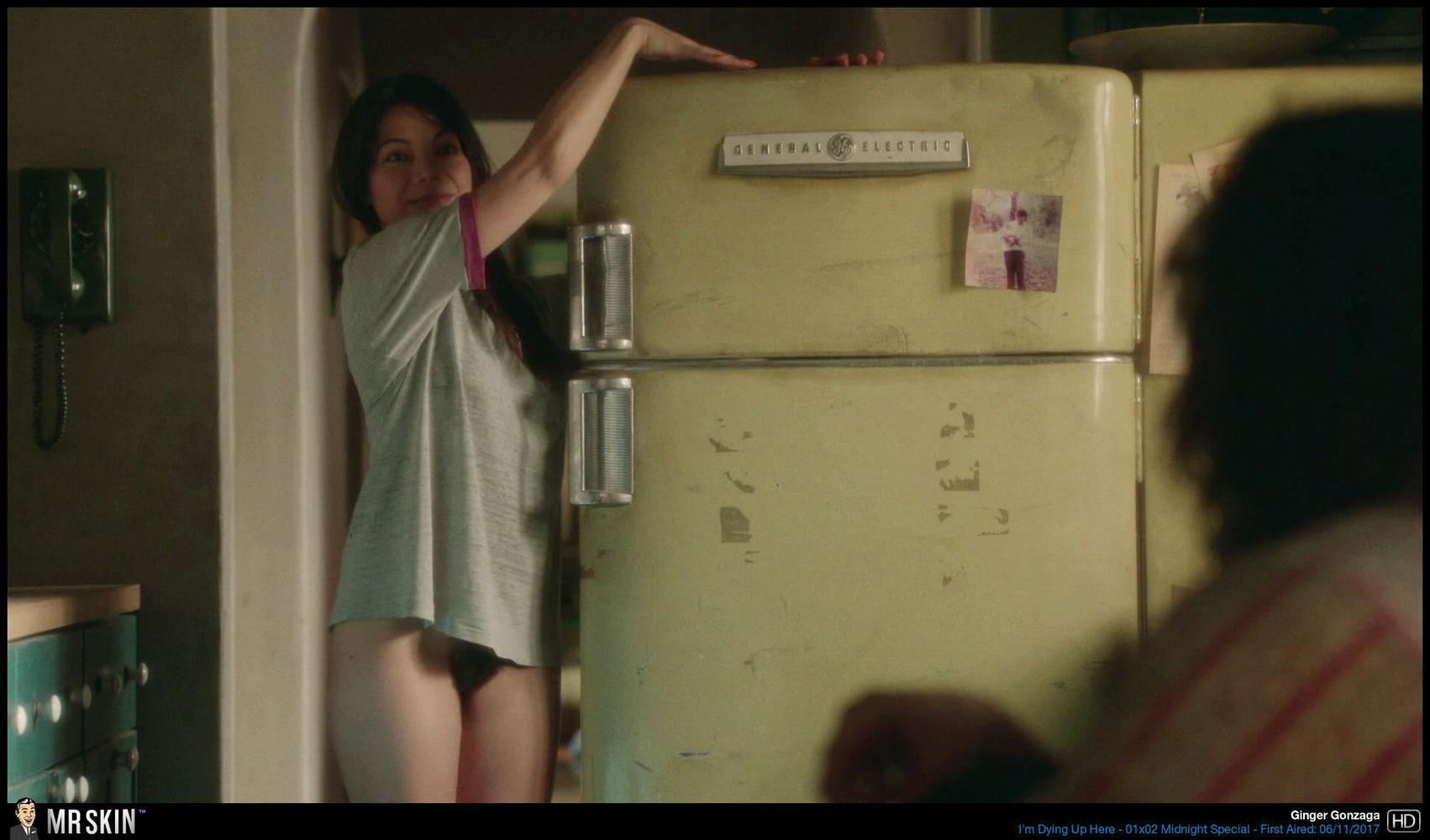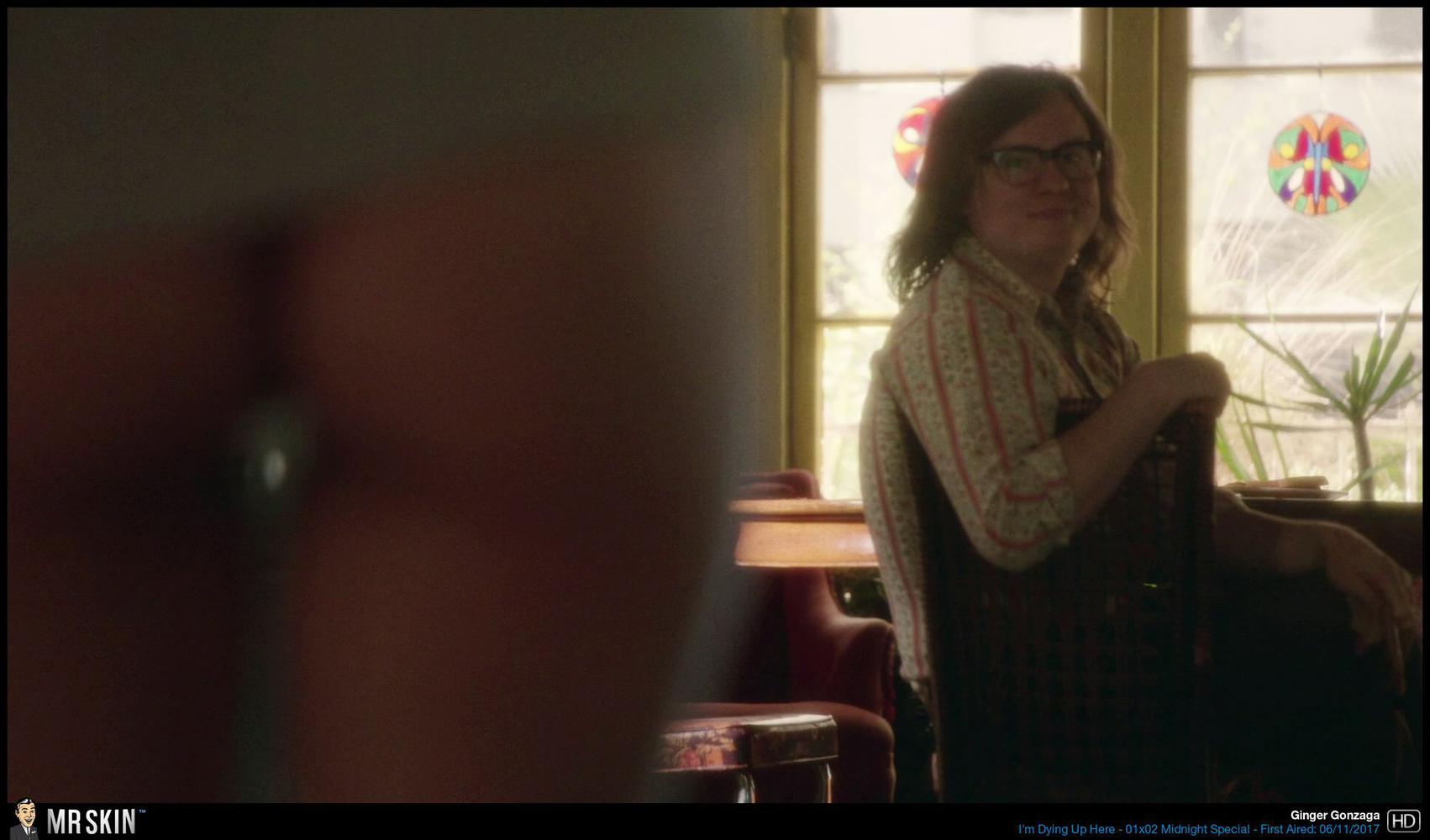 The fifth season of this Netflix series was almost a total bust, were it not for Daniella De Jesús' butt body double!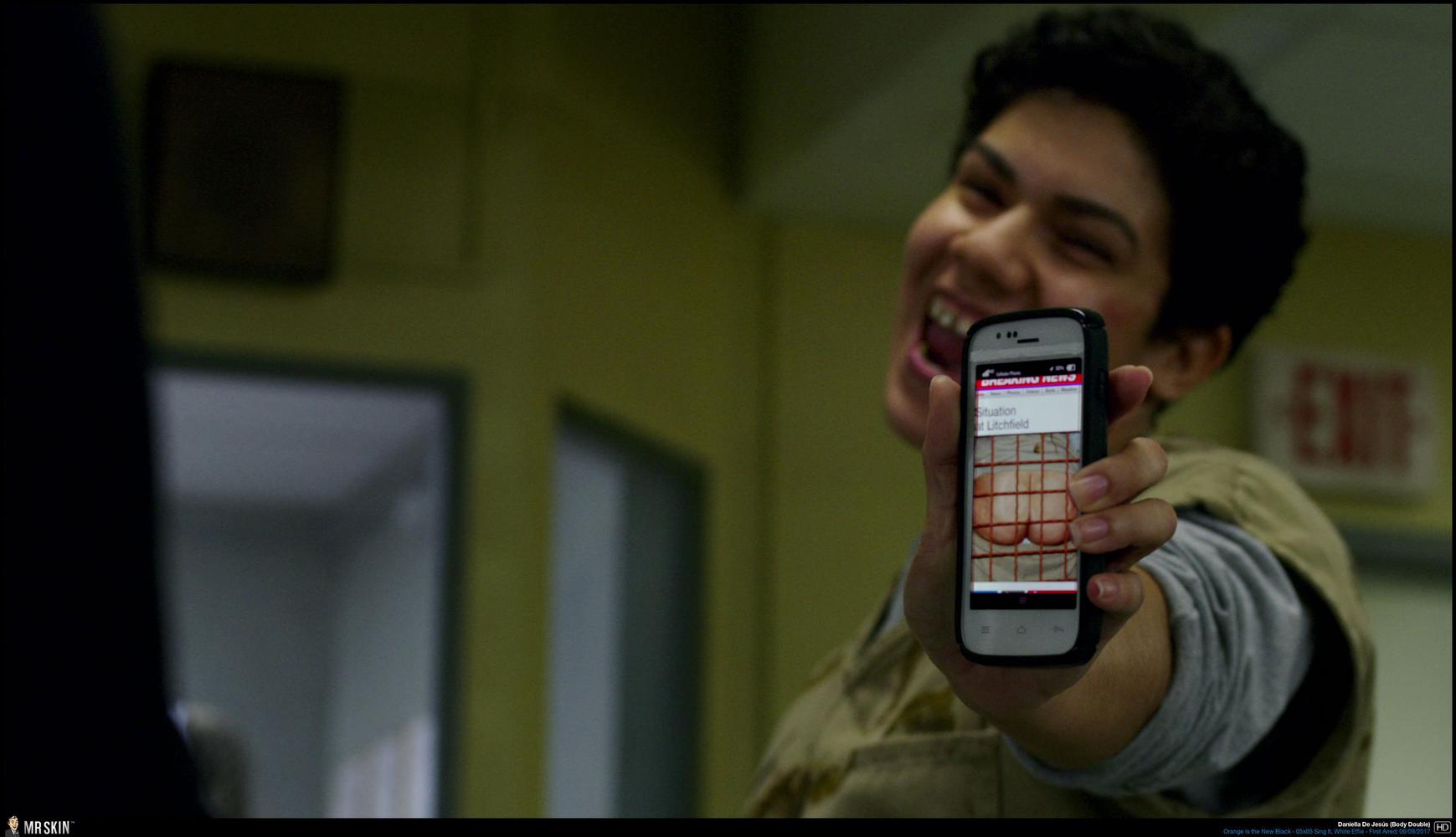 This new series about the exploits of ladies working in a nail salon gave us two sex scenes from Karrueche Tran, who briefly bared her buns!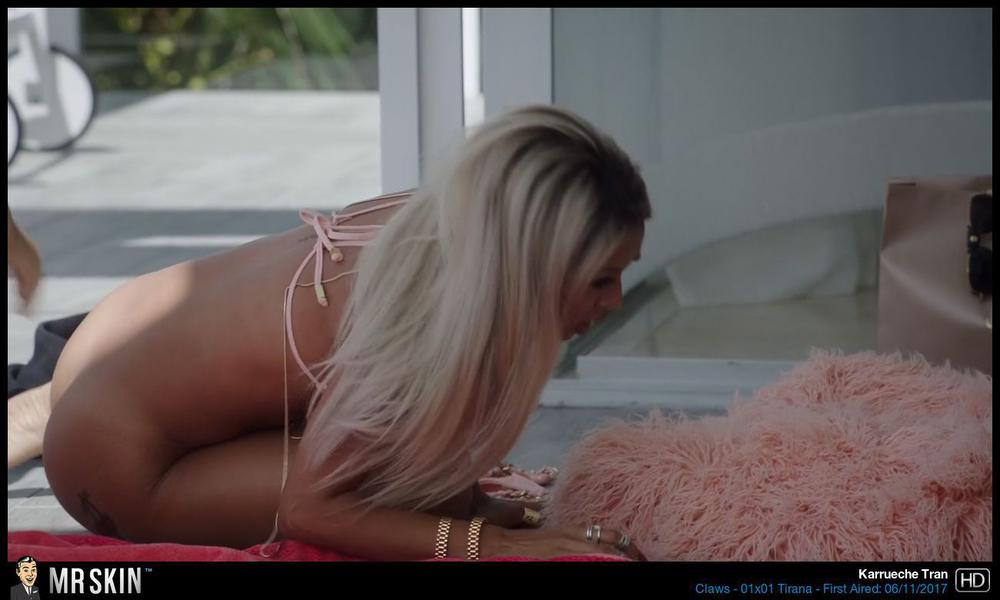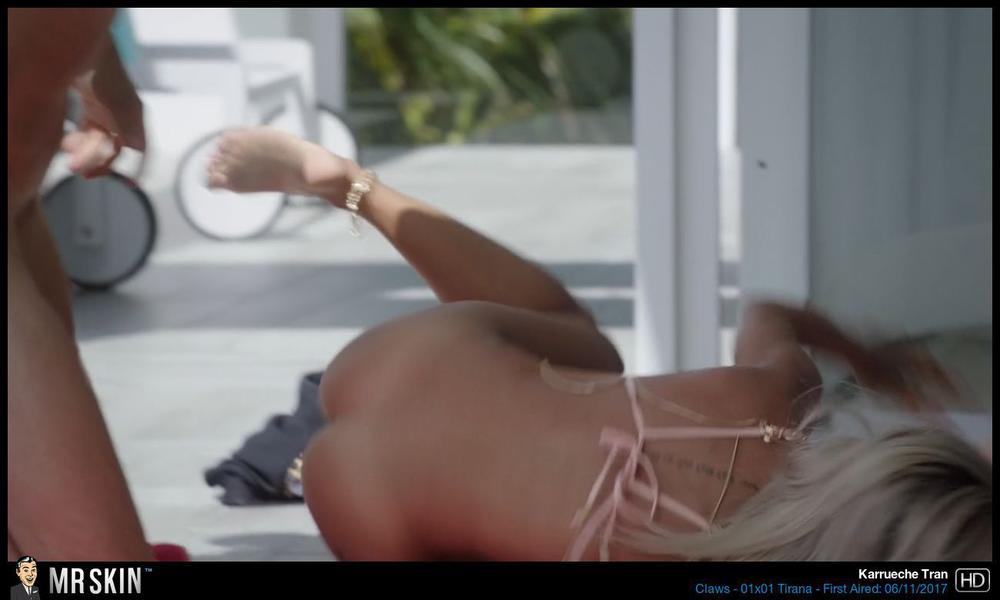 Finally this week, we got some shadowy boobs and buns from Emily Browning as she banged Mad Sweeney on a bed!