Streaming services Amazon and Hulu won the week with some knockout nudity, leaving the networks in the dust!
The complete first season of this new Amazon Original Series dropped on Friday and featured tons of nudity including the fantastically furry full frontal debuts of Kathryn Hahn, India Menuez, Dahlya Glick, and more!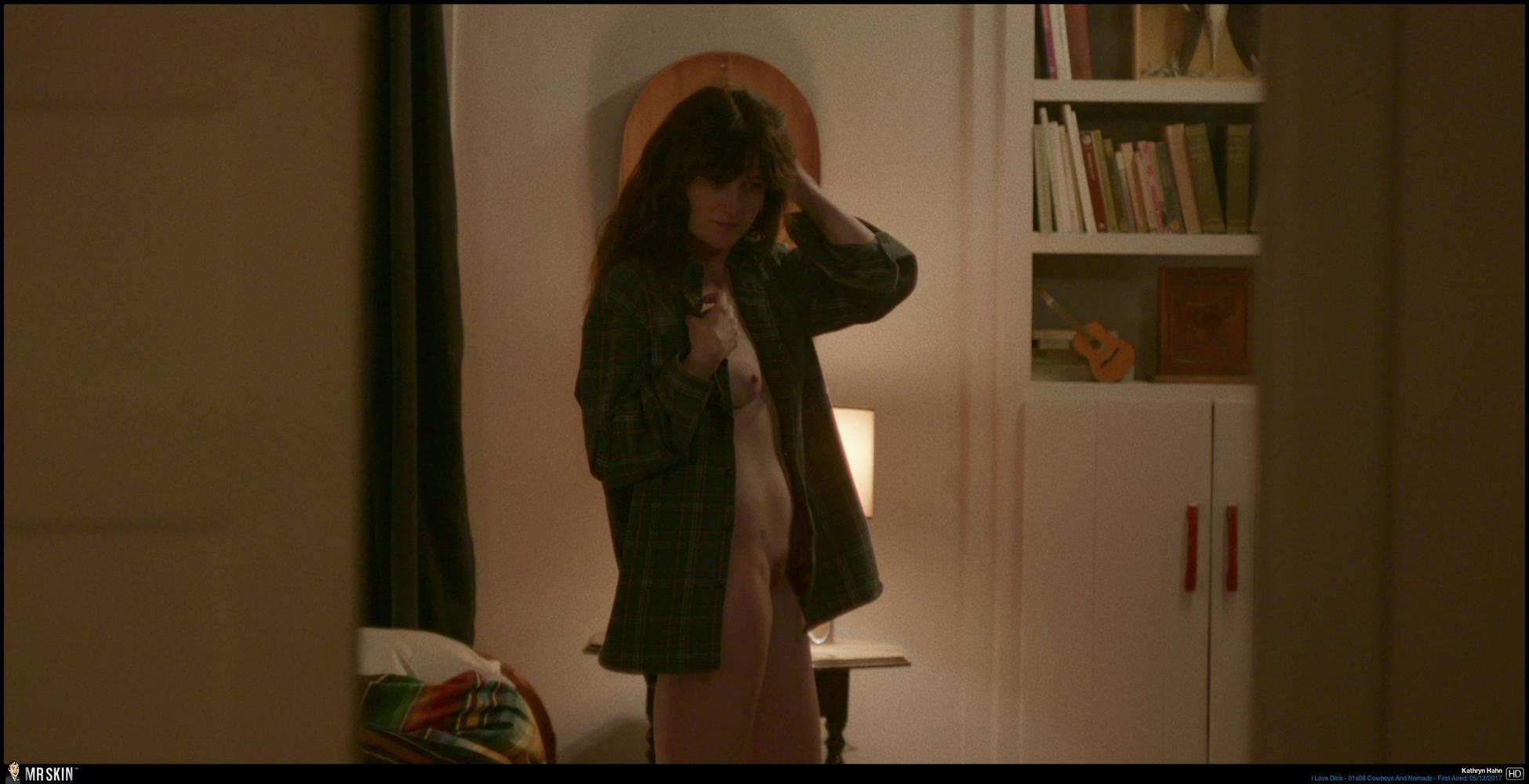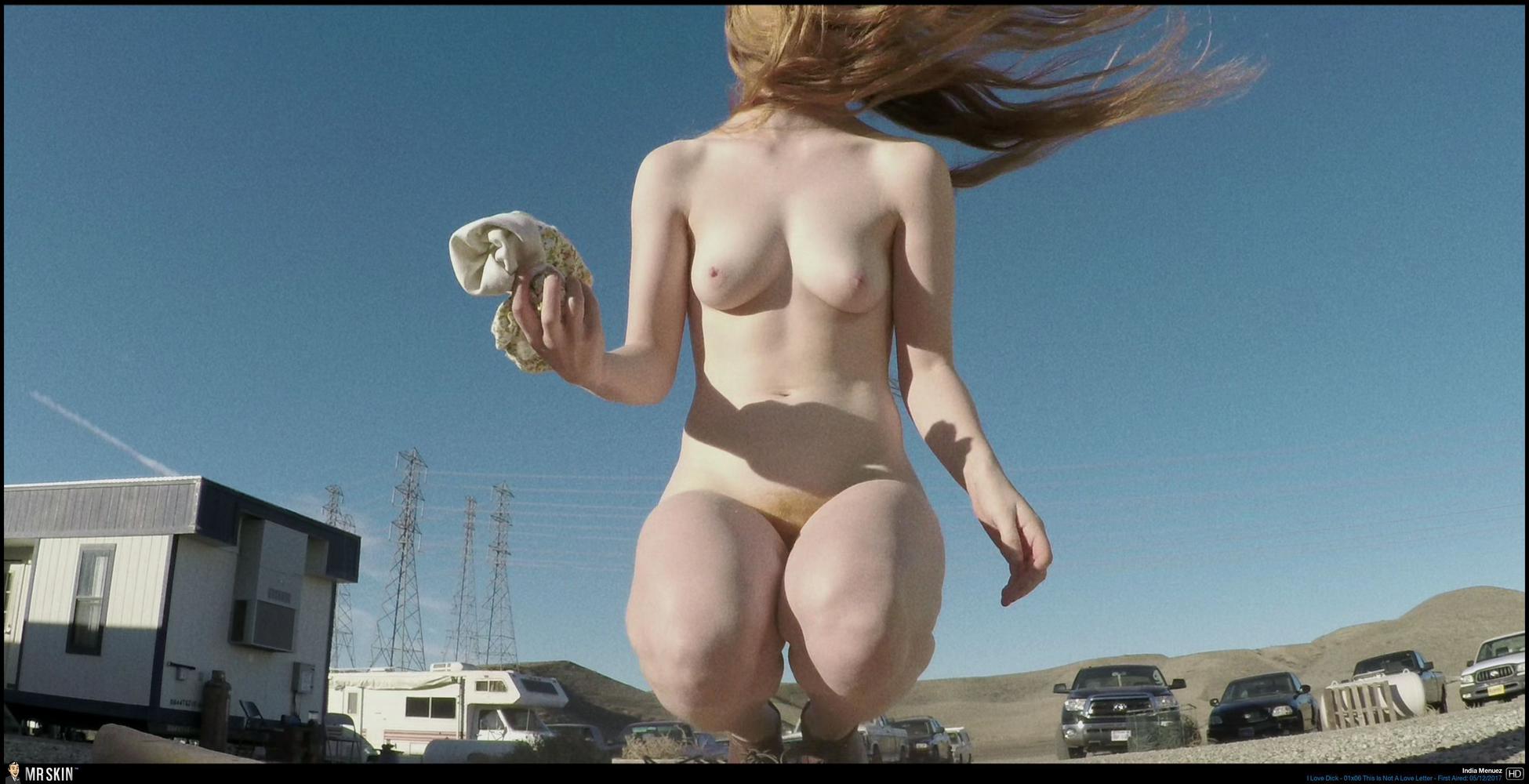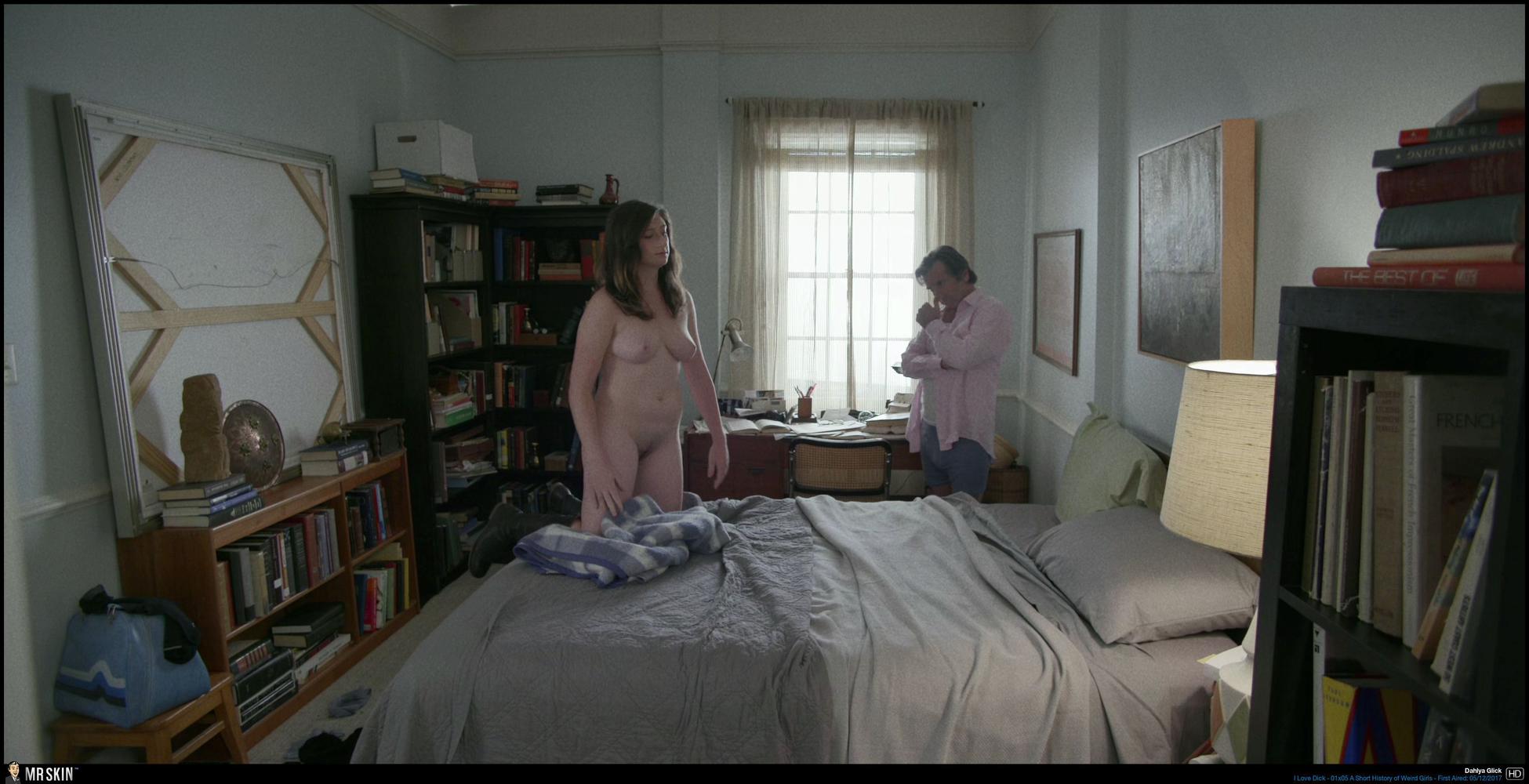 Series star Elisabeth Moss kicked things into high gear on this Hulu original this week, baring boobs and buns during a steamy—though dimly lit—sex scene!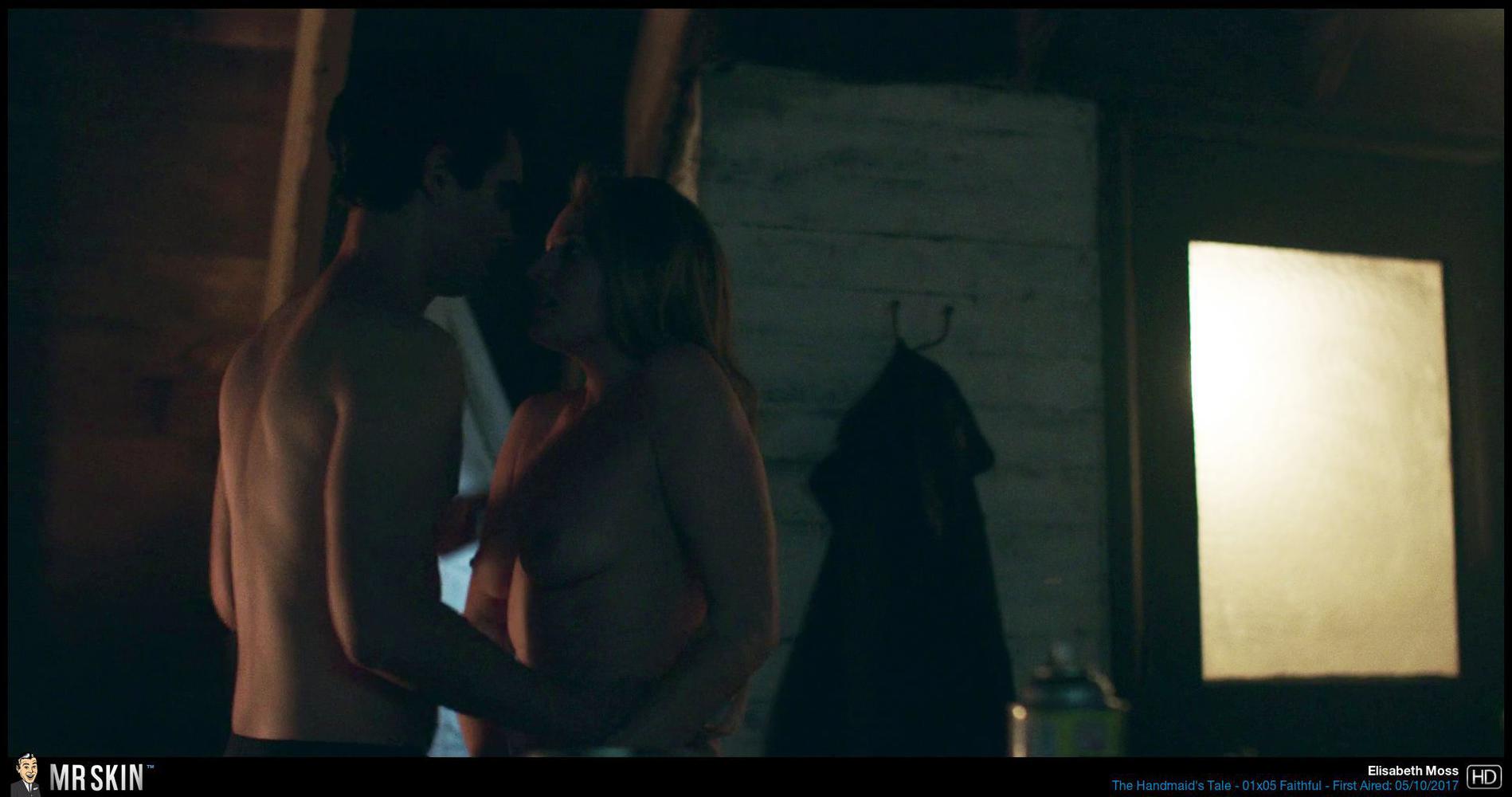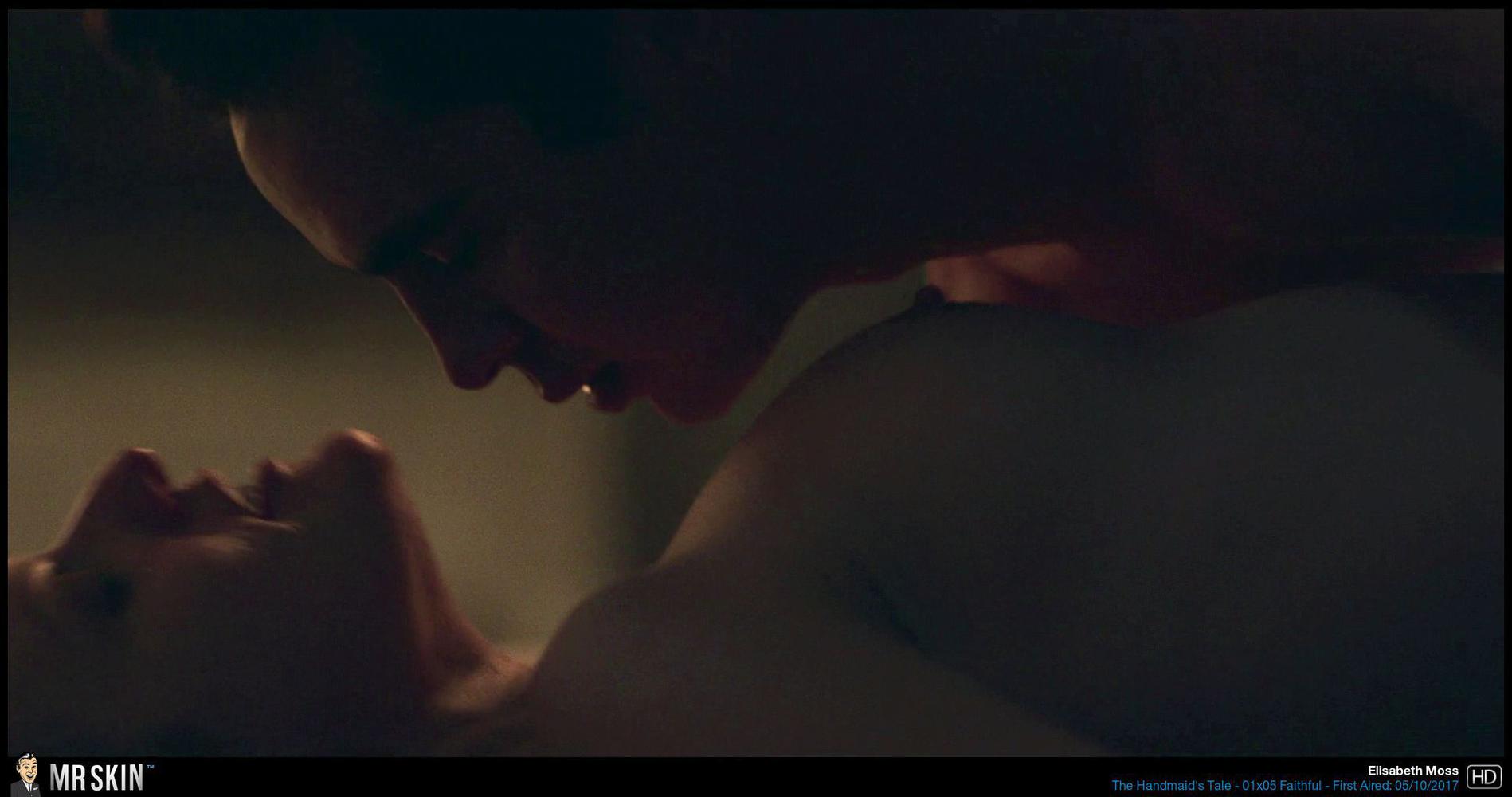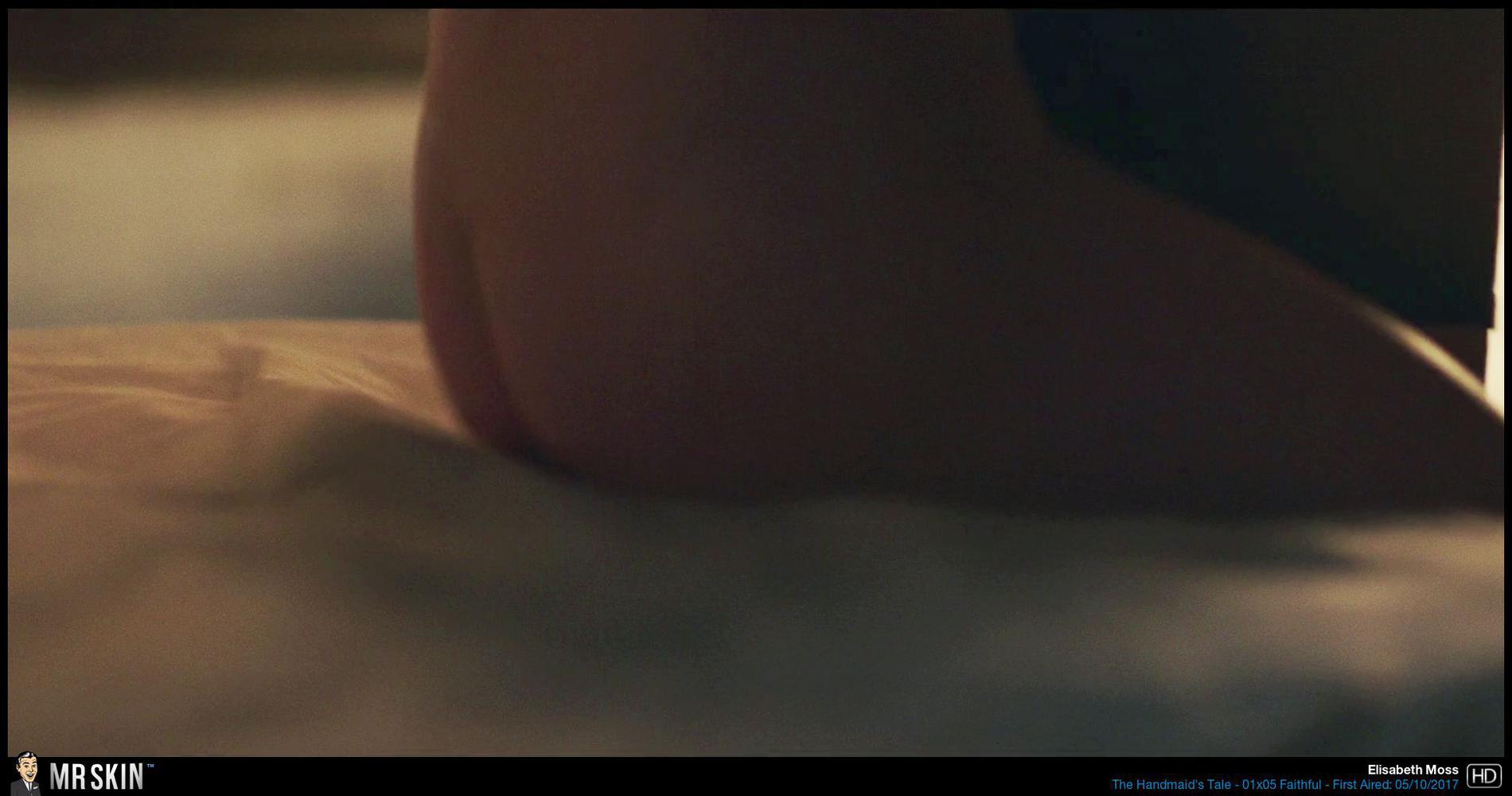 Meanwhile, things got surreal over on this HBO series as Carly Jowitt and Mary Helen Sassman went topless to try and torture Christopher Eccleston!