Thankfully season 4 ofGirlsended on a high note last night, giving us our only boob tube nudity for the week!

On the season 4 finale of Girls, Gaby Hoffmann insists on having a home birth, meaning that she was very pregnant and fully nude throughout much of the episode! There were plenty of shots of her boobs, butt, and very hairy bush, sending the show into hiatus on a hugely high note!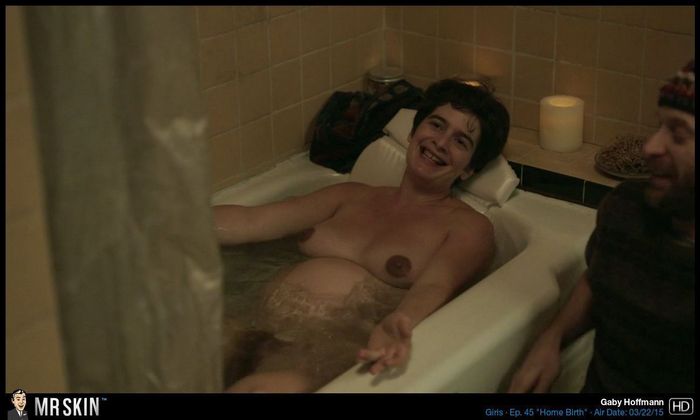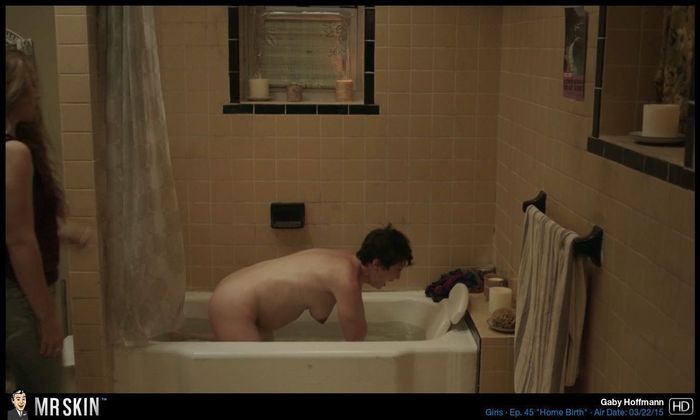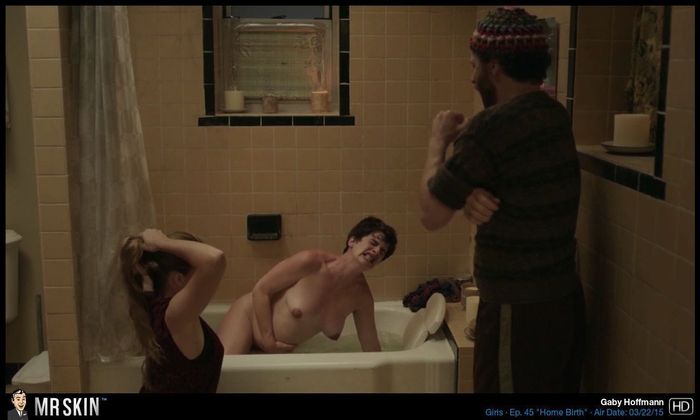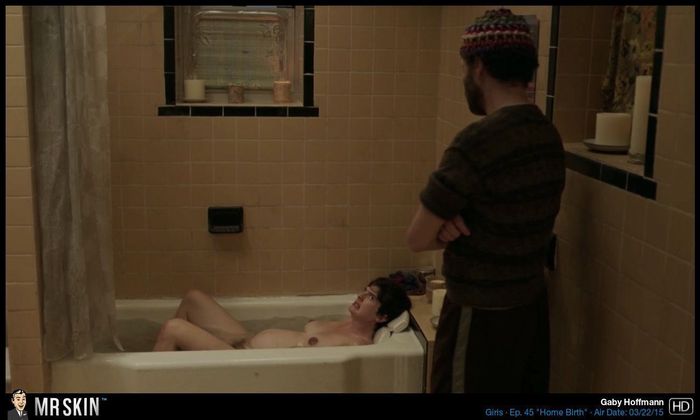 We also made a scintillatingly sexy discovery on this week's episode of E!'s scripted reality series The Royals! Series star Alexandra Park slipped a lip while climbing into bed with some guy! Not bad for basic cable!