Game of Thronesis back with a vengeance, and a handful of other shows are just trying to keep pace!

Season five of Game of Thrones wasted no time getting down to business, with Meena Rayann making her nude debut by going fabulously full frontal!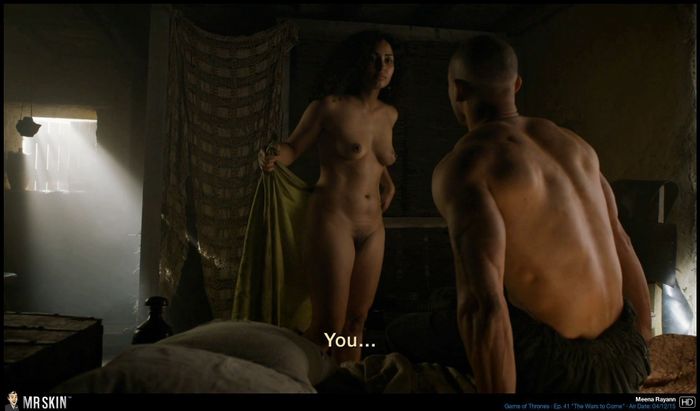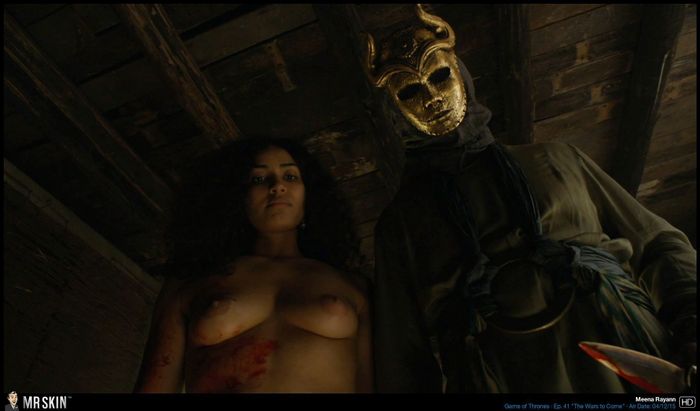 Outlander continues to be a great source of nudity, with Caitriona Balfe baring her beauties again this week while her man went down on her and ravishing redhead Lotte Verbeek showing plenty of TA while frolicking in the woods!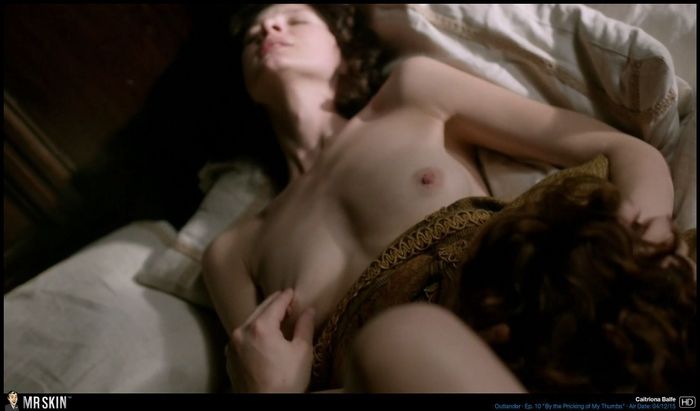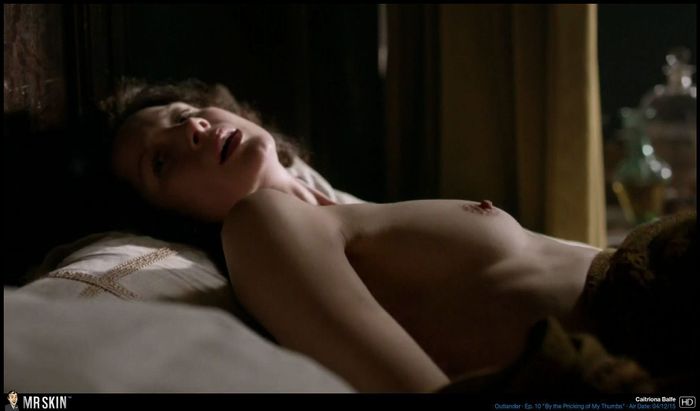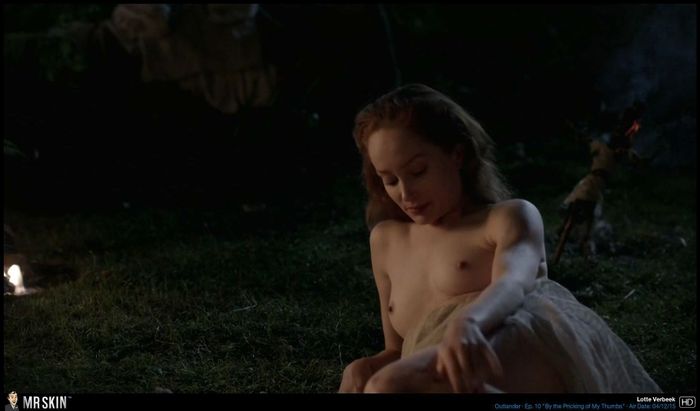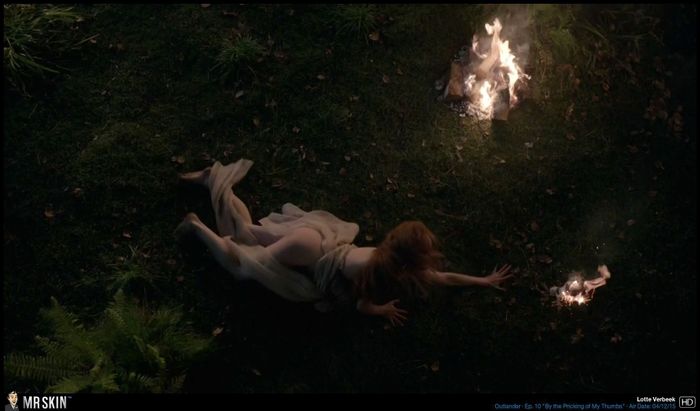 Over on The Americans, Keri Russell gave us another fantastic look at her ripe rump as she climbed into bed with her hubby and proceeded to go down on him!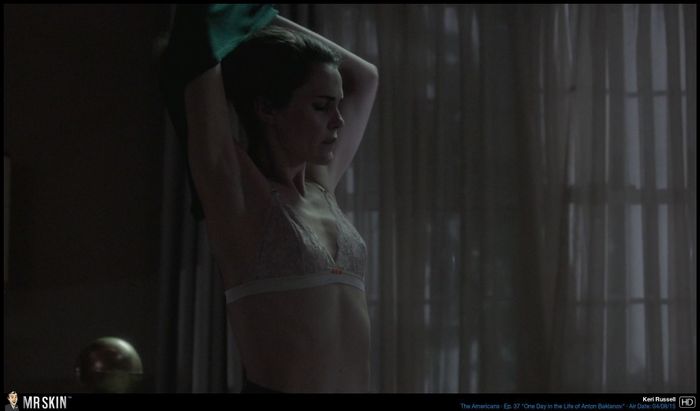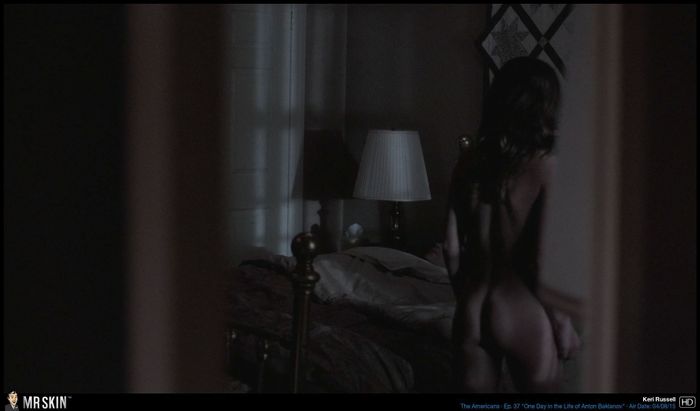 The French crime series Spotless continues to be a surprising source of nudity, this week giving us a great shot of Helena Soubeyrand's suck sacks and a steamy, shadowy look at Izabella Urbanowicz's breasts as she bangs some dingus on a bed!