A new HBO series and a new web series kept the boobs on the boob tube this week!
This new HBO series got off to a skinsational start with Jurassic World star Lauren Lapkus making her nude debut by baring her left breast in the opening moments of the series!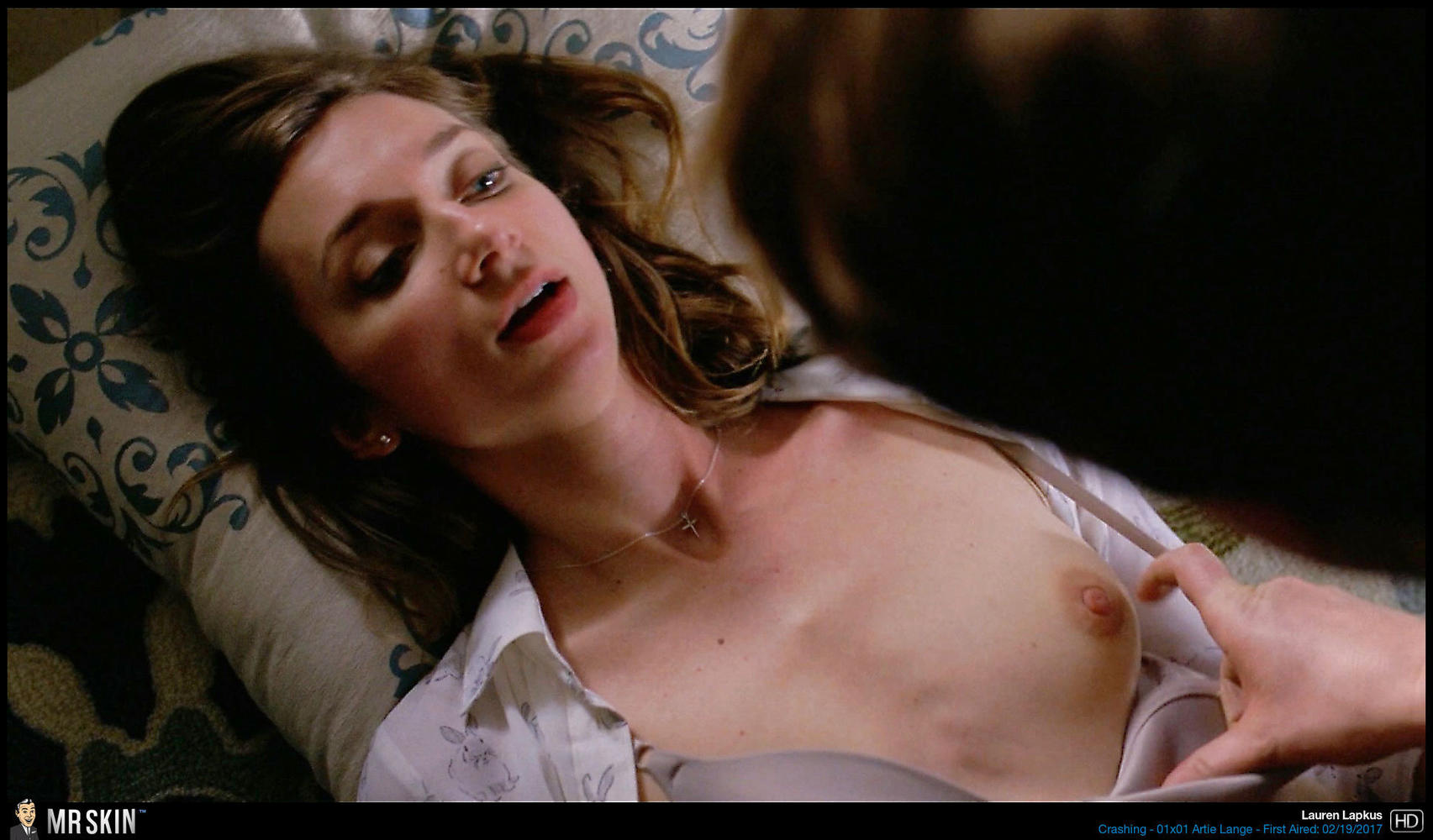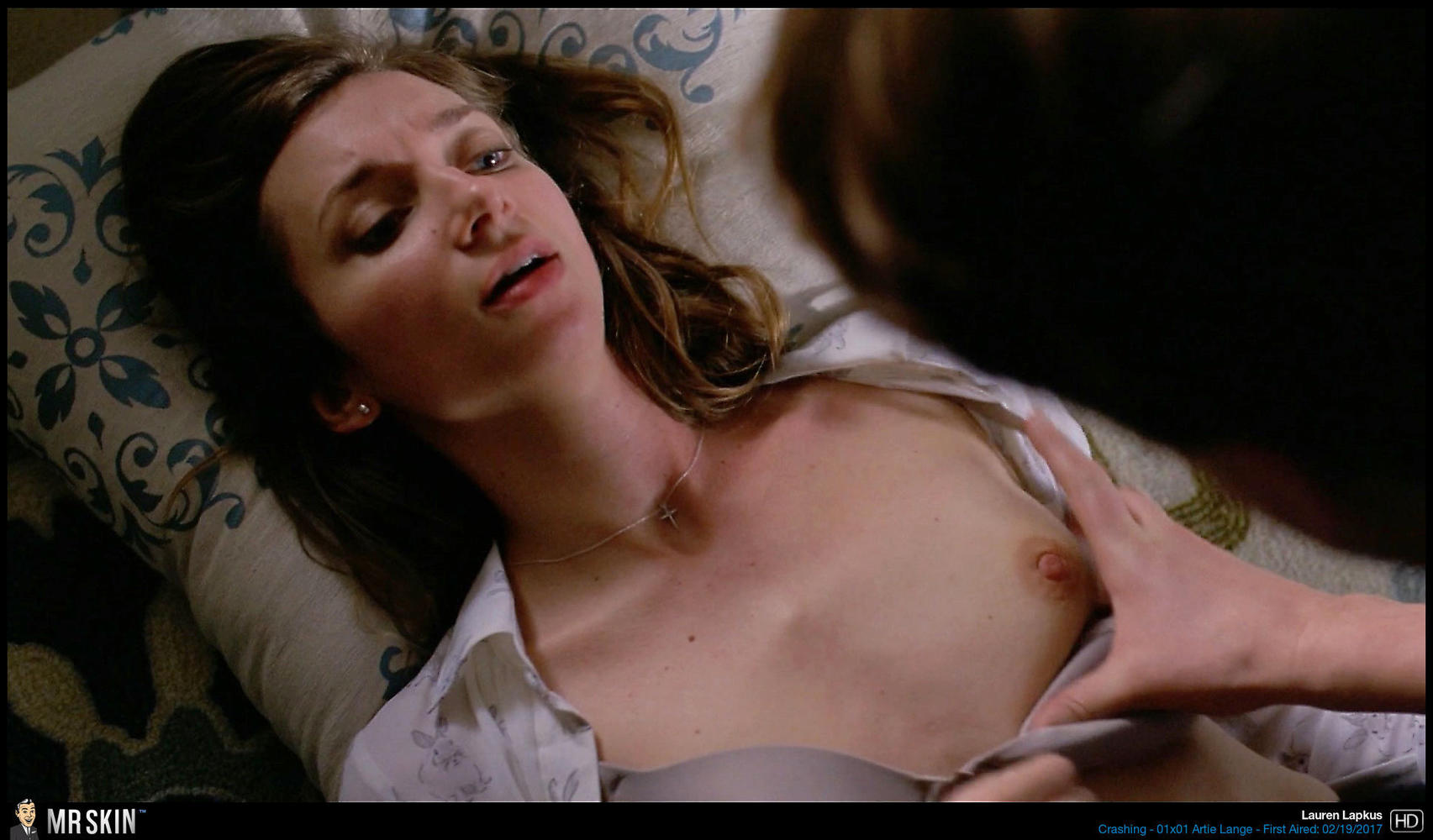 Finally this week comes this new web series available on Vimeo! The debut episode kicked off on Tuesday with Melissa DuPrey letting her right breast peek above the covers as she lays in bed and chats with her lover!