Our fevered hopes for the brand spanking new year are all coming true, because lucky '13 is delivering the boob tube nudes fast and furious. Maggie Grace broke out her boobage for last week's episode of Californication, and this week she's offering up her heavenly heinie while stripping for a skinny-dip. The backburger shot may be the work of a body double, but former Lost star has castaway her clothes, and we hope she never finds them again!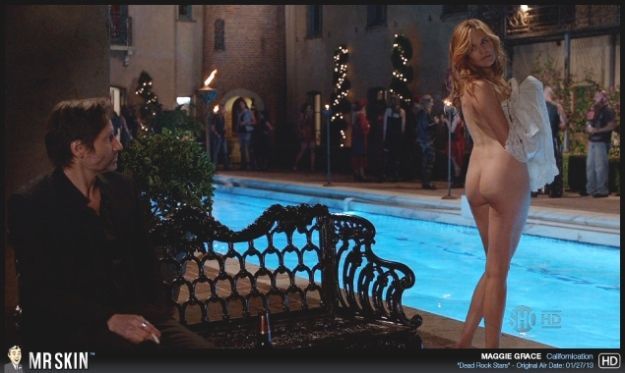 Spartacus is back with vengeance on Starz, and the premiere provided a peek at Ellen Hollman's aqueducts and ass during a great group sex scene. Plenty of reasons to grab hold of your family Julius!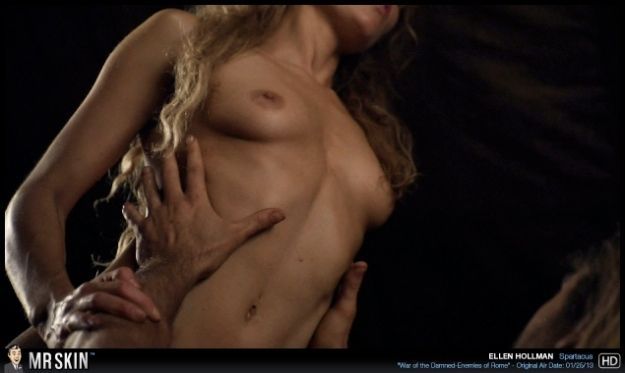 Shameless showed skin for the third week straight with Brazilian boobage from Stephanie Fantauzzi getting felt up in a car, and TA from Emma Greenwell while getting her cabbage patch munched.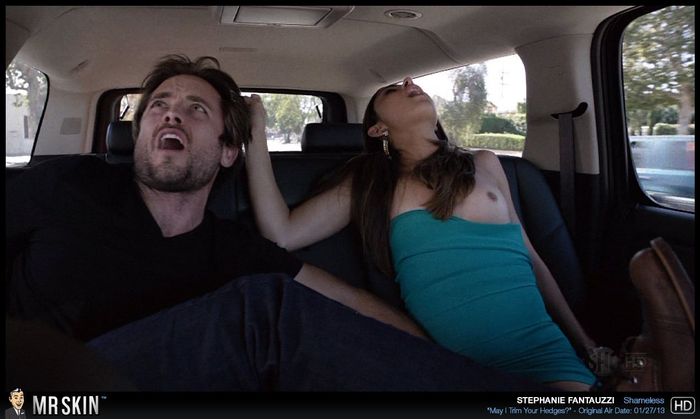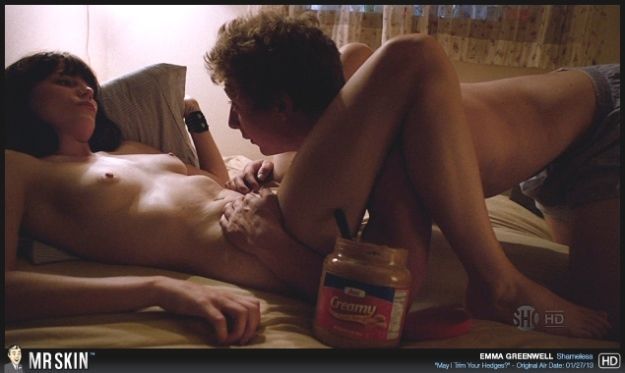 Over on Girls, Lena Dunham directed herself to bare dainty dumplings again, this time while switching shirts in a nightclub,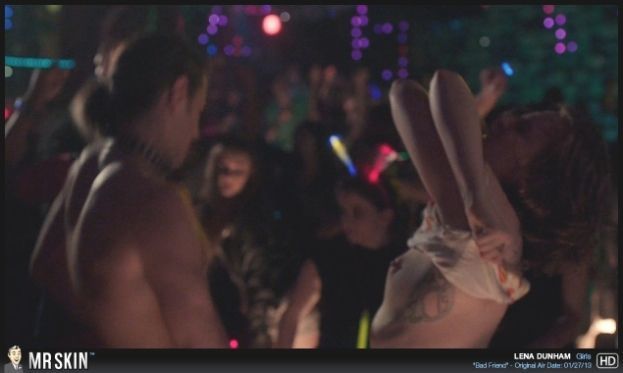 and Banshee provided the howlingly hot hoots of two blonde babes, Leslea Fisher and Erin Estelle McQuatters.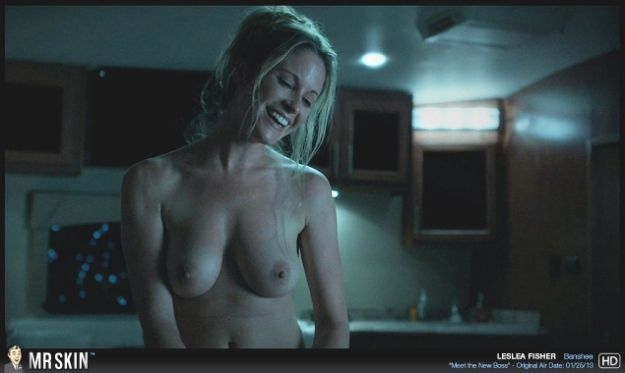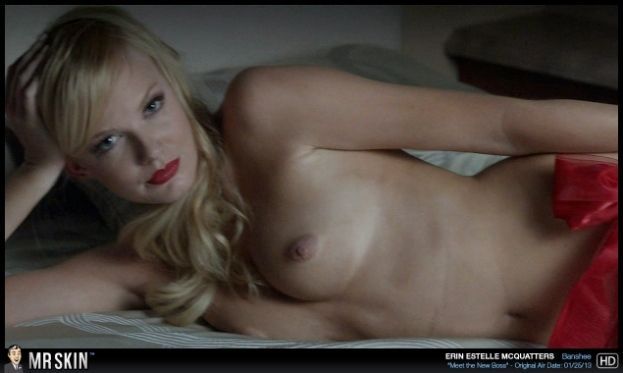 Finally, House of Lies hired soft-core stars Erika Jordan, Christine Nguyen, and Tiffany Tynes to bare it all for a hotel room orgy. Christine even showed her House of Pies!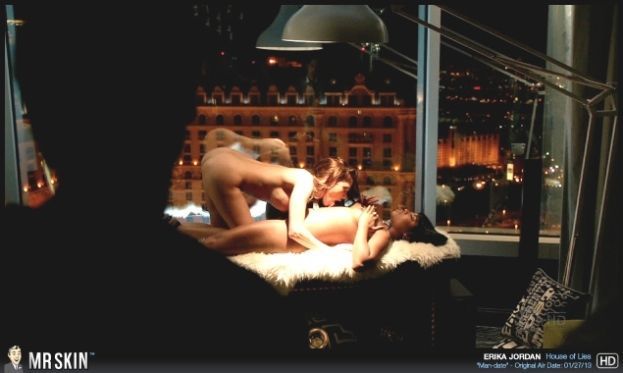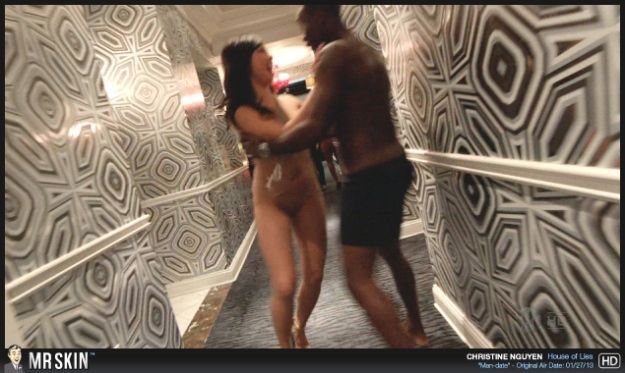 Catch up with all the action from previous episodes of Californication, Spartacus, Shameless, Girls, Banshee, and House of Lies right here at MrSkin.com!