Skinemax's newest series gave the rest of the week's TV a run for its money, but HBO wasn't about to go down without a fight!
Alea Figueroa made her topless debut last night, baring her breasts while getting banged by a dude in The Rock's laundry room!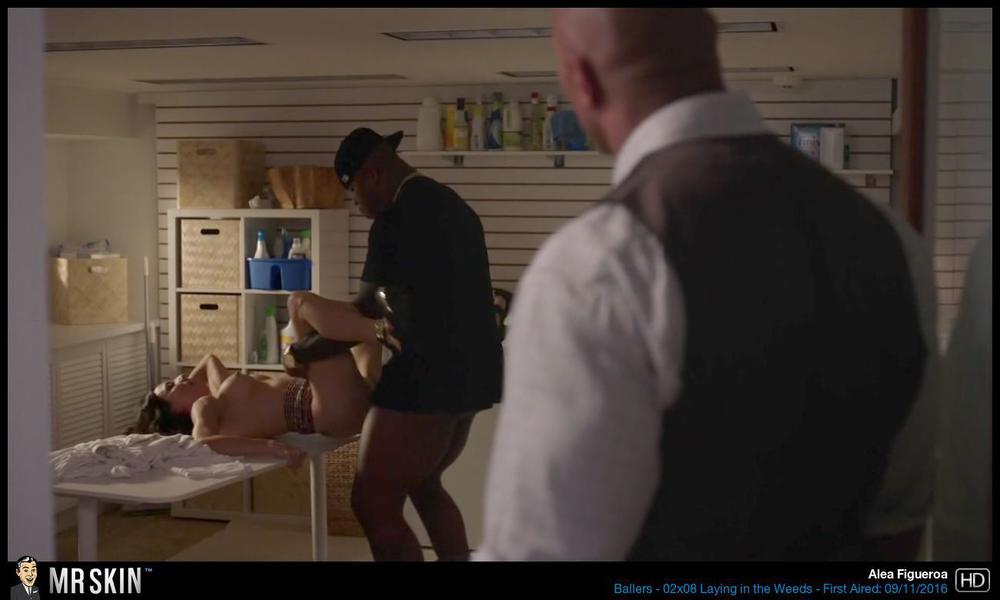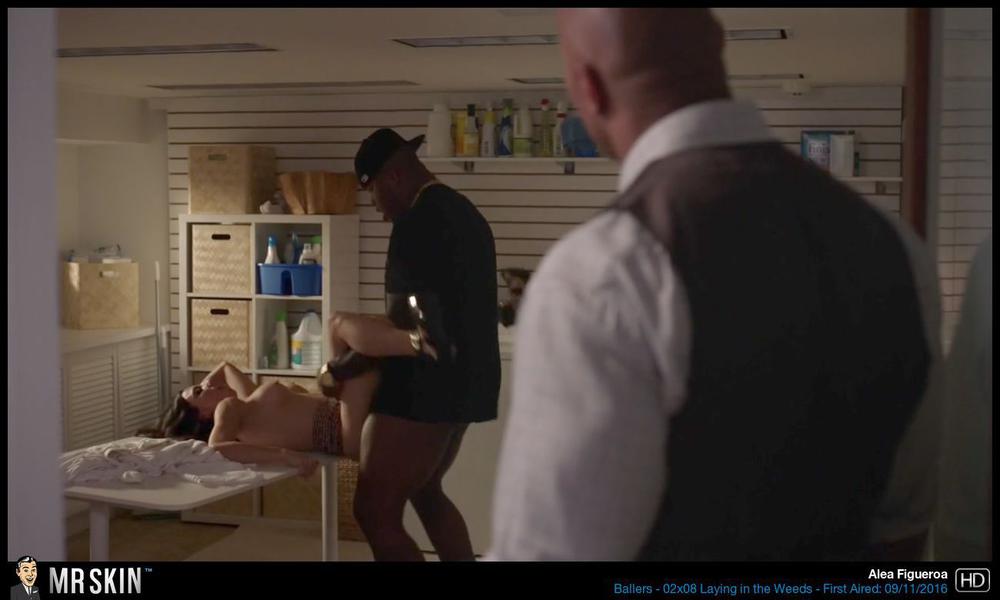 Cinemax's newest original series got off to a skinsational start with Jodi Balfour baring boobs and butt during multiple nude scenes!