It was streaming to the rescue this week as the holiday disrupted lots of TV schedules, but the big streaming services rolled out some skinsational shows!
Amazon's been on an advertising blitz for this spy series, whose surprise TV-MA rating allowed for some great nude scenes from Abbie Cornish, Cynthia Preston, and Dina Shihabi!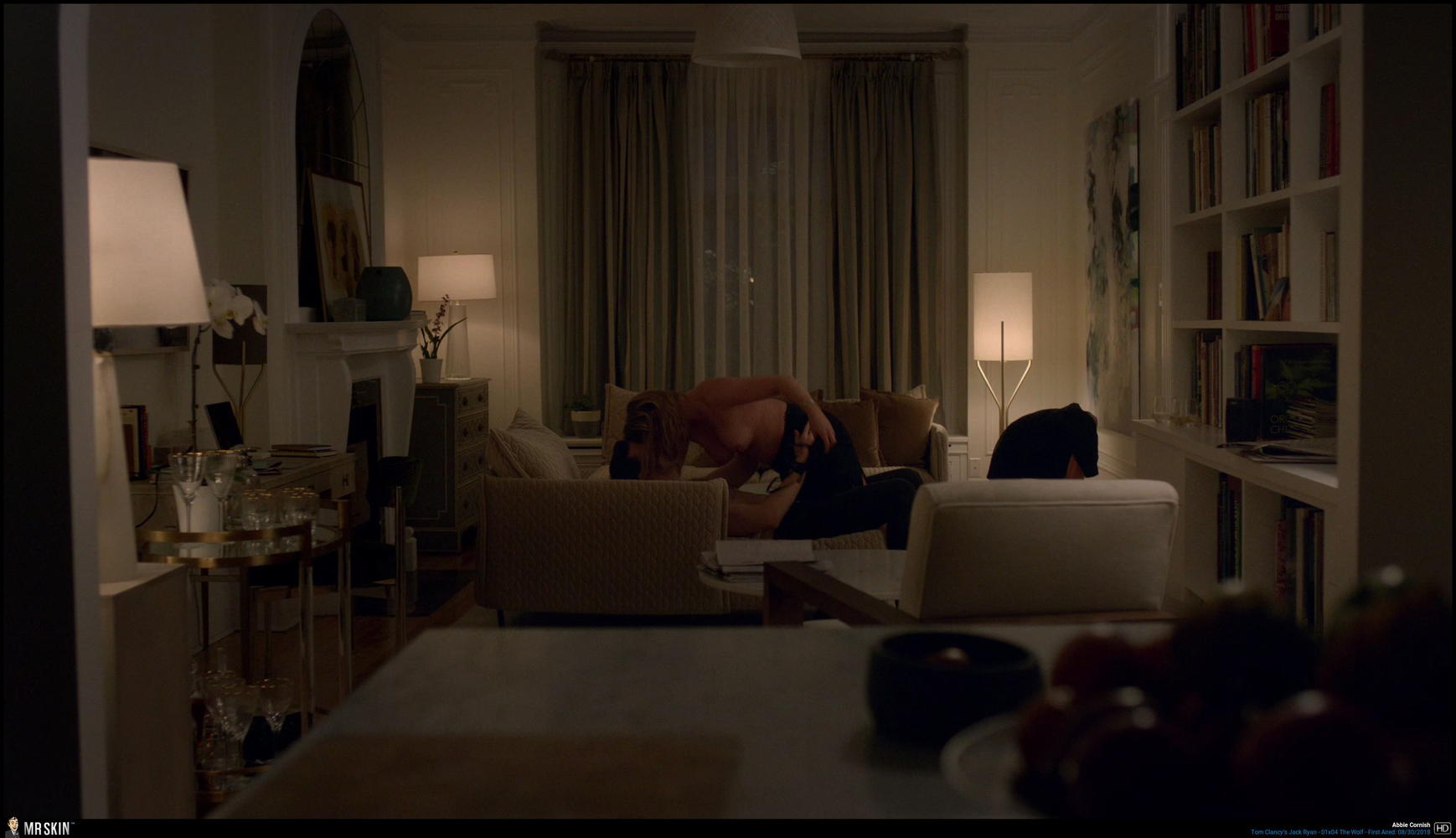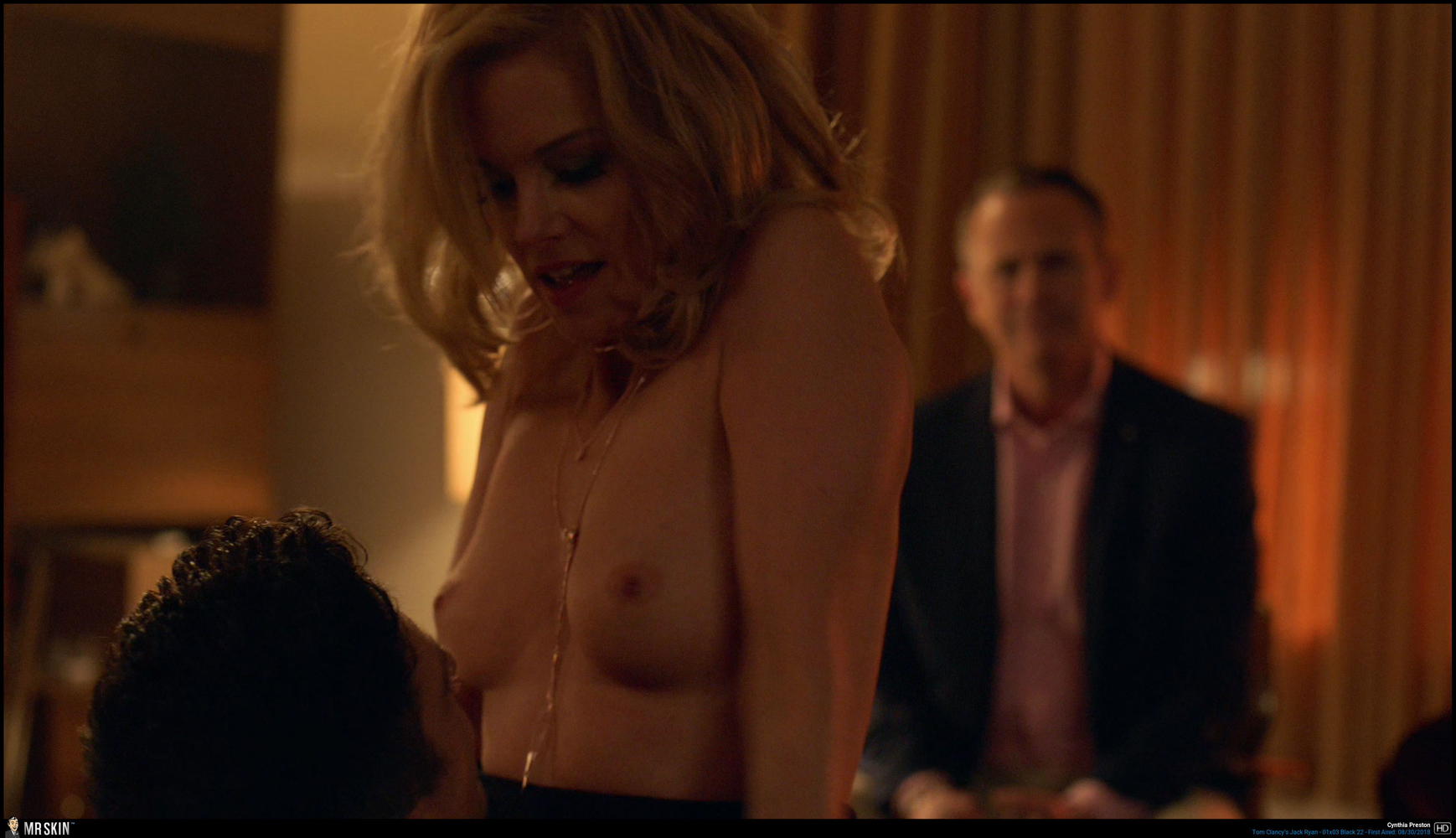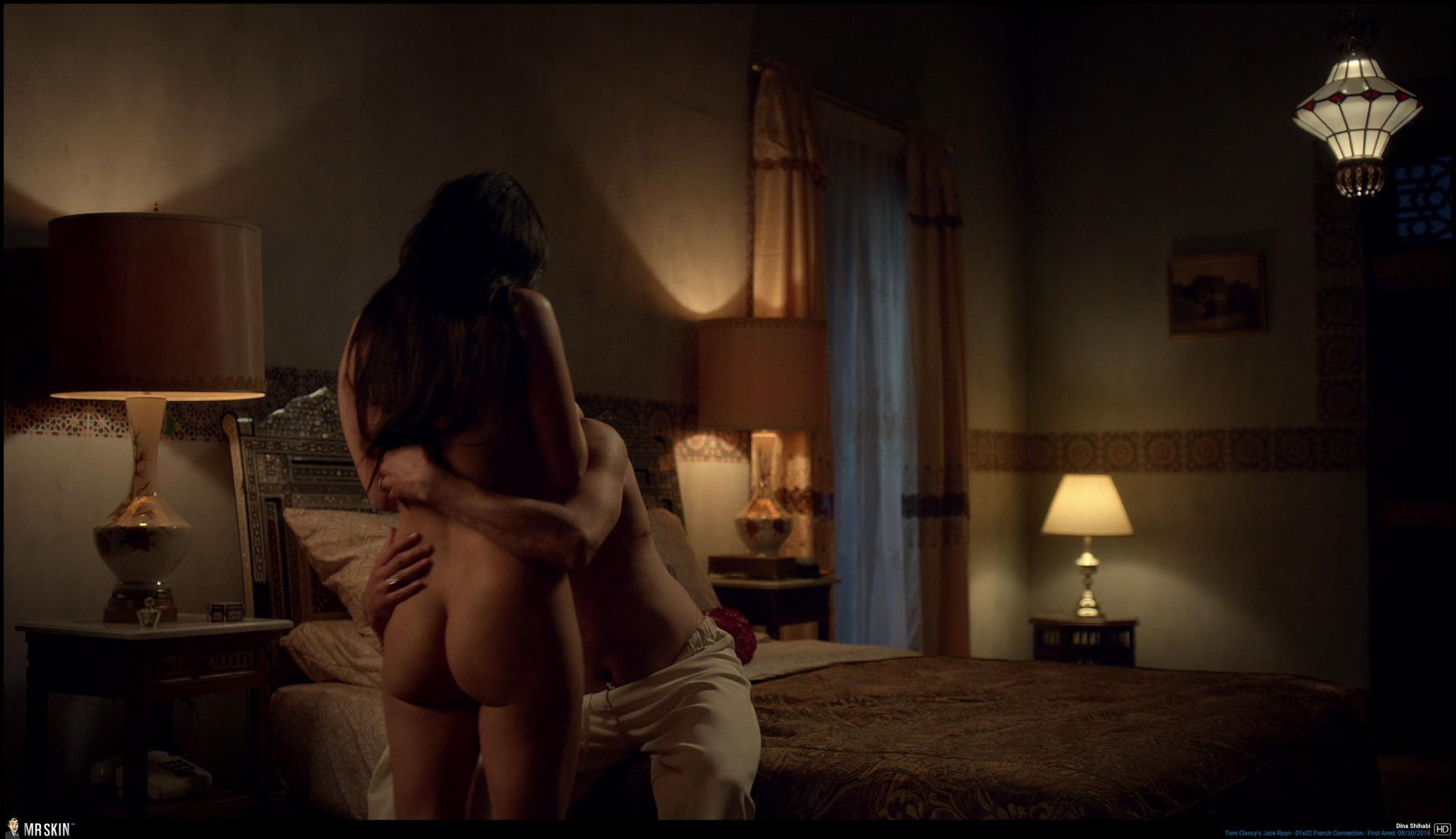 Season two of this Netflix Original was dark, both metaphorically and literally, as its nude scenes from Kiley Casciano, Melissa Saint-Amand, Quinn Cooke, and many more weren't particularly well lit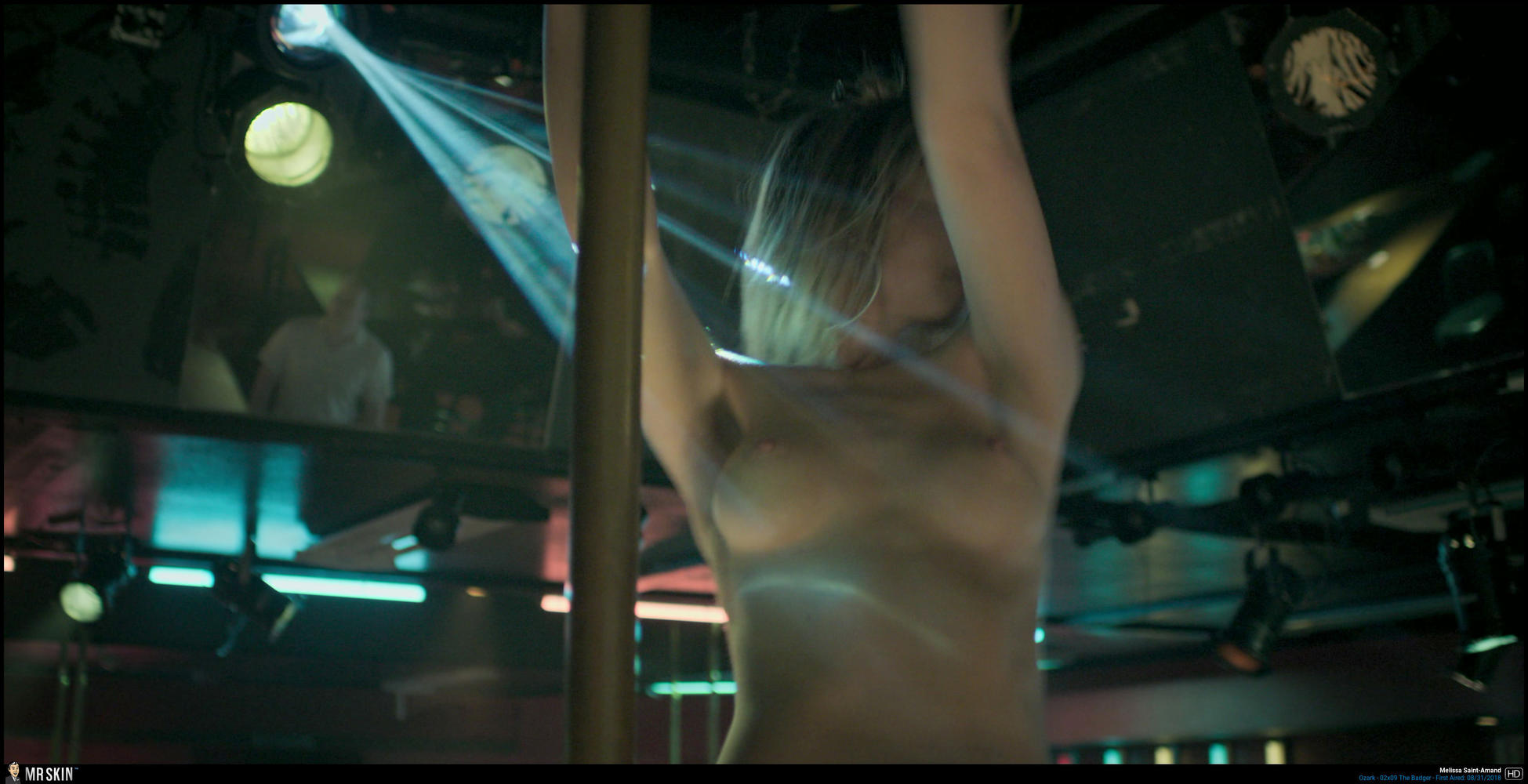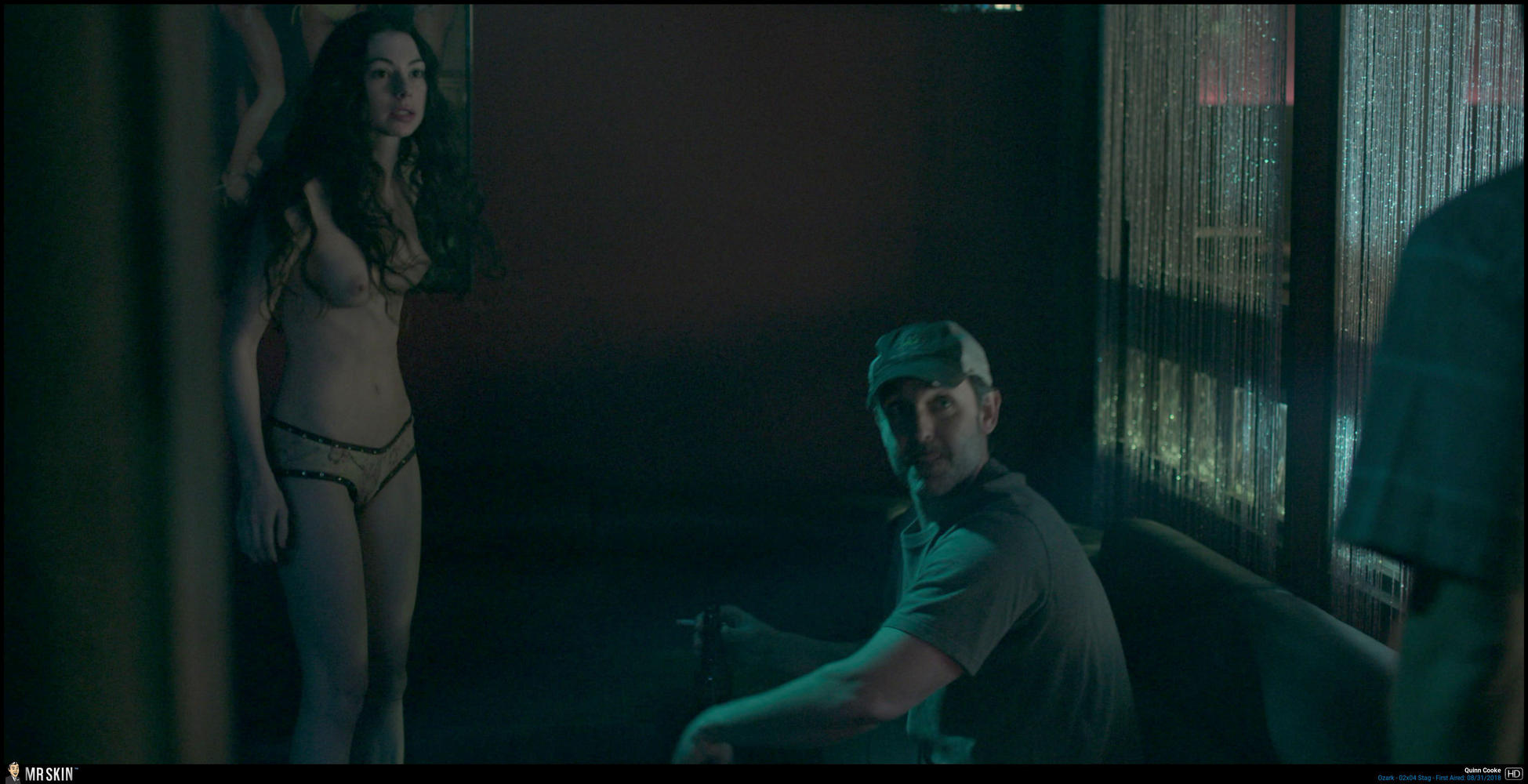 For a look inside the hardships of 14th century living, check out this new Spanish series debuting here in the States on Netflix. The first season had some very good nudity from Julia Carnero, Anna Moliner, and Andrea Duro, though Julia's scene is a tad on the brutal side as she's given a public lashing!