HBO's latest series provided another wealth of nude scenes this week, a skin favorite also returned on Starz!, and they got some able assistance from two unexpected places!
Jamie Neumann made an amazing nude debut this week, baring all three Bs for a photoshoot! Emily Meade made her topless debut this week, as did Alyssa Kempinski, who looked sexy while getting blasted by a fake cumshot made of Campbell's cream of potato soup alongside a similarly topless Maggie Gyllenhaal!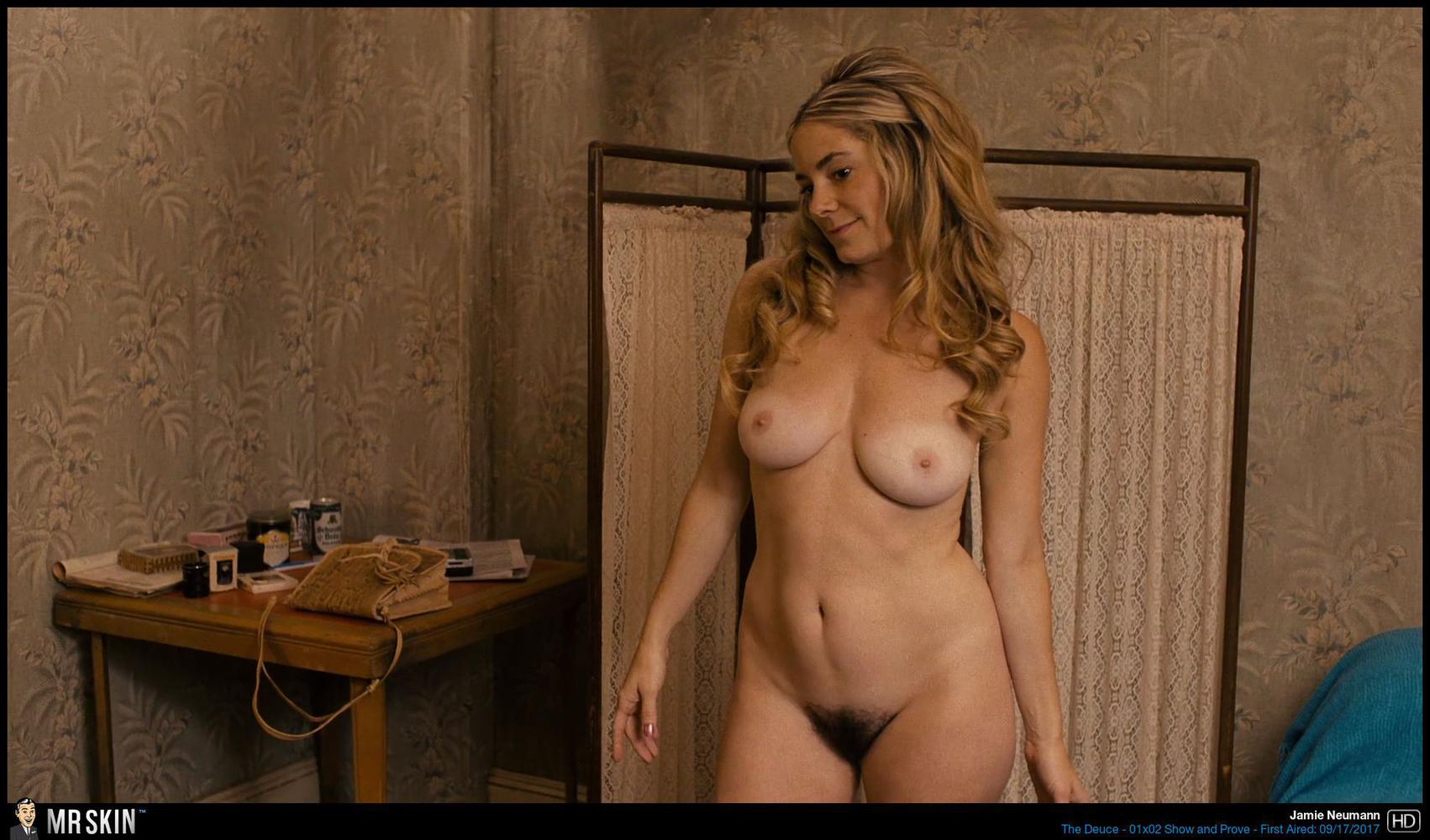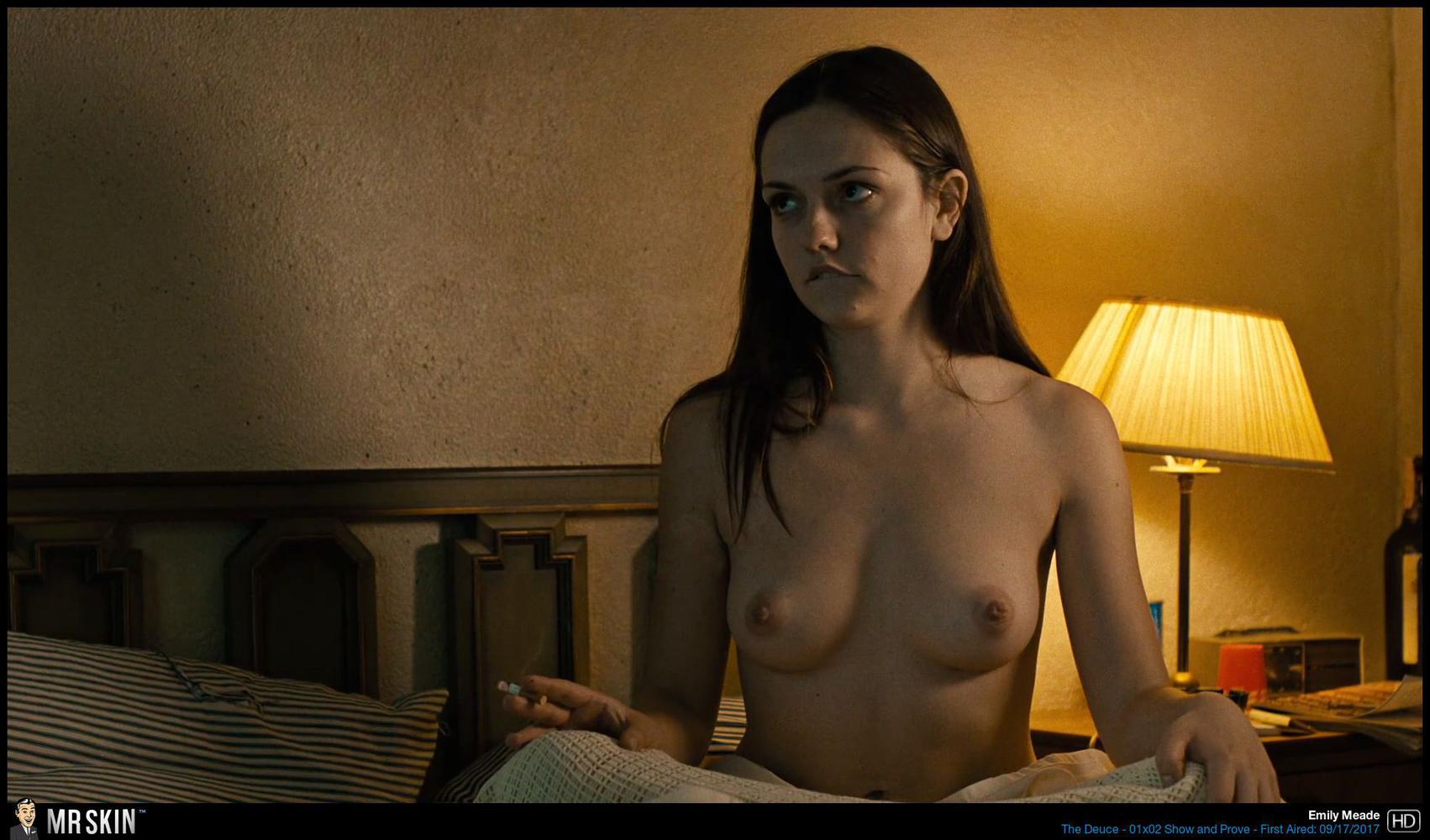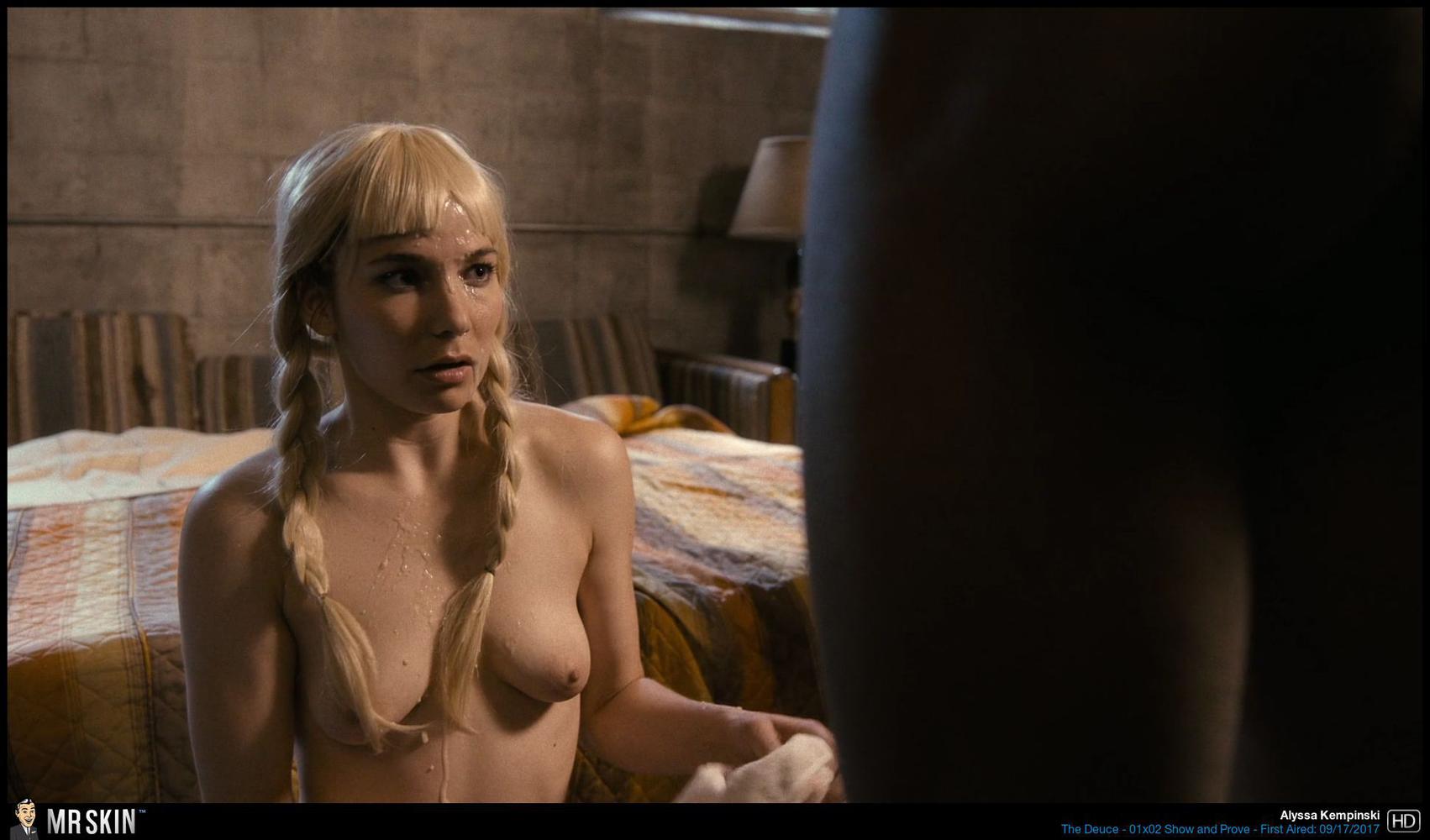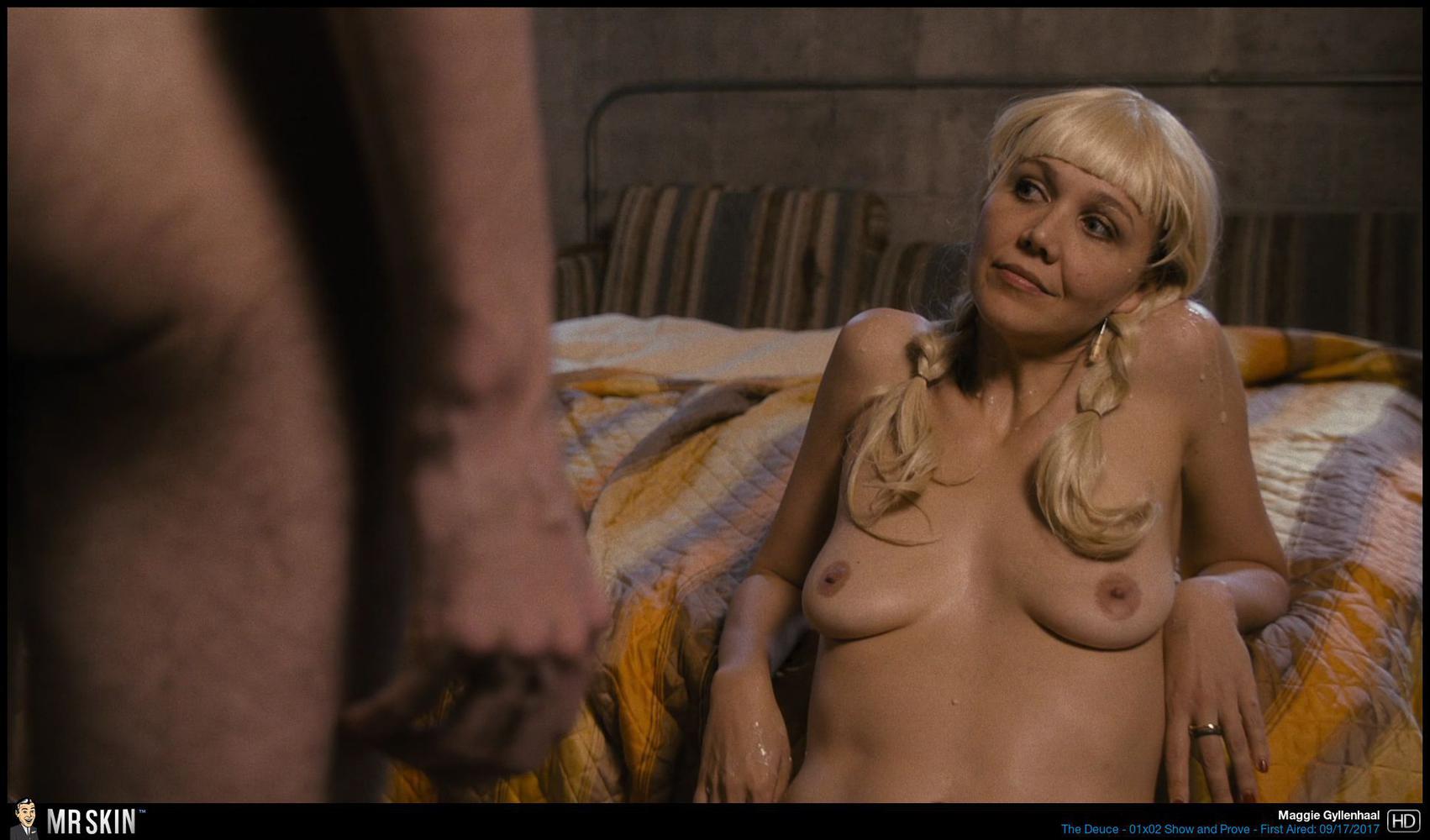 Kate Elliott went topless for the second straight week on this steamy New Zealand police procedural!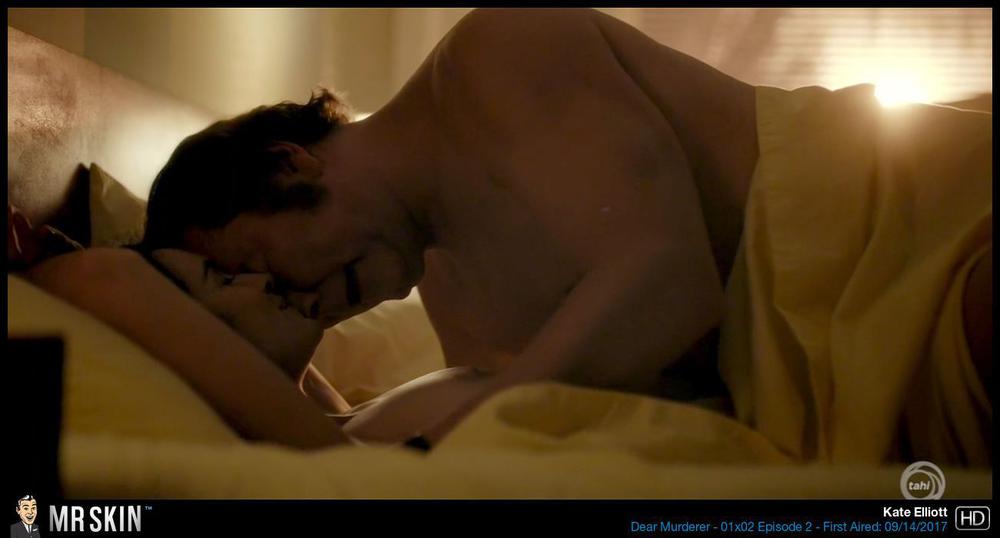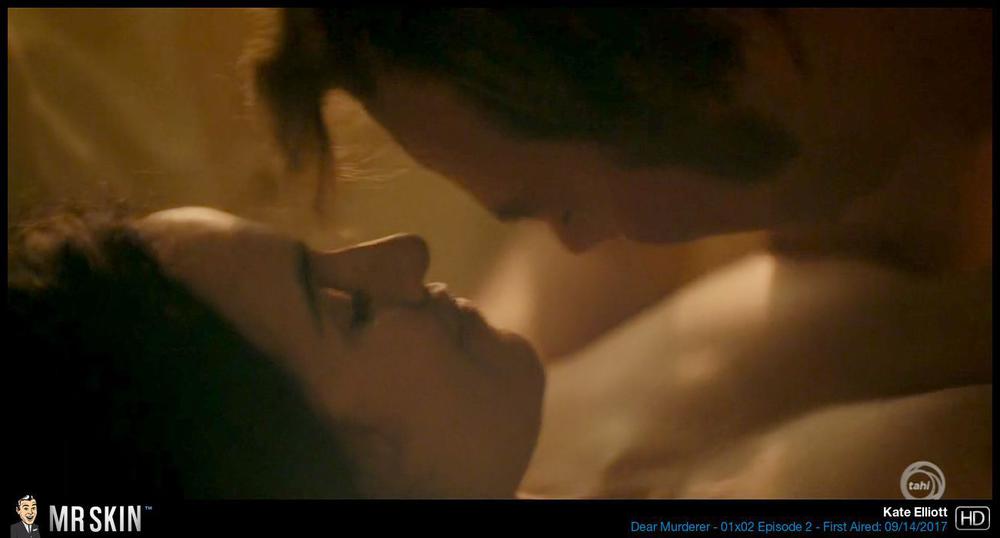 Finally this week, Emmy nominee Pamela Adlon bared her ass while getting up off the toilet to get a plunger!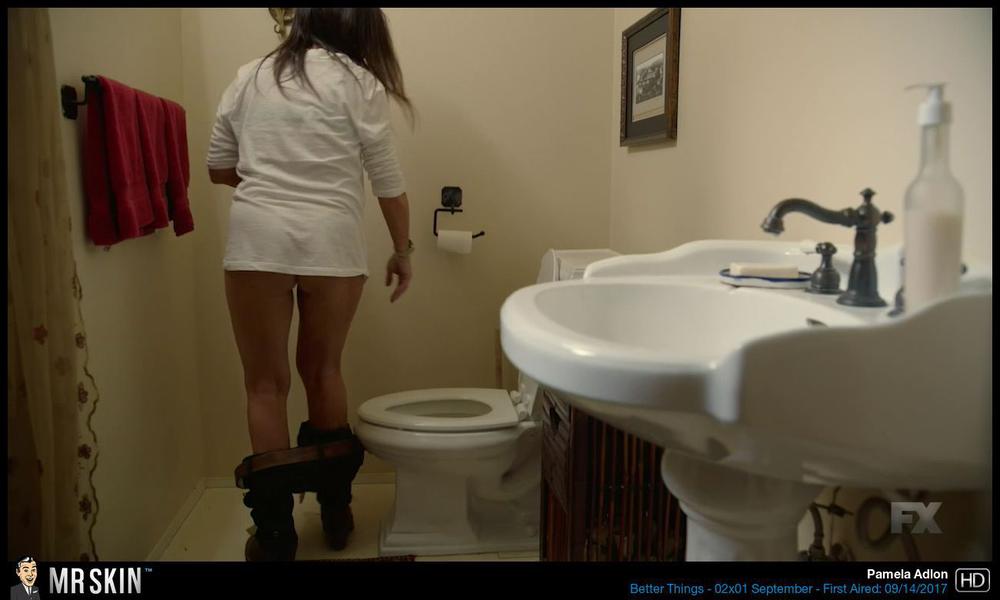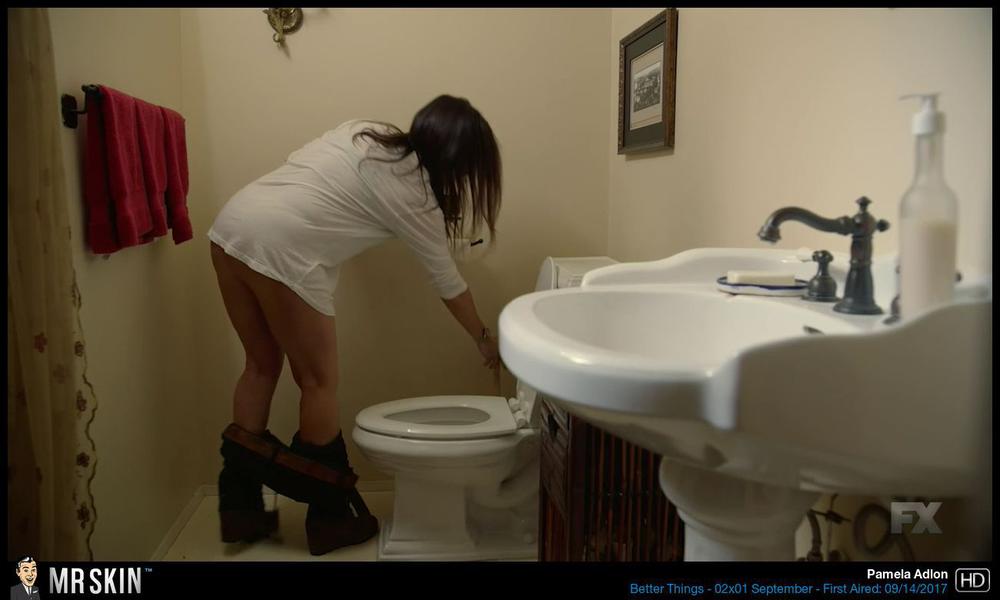 Season 3 of this epic time travel romance finally kicked into nude gear on the second episode, with series star Caitriona Balfe going topless for a sex scene, along with some brief bonus boobage from Laura Donnelly and Emma Campbell-Jones!