We've got a wonderfully eclectic mix of hot naked women for you from the boob tube this week!
Fan favorite Lucy Walters from Power dropped by this new EPIX series this week to go topless while banging series star Chris O'Dowd!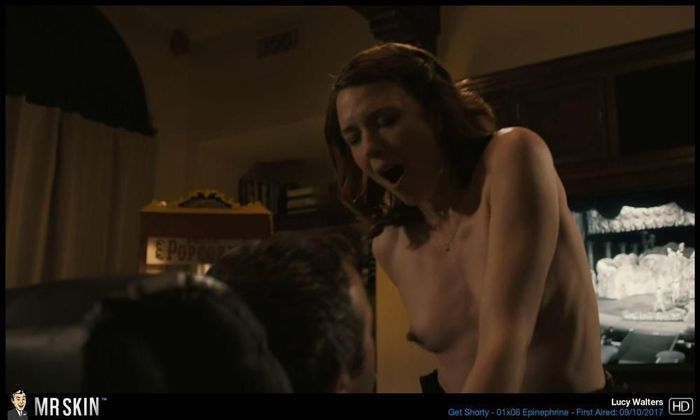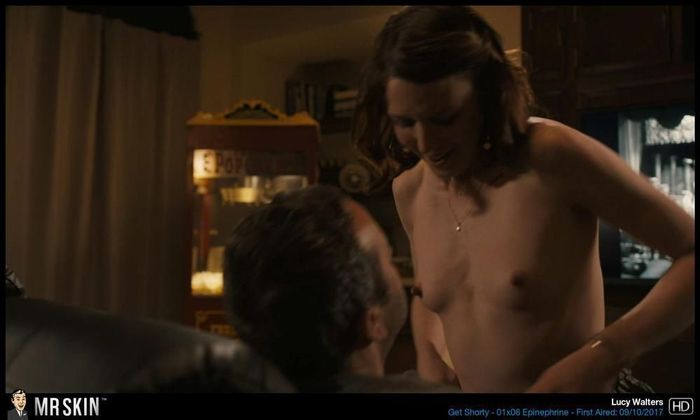 Paula Malcomsongot back in on the action this week, doing her first topless scene since last season while sharing a joint in bed with Ray!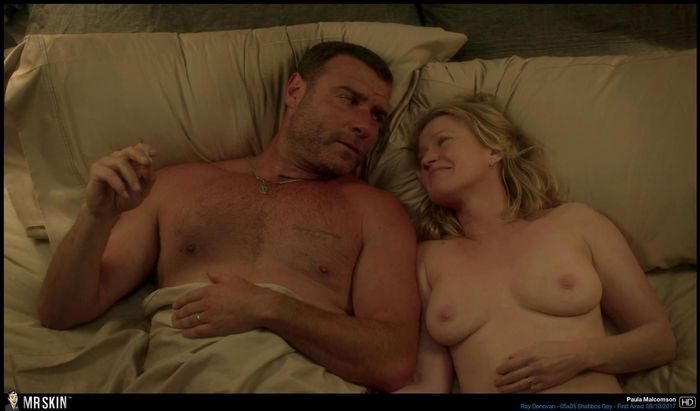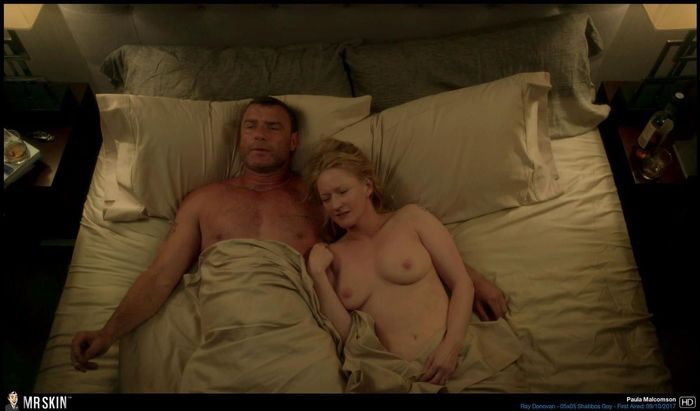 Elody E. Gamarra chucked her bra at a dude this week, giving us a brief look at her beautiful breasts!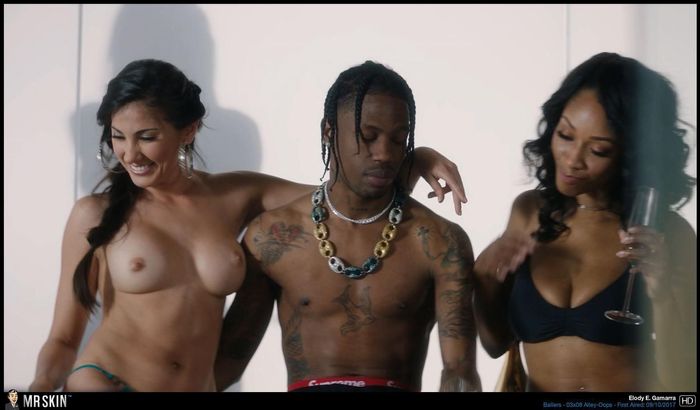 This reliable new series brought us a nice look at Meredith Holzman's ass this week, as well as some scintillating sideboob from Jessica Biel!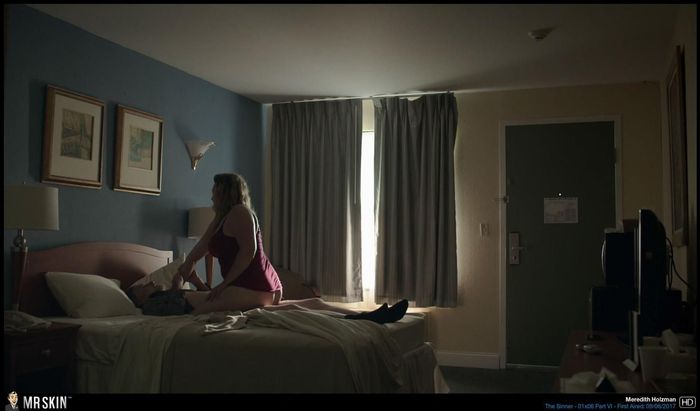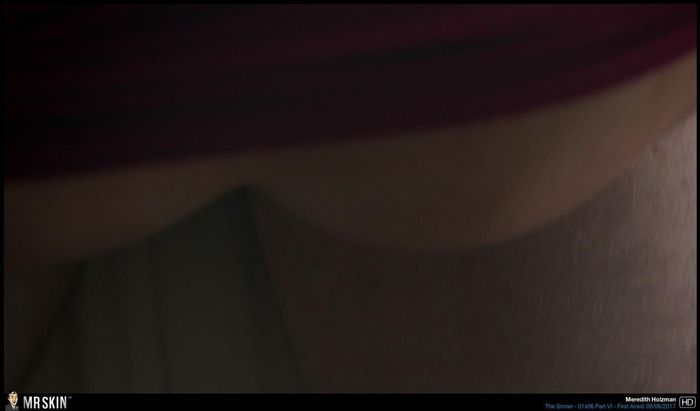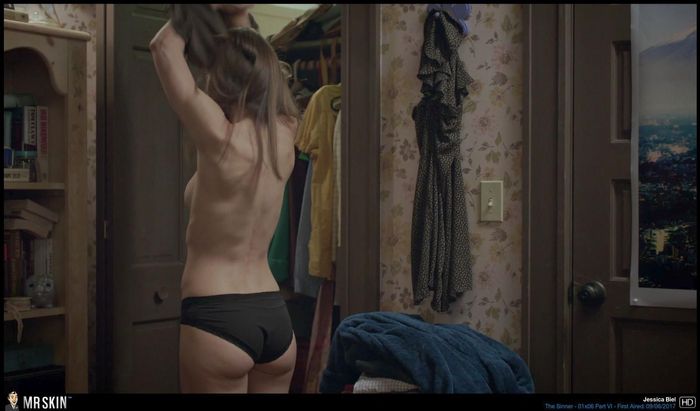 Finally this week is this new series from New Zealand, based on a true story, and featuring a great topless scene from Kate Elliott in the very first episode!