Lots of lusty lesbians invaded the boob tube this week and we've got all the details!
This Starz favorite returned for its third season in typically nude fashion, featuring some skinsational sapphic encounters between Mishel Prada and Roberta Colindrez, with both babes baring their breasts!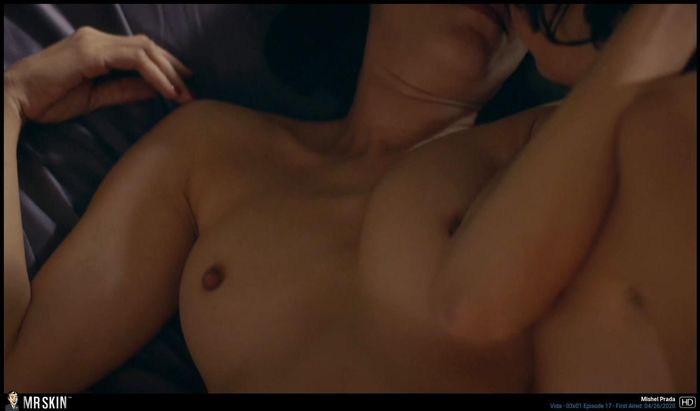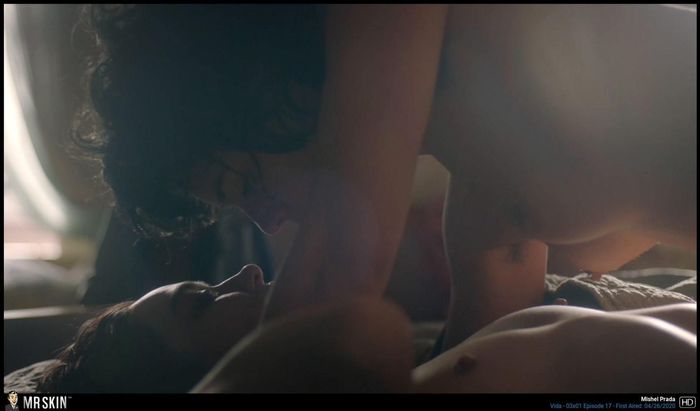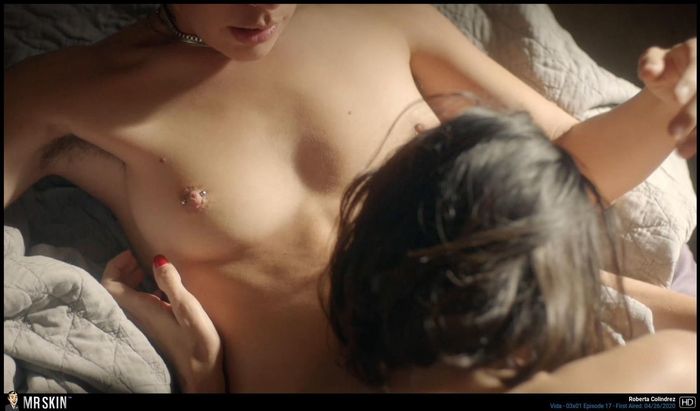 This gender-bending new series featured another lengthy lesbian hookup between Clara Gallo and Flow Kountouriotis, the latter of whom even cooks breakfast the next morning!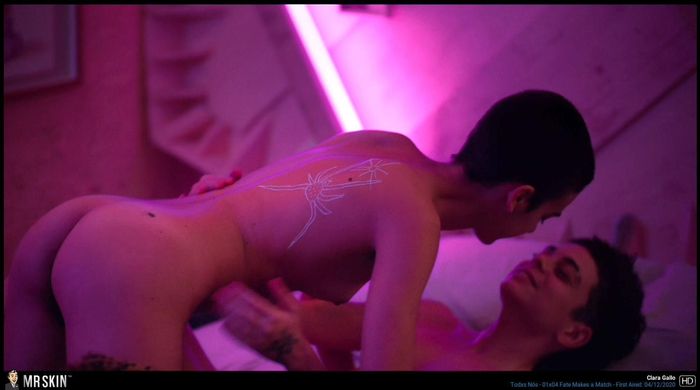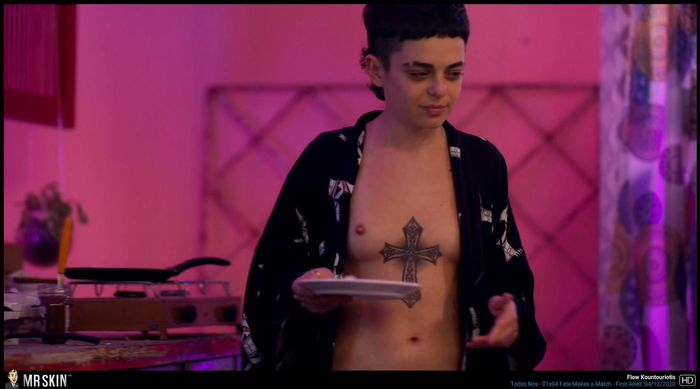 The always reliable Scottish period piece delivered the nude debut of Leah Shine, who gets banged by a guy in front of another woman!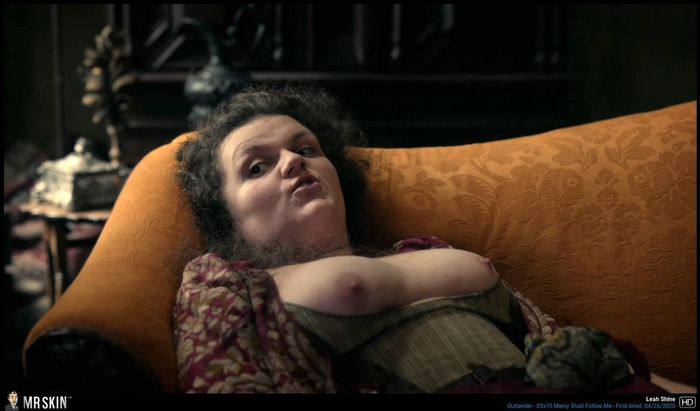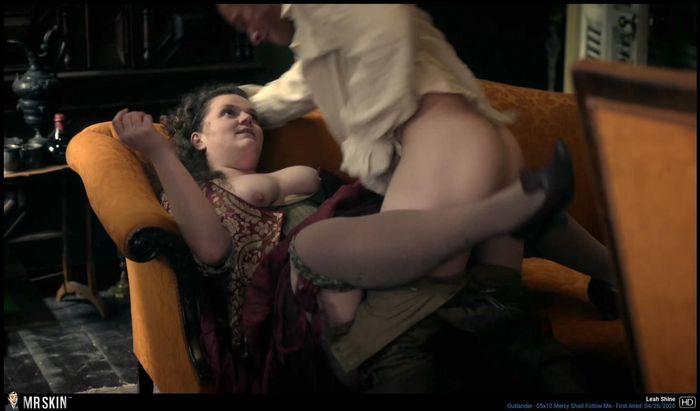 Finally this week, the fourth season of this epic adventure series returned to Netflix with a terrific topless sex scene from Millie Brady!