It was a super light week for new nude content on the boob tube, but a pair of topless temptresses rode to the rescue at the last minute! Read on for all the sordid details..
The season one finale of this Ed Burns-created series brought a topless encore from saucy Aussie Caitlin Stasey, who made her nude debut on the first episode and goes topless twice in the last!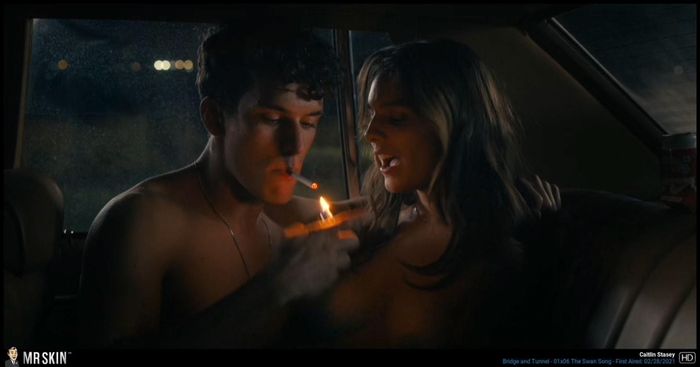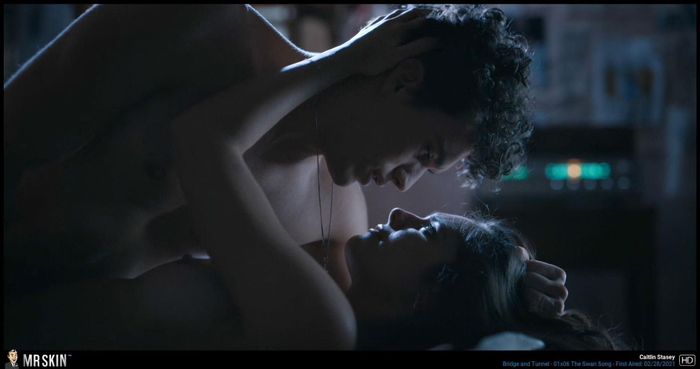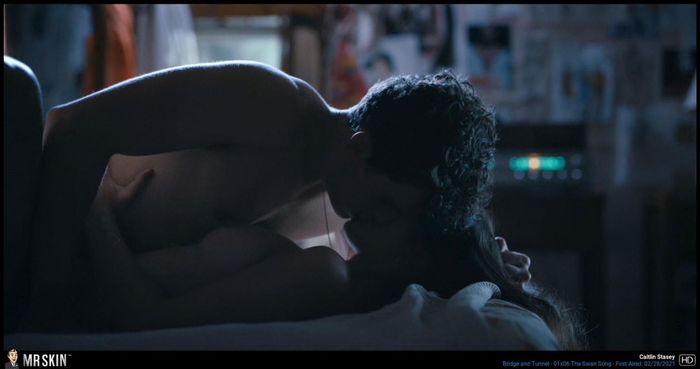 ****
Lela Loren made a hop, skip, and a jump away from Power and over to this other Starz series, briefly baring her breasts during an outdoor sex scene in the snow with series star Ricky Whittle!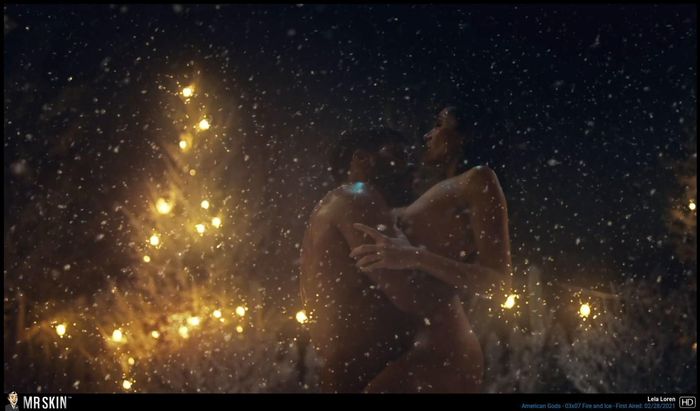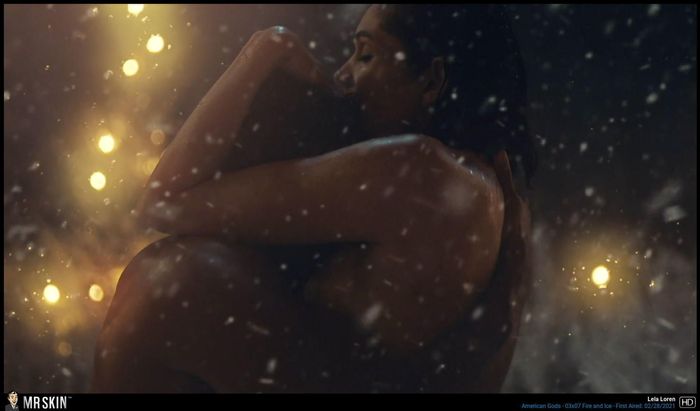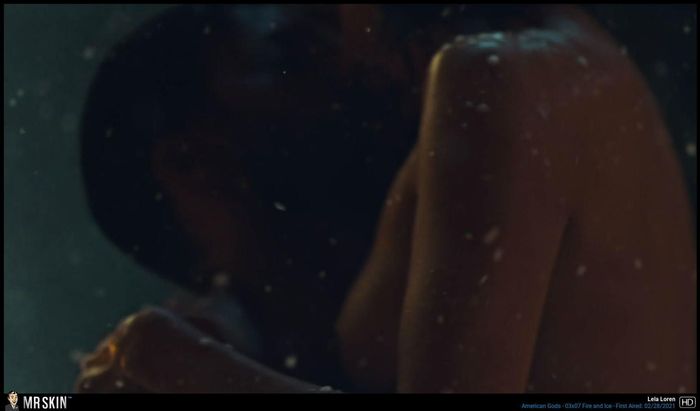 ****