The usual nude suspects get a helping hand from some of the various streaming services for this week's boob tube roundup!
This week, the lovely Lola Glaudini bared her beautiful breasts—and very nearly some bush—while having sex with Liev Schreiber!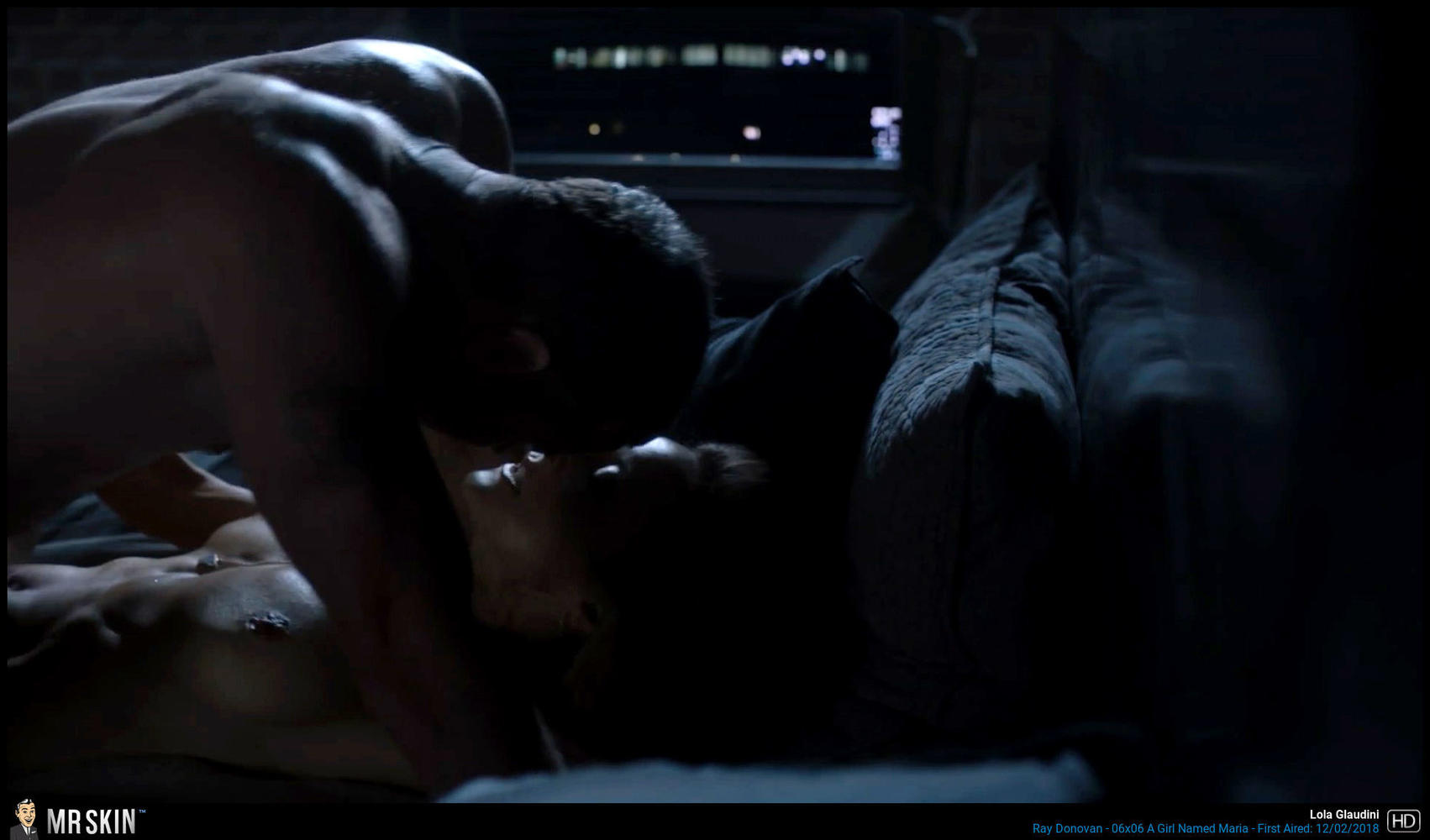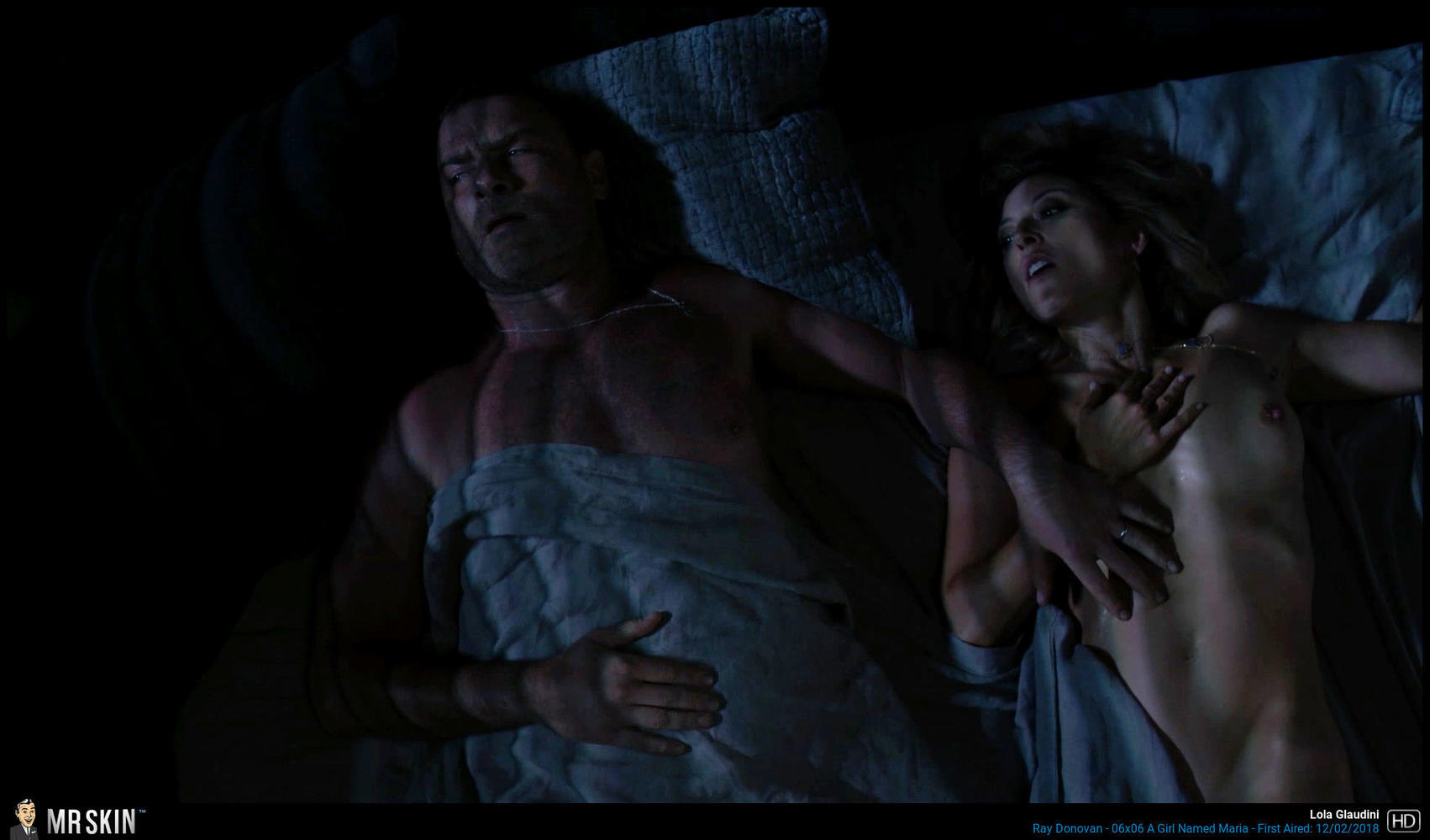 This HBO series delivered its first nude scene since way back in Season 1, Episode 2, with a phenomenal fully nude scene from Josephine Decker!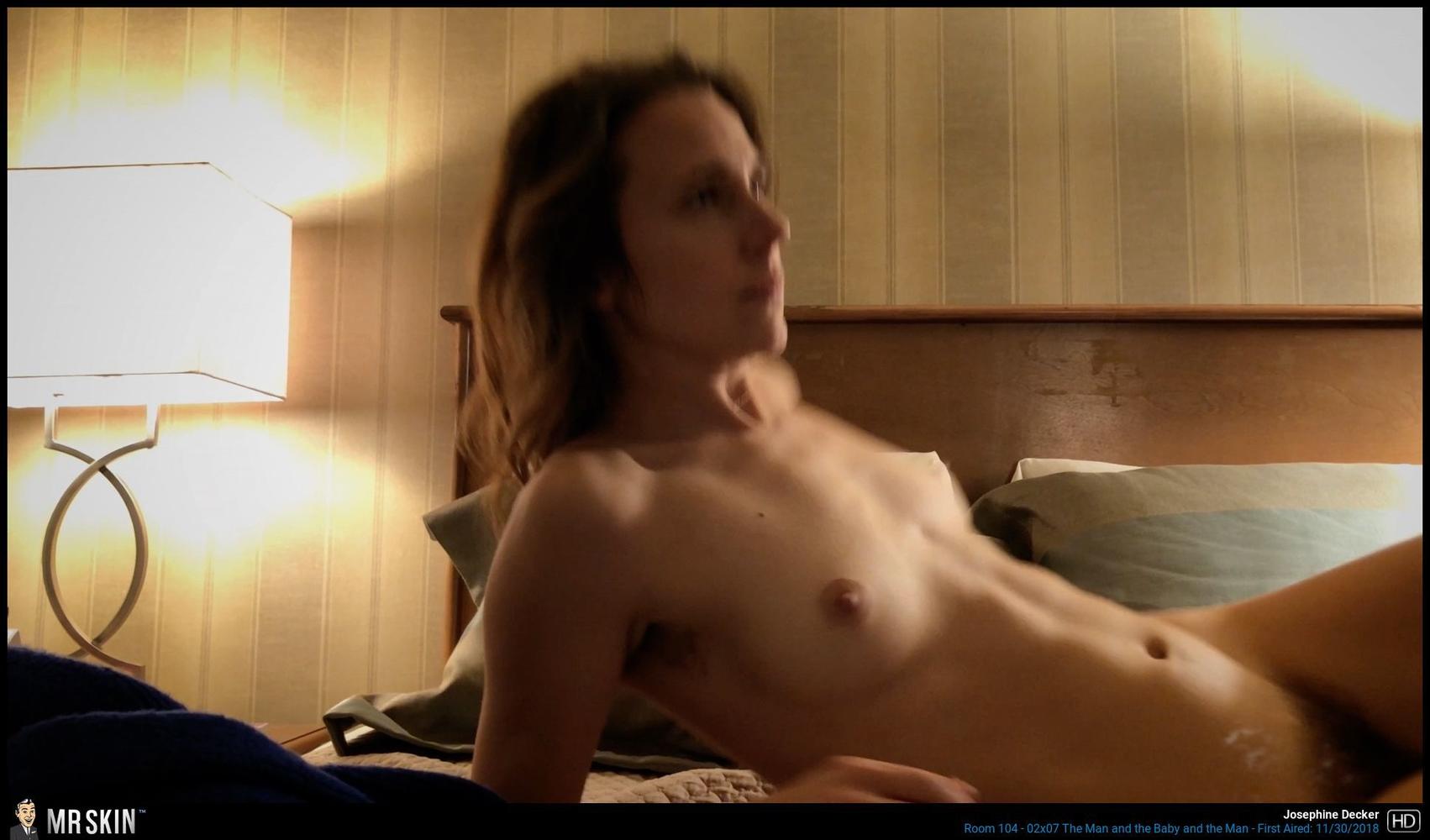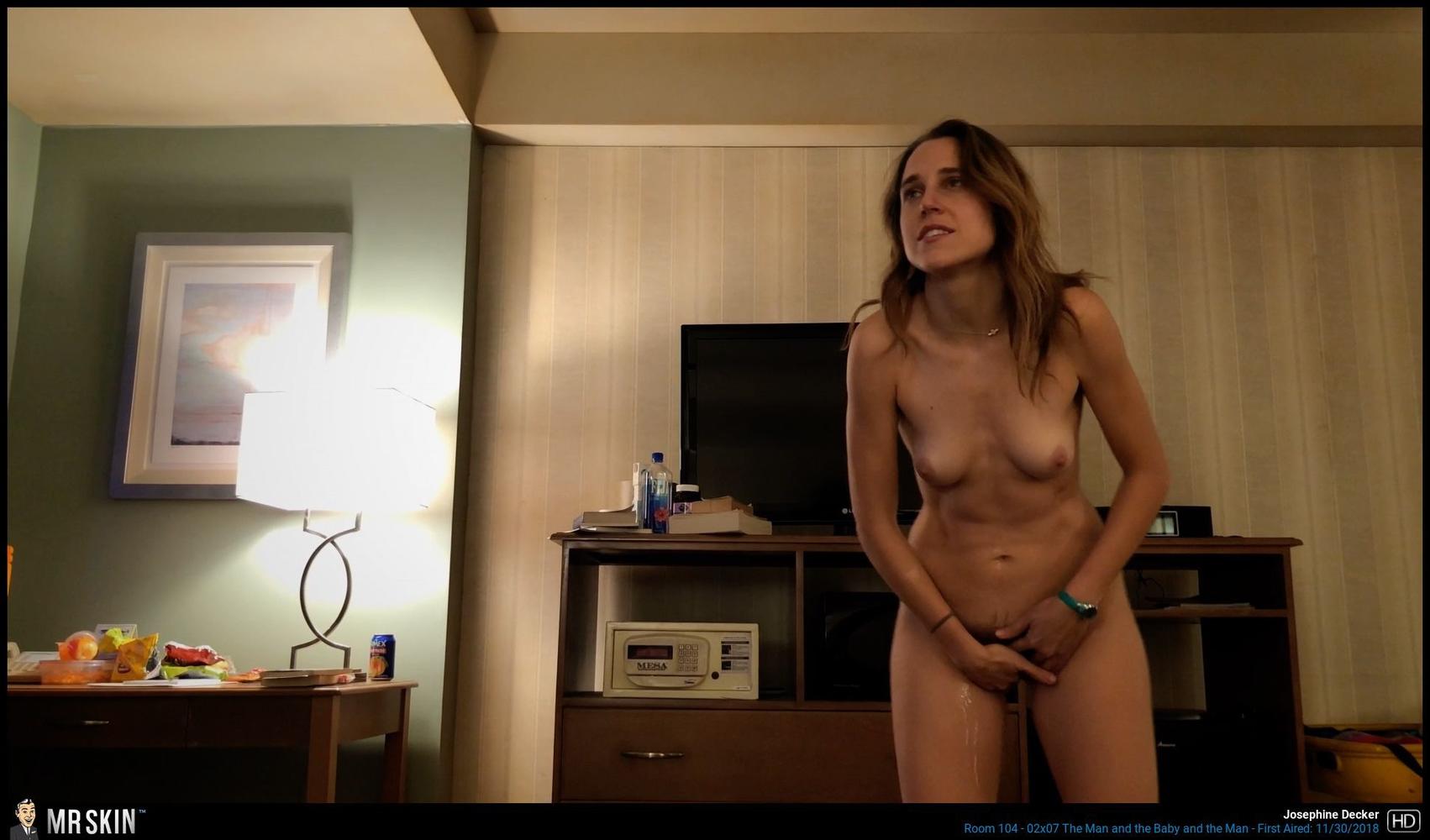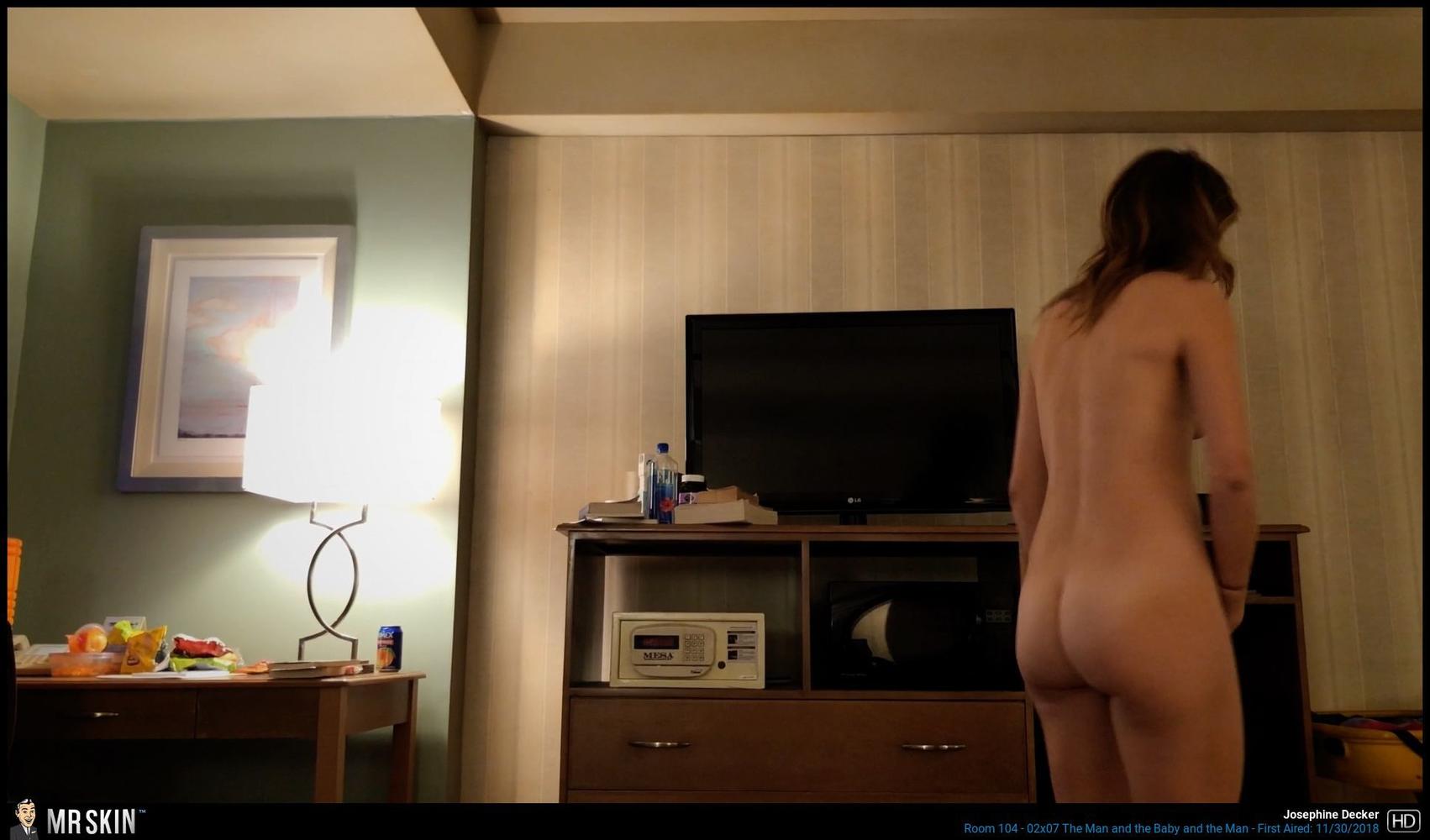 This CBS All Access series got a literal shot in the ass this week thanks to the bare buns of Danielle Campbell!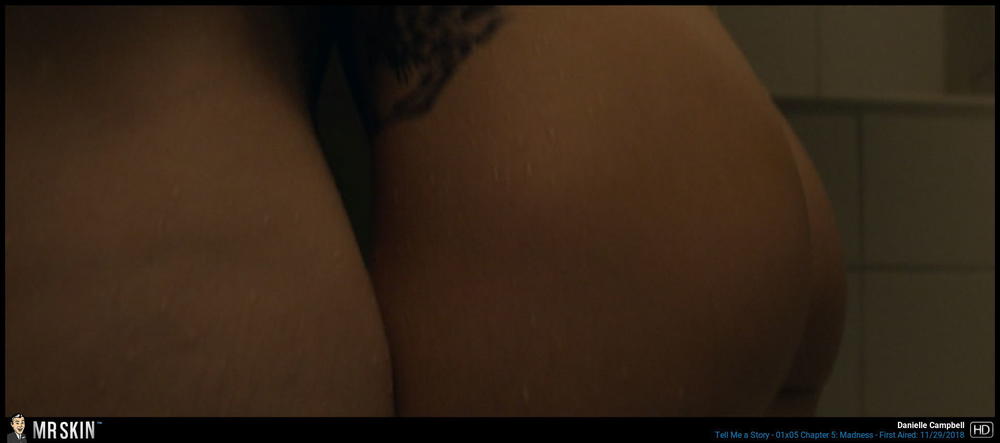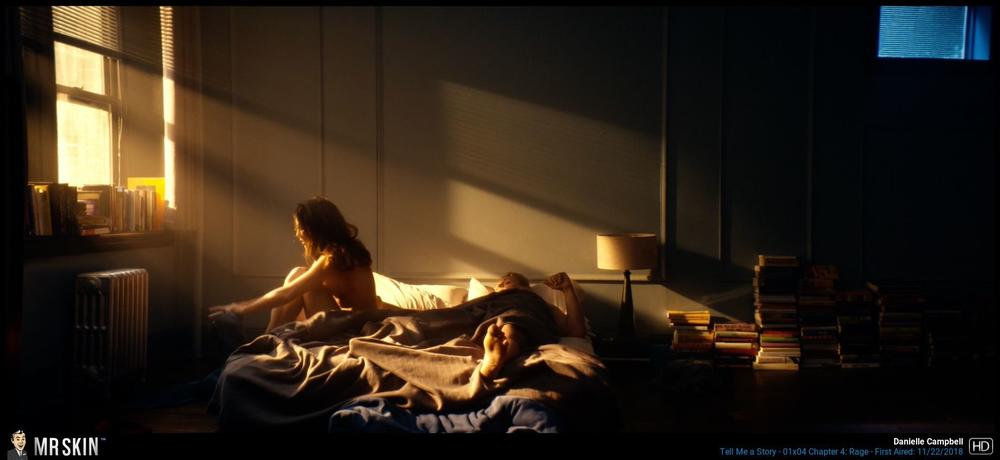 The first season of this new Polish-language Netflix series was chock-a-block with bare babes like Michalina Olszańska, Edyta Olszówka, Sonia Roszczuk, and more!