Two cable favorites return to the skin game this week, helping put the boob in boob tube!
Showtime's favorite fixer returned for his sixth season last week, and this week's second episode brought a terrific topless scene from Lola Glaudini!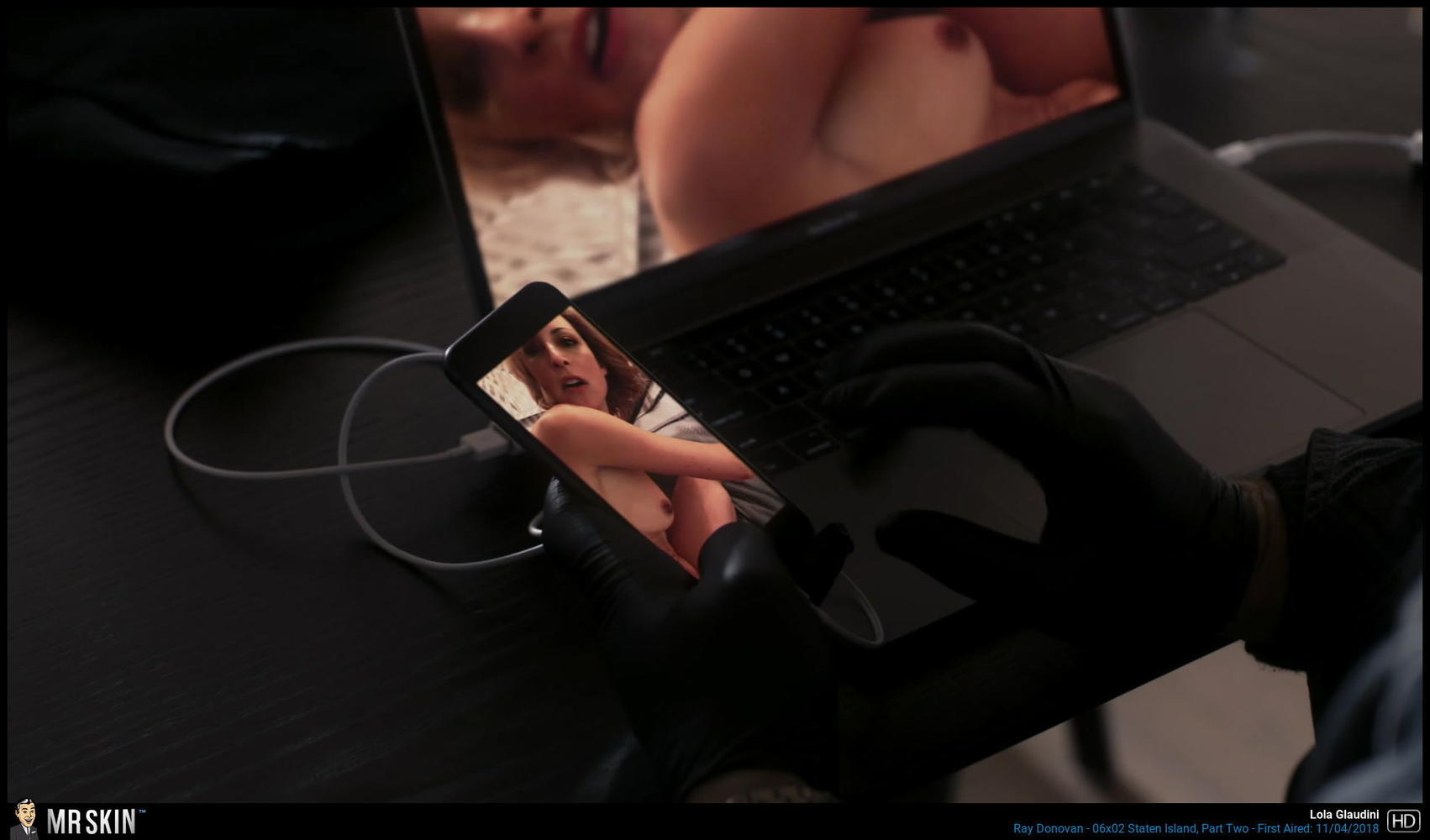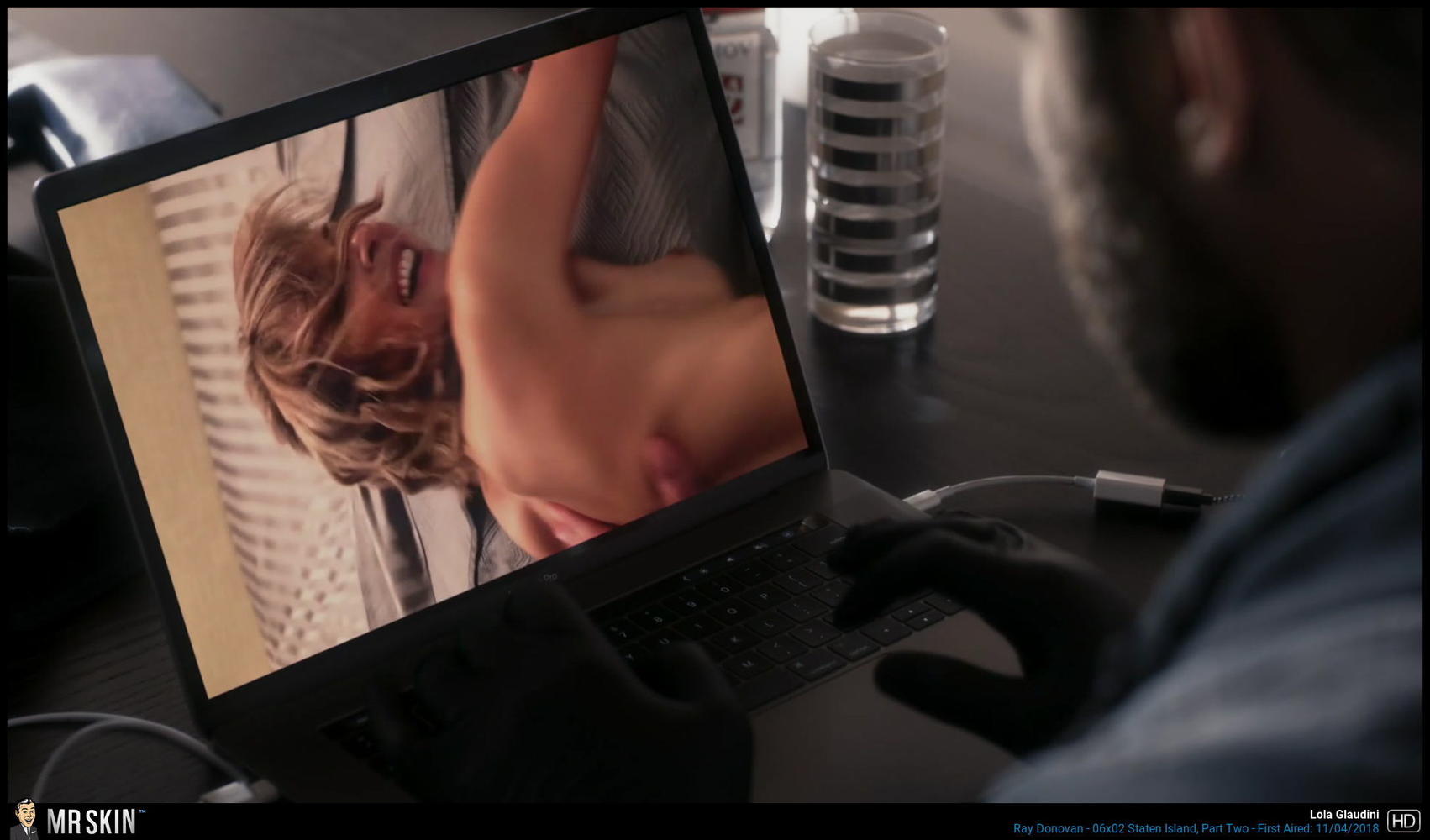 The fourth season of Starz! time travel romance kicked off with another topless scene from series star Caitriona Balfe!