A topless debut from an A-list fave and two new HBO Max series brought some seriously sexy skin to the boob tube this week! Read on for all the details...
Elle Fanning finally made her topless debut in the second season of this Hulu Original Series, baring her breasts while pregnant in the tub and later while having sex with Nicholas Hoult, whom Elle catches in bed with a topless Tallulah Bond and her uncredited bedfellow!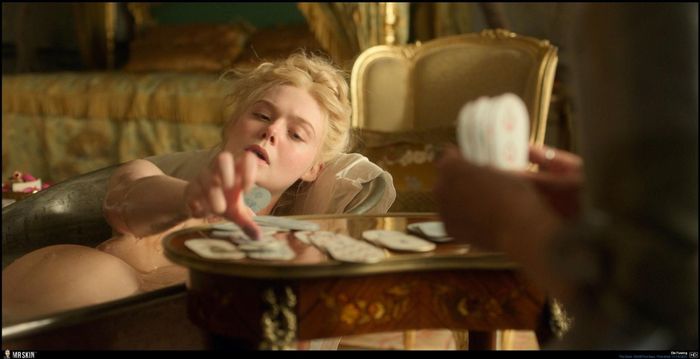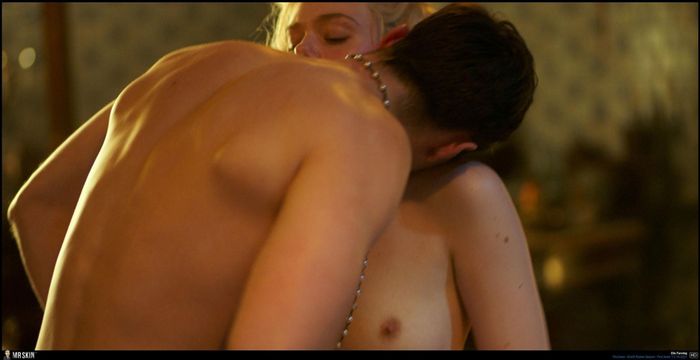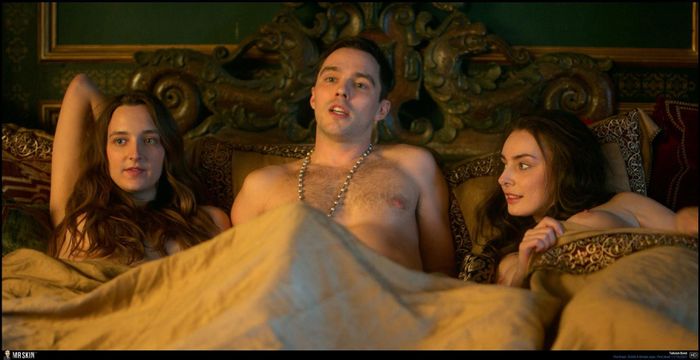 ****
This new HBO Max comedy from Mindy Kaling got off to a skinsational start with Lex King going topless to hook up with series star Reneê Rapp, but really kicked into high gear in its second episode when two of the show's four female leads—Amrit Kaur (left in pic 2) and Pauline Chalamet, (right in pic 2) sister of Timothée—attend a "Naked Party" and get chastised by a topless Nili Rain Segal (right in pic 3) and some other upperclassmen for looking down!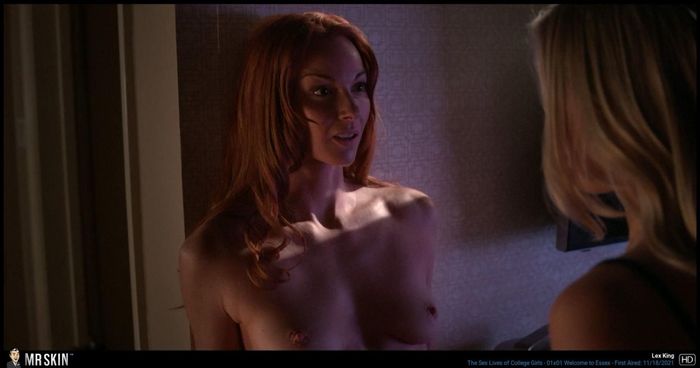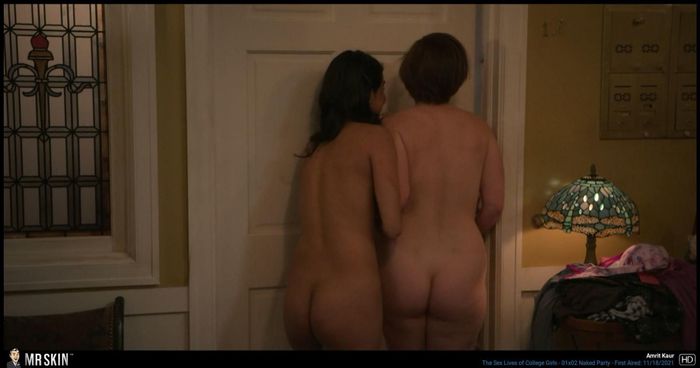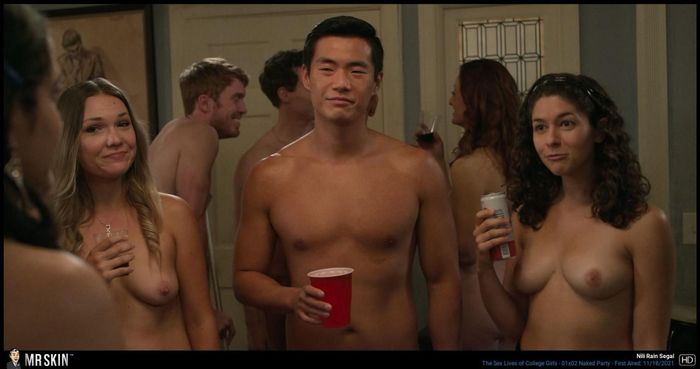 ****
Finally, another HBO Max series this week brought some nudity in the debut episode as series star Marie Reuther bares her buns after a one-night stand!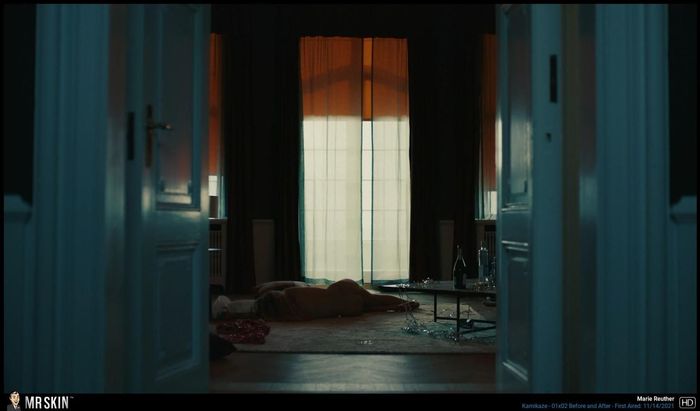 ****