If you're disappointed by the paltry amount of nudity on the boob tube this week, just remember that two pairs of breasts are better than none!
The only nudity in the final season of this dystopian Amazon Prime series came courtesy ofDestiny Millnsand several other uncredited topless waitresses at a nightclub!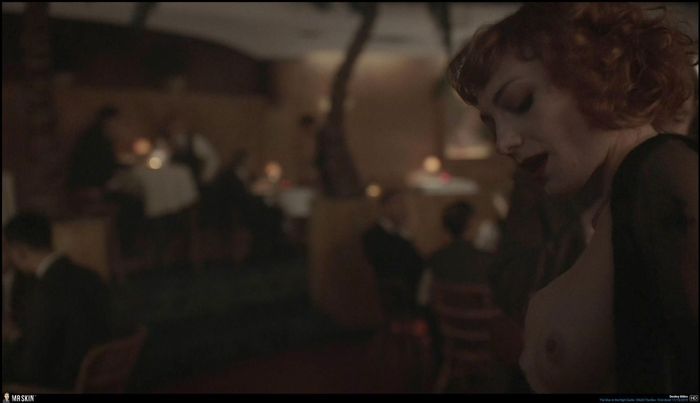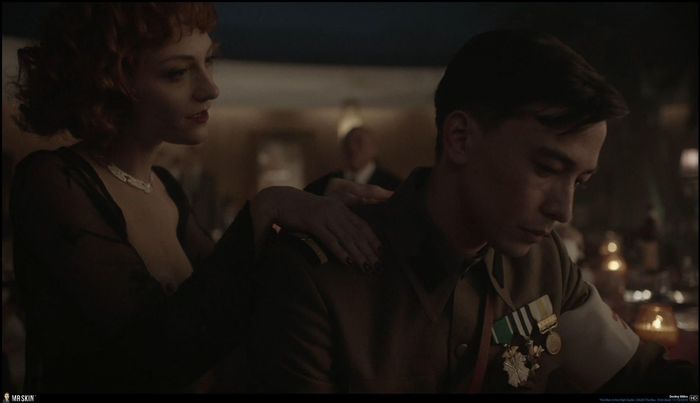 Georgina Beedledied during child birth this week and Helen Mirren's title character mourns over her dead nude body!