Following last week's glut of new boob tube nudes, we've scaled back substantially this week, but there's still some quality content for you connoisseurs of television nudity! Read on for all the details...
This new Paramount+ Original Series dropped its first two episodes, with Elizaveta Neretin baring T'n'A in episode one and Emma Laird flashing her breasts in episode two!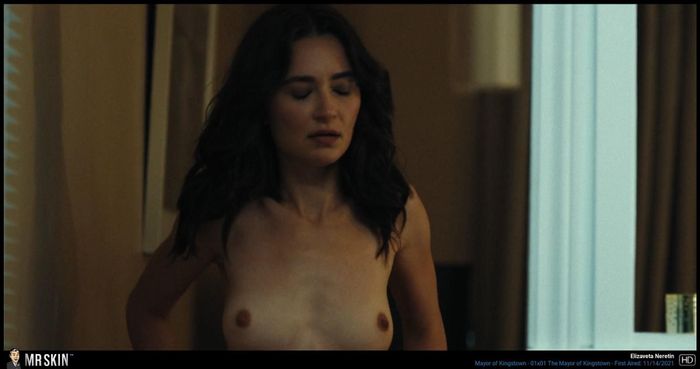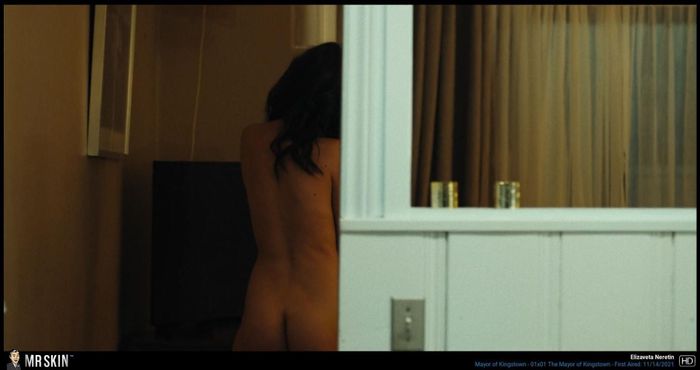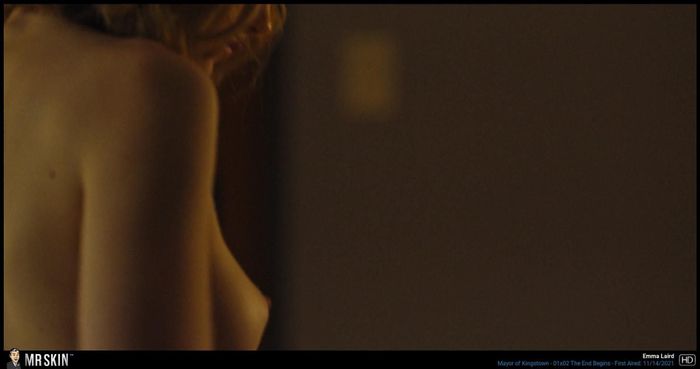 ****
Annaleigh Ashford delivered the first female nude scene in the history of this show in season three's "Impeachment," while re-creating Bill Clinton accuser Paula Jones' infamous Penthouse photoshoot!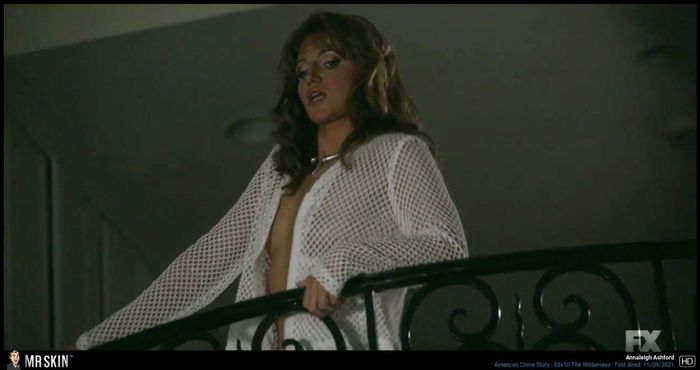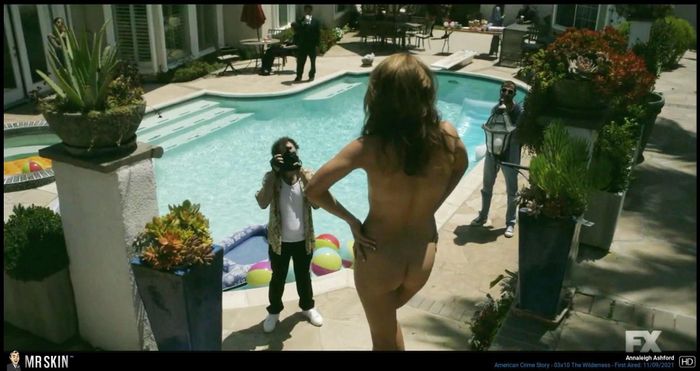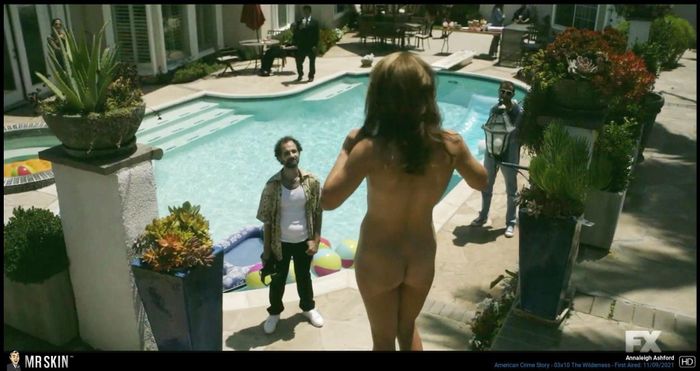 ****
Finally this week, Tonya Glanz sent on-screen lover Monica Raymund a topless selfie that you're sure to enjoy as well!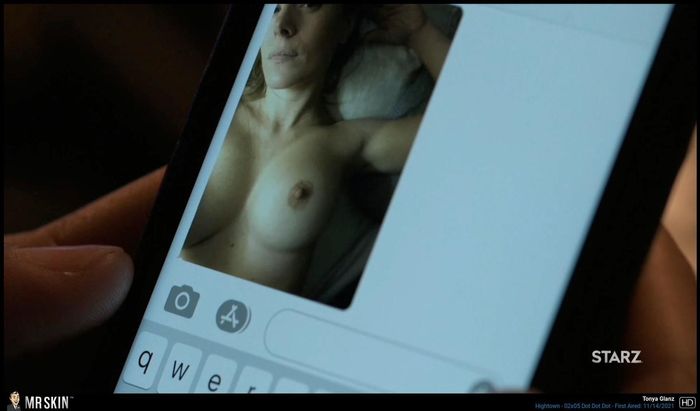 ****