Two of the usual suspects are joined by a pair of Netflix series to bring the boobs to the boob tube this week! Read on for all the details
We've got a strange one again this week from the weirdest show on television as The Deuce's Jamie Neumannflashed some full frontal but soon morphed into Wunmi Mosaku—with the help of some gruesome-looking cgi—and we get a quick look at Wunmi's breasts as she fully shed her skin!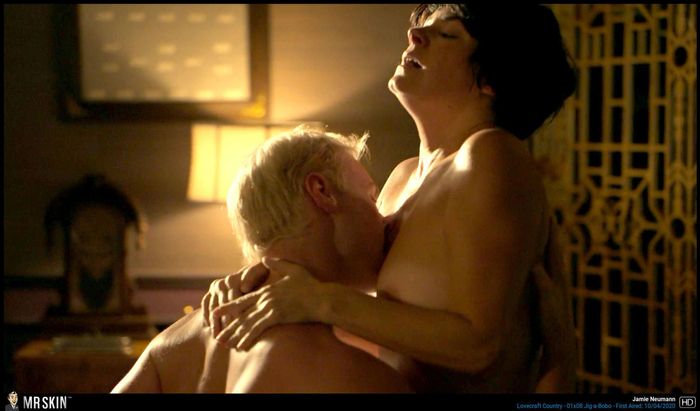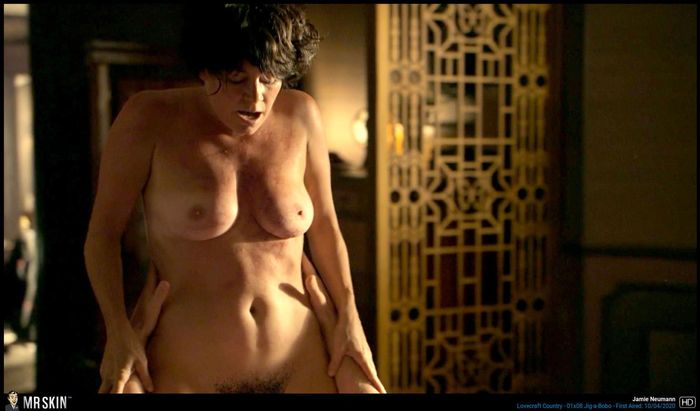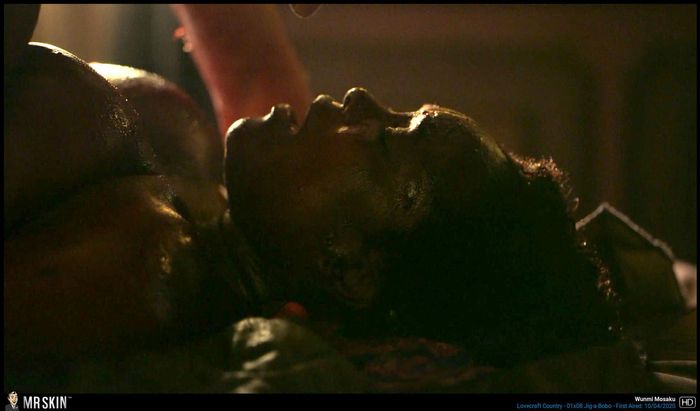 Chloe MacLeod bared terrific TA this week in a porn video where she bangs a superhero on the couch in front of her wimpy husband!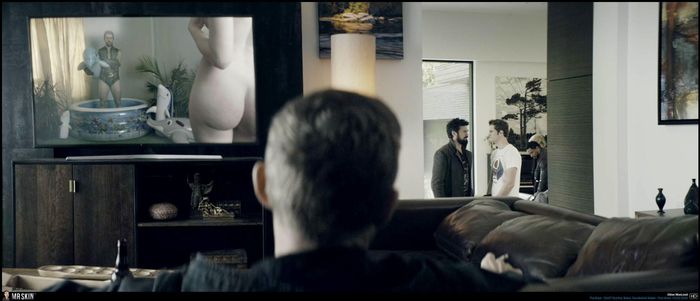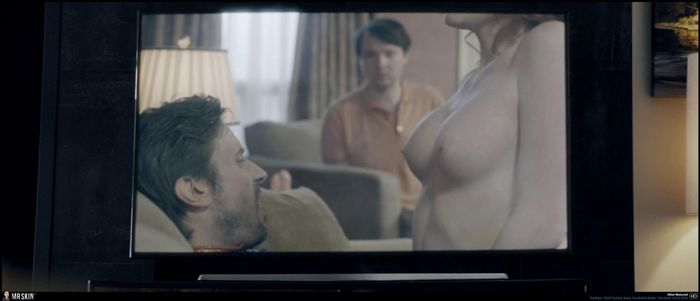 This Brazilian Netflix series took a bloody good turn in episode three when Tainá Müller bared her breasts in the shower before the water turns to blood and she gets covered!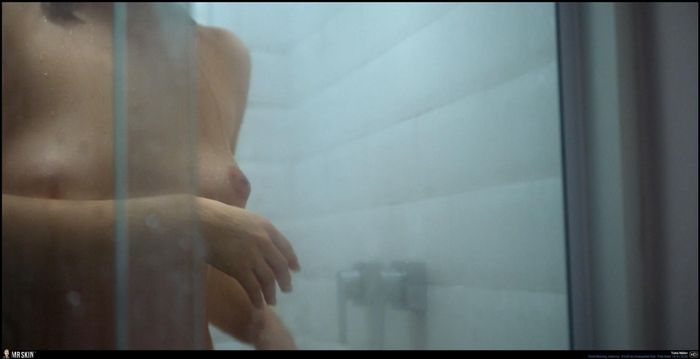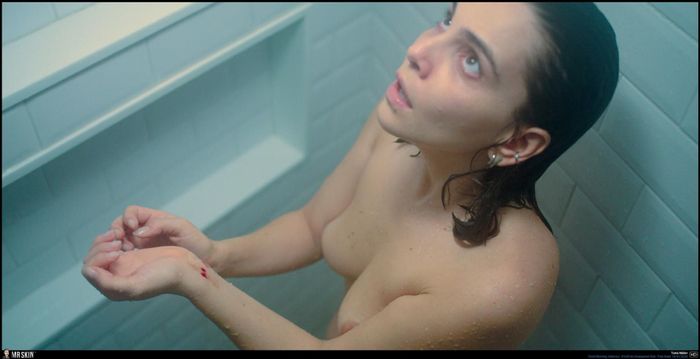 You can skip right to episode three for this Netflix series as well to see Alexandra Turcan's terrific tush as she struts nude through the City of Lights in a commercial!