HBO, BBC, Netflix, and more got in on the skin game this week, with some great nude scenes from a variety of places!
Maggie Gyllenhaal went topless for the sixth episode in a row this week, along with a bonus topless scene from Emily Meade during a porn shoot!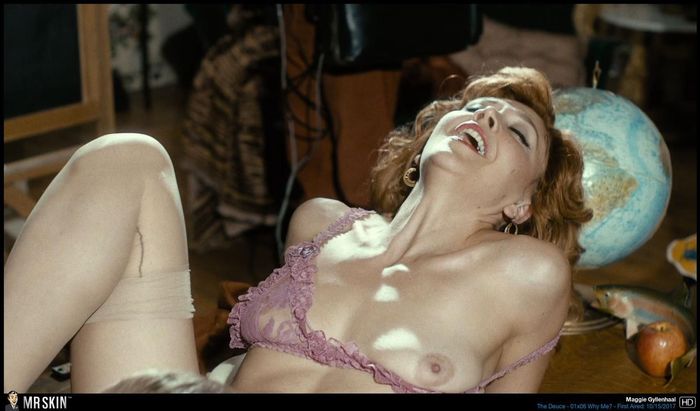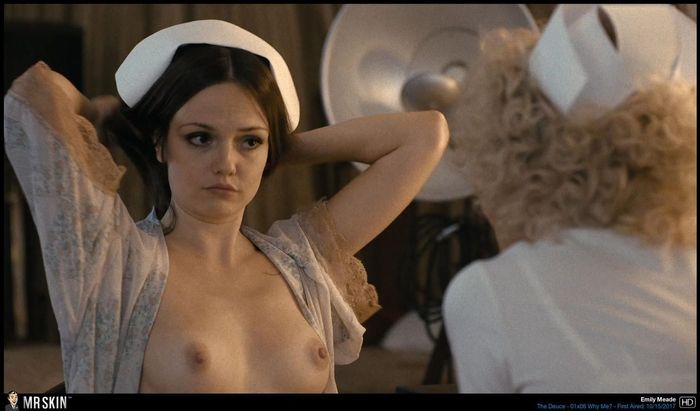 Jodi Balfour went topless twice on the fifth episode of this steamy new series, baring her breasts while smoking after sex and then showing boobs and buns while riding a guy as they're draped in Christmas lights!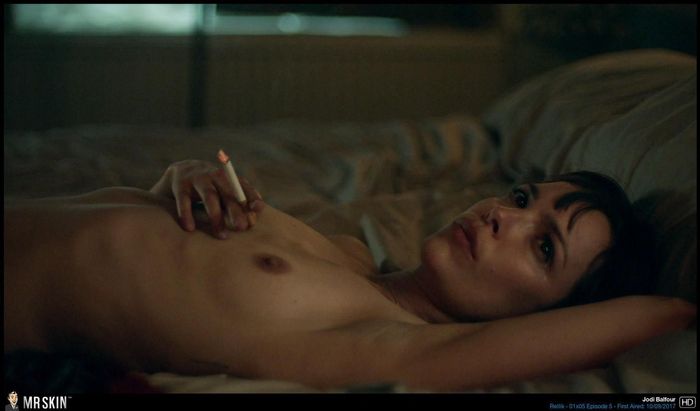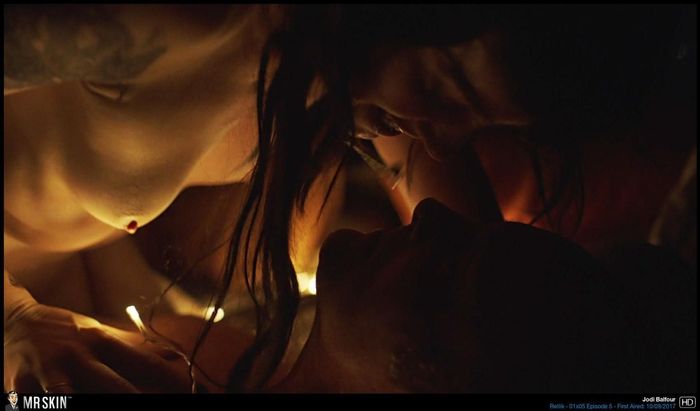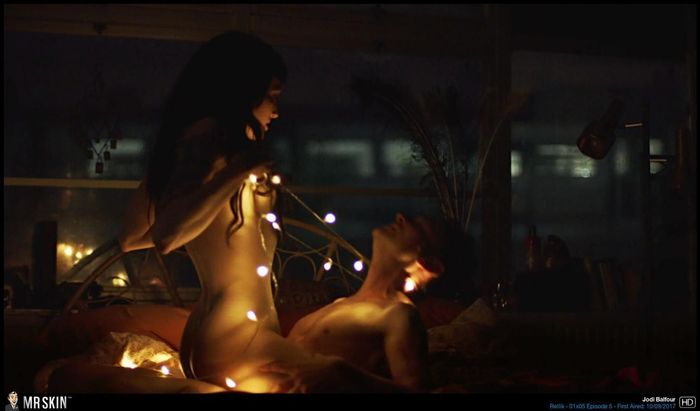 This new Netflix series featured two topless sex scenes from Hannah Gross in the first two episodes!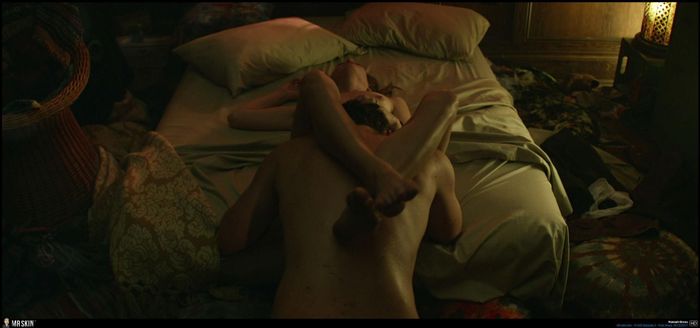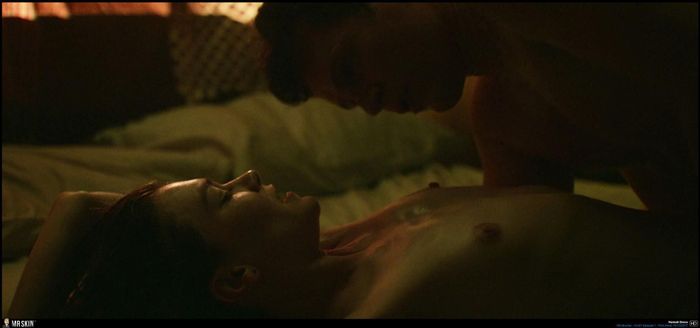 Anna Paquin slipped a nip on this Channel 4 sci-fi series this week while making out with Rachelle Lefevre, who shows some scintillating sideboob!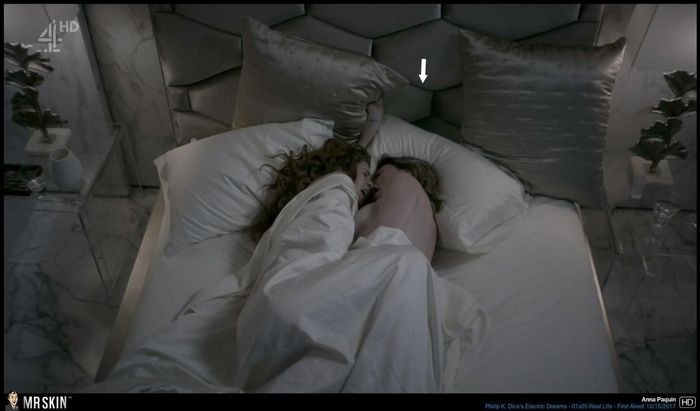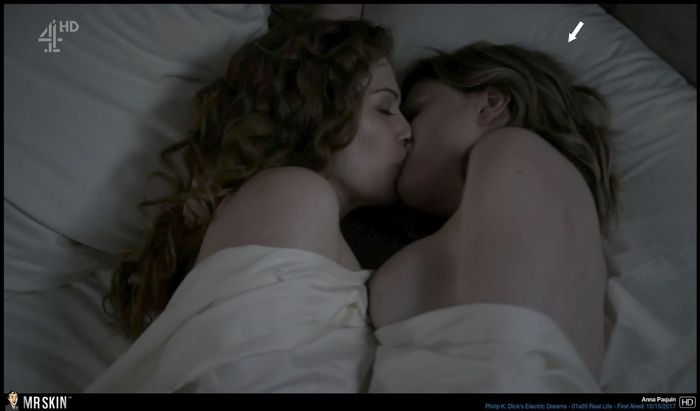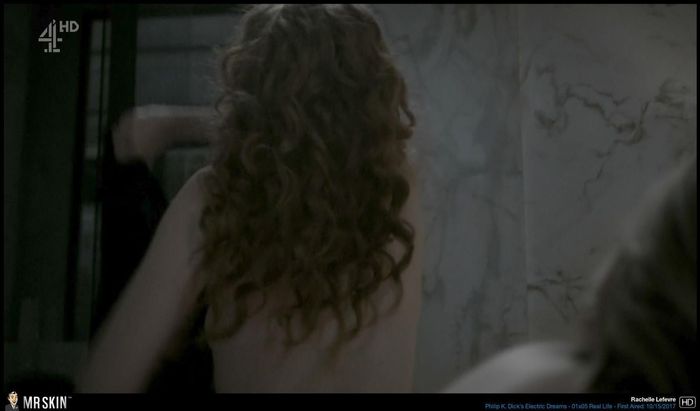 Now in its second season on Epix, this series got back in the skin game this week with a tantalizing topless scene from Fernanda Diniz!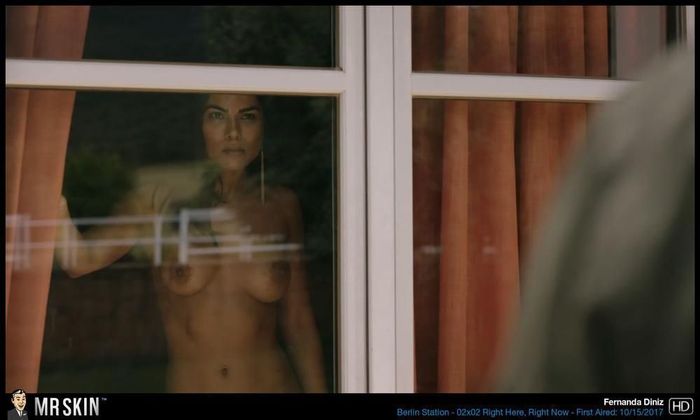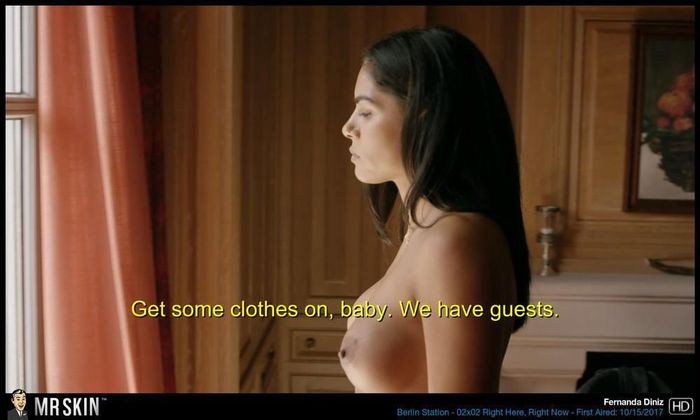 Finally, we got another nice look at Lili Simmons' ass this week as the cops come in to investigate her murder!