One of my favorite guilty pleasure chick flicks is 2008's The House Bunny, and not just because of its feel-good collegiate aura - it stars Anna Faris, who I think has one of the absolute best bodies in Hollywood, and also features Hugh Hefner himself alongside Playmates Kendra Wilkinson, Bridget Marquardt, and Holly Madison. (Plus Emma Stone, of course.)
Anna plays Shelley, a Playboy bunny whose been kicked out of the house and has to take up work as a house mother in a sorority full of misfits - and then teach them her ways. At any rate, I'm singularly awed by the amazing shape she was in for this movie every time I see it, which is more frequently than I'd like to admit: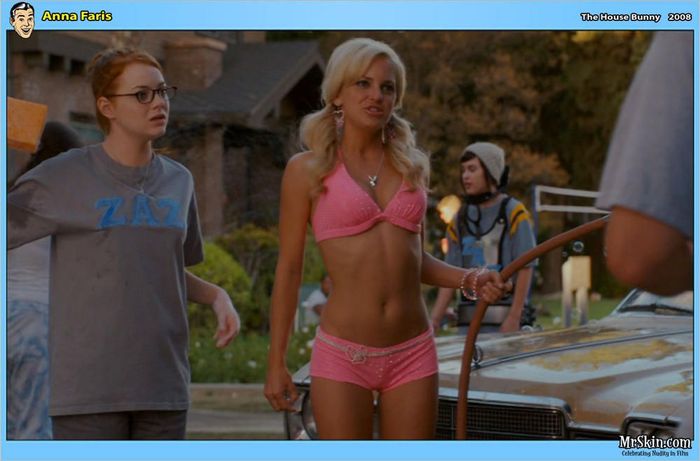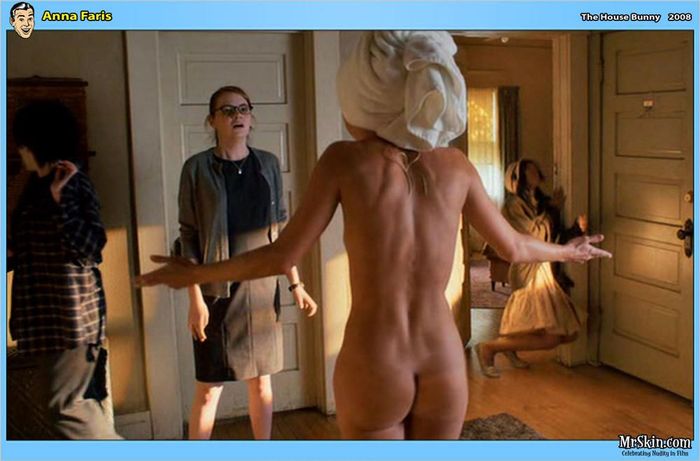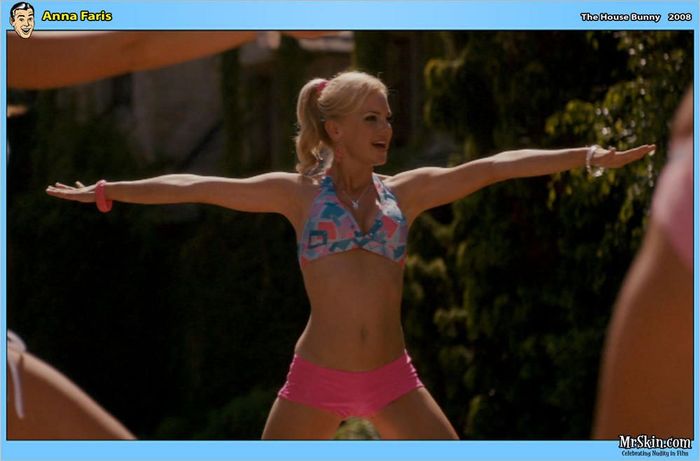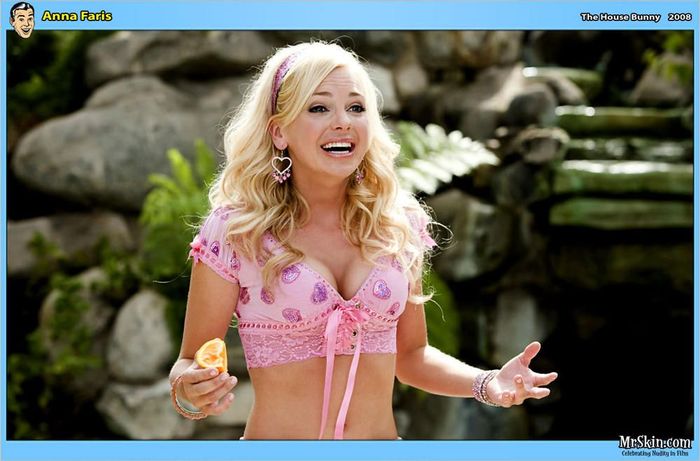 And it's worth watching for the other Bunnies/sorority girls, too. I'm just sayin'.