Jessica Biel is majestic. I have thought so since I was a wee lass, way back since the 7th Heaven days, and have only grown to appreciate her raw, natural beauty more and more as we both have aged. I mean, look at this: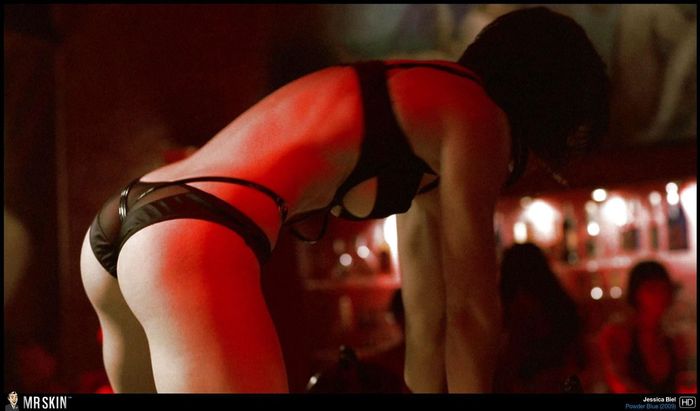 She arguably has the most perfect ass on Planet Earth.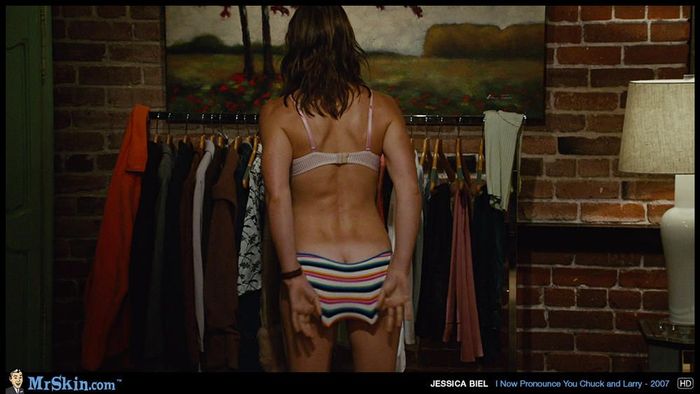 The woman is fit beyond belief, but still curvy and voluptuous: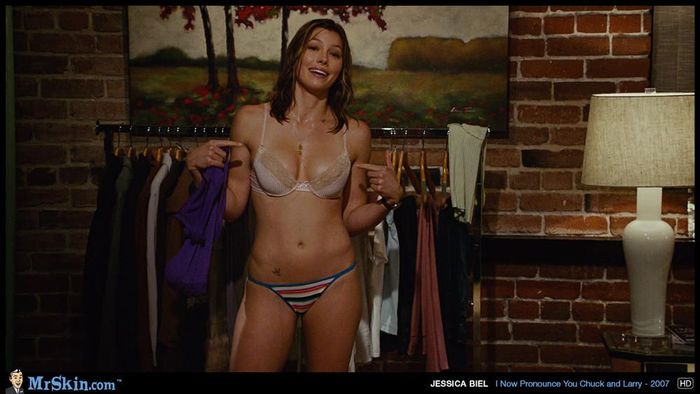 She's just GLOWING, you know?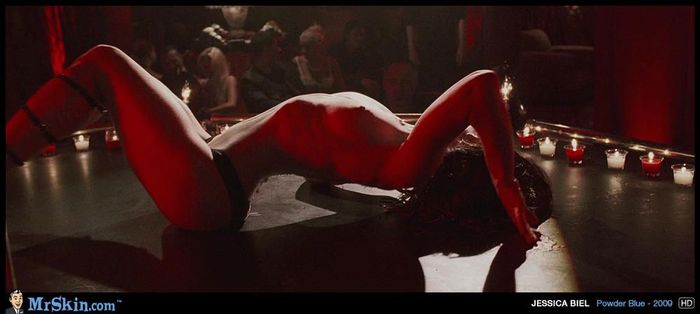 Now that I think about it, she'd be the perfect superhero.
And today is her birthday, so she deserves a tribute.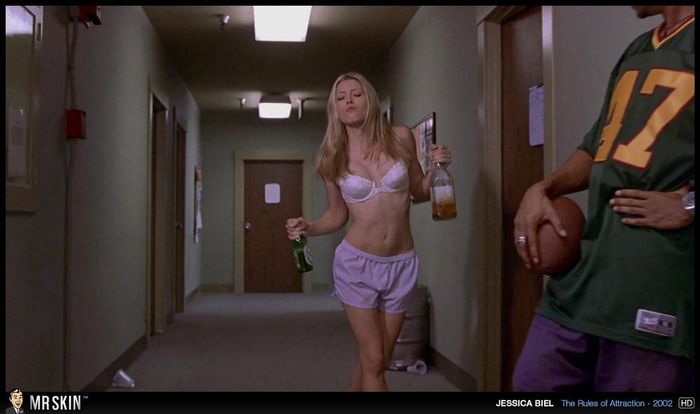 I can't wait for her next tribute!